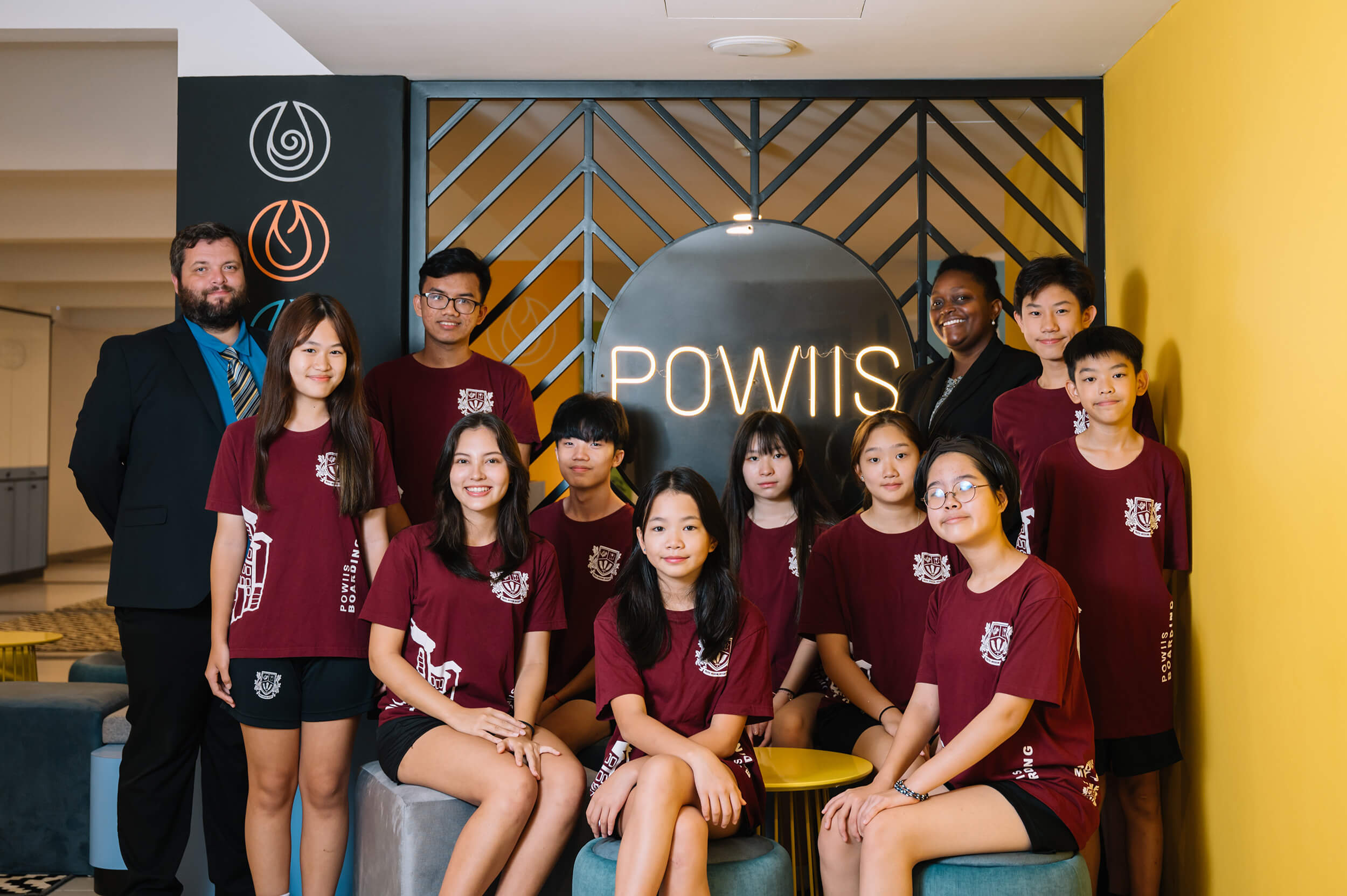 Welcome from the Heads of Boarding
Boarding at POWIIS offers students a true "adventure for the mind and home for the heart".
Students who live in our boarding halls have access to the best that POWIIS offers, both in and out of school. Modern living facilities provide students with a safe, comfortable and engaging environment in which they can learn and grow as individuals and as members of our wider boarding community. In addition, living on site provides students with access to our excellent athletic facilities, library and arts spaces during the evenings and at weekends.
Students in our boarding halls are supervised by our team of dedicated staff, including full time POWIIS teachers, boarding matrons and our school nurse. Their daily routine includes supervised study time in the library, organised group activities and free time to spend as they choose in our well-equipped boarding spaces.
At weekends we take full advantage of our location on Penang Island. Students often leave site with day or boarding staff to participate in activities such as hiking, cycling, craft workshops, food tours and mall trips, to name just a few.
POWIIS offers a range of boarding provisions to meet your family's needs. Whether it's full time throughout the school year, weekly Monday to Friday boarding, or for specific times such as examination periods or parent business trips, you can rest assured that your child will be welcomed into our boarding family and will receive the highest standard of pastoral care throughout their stay with us.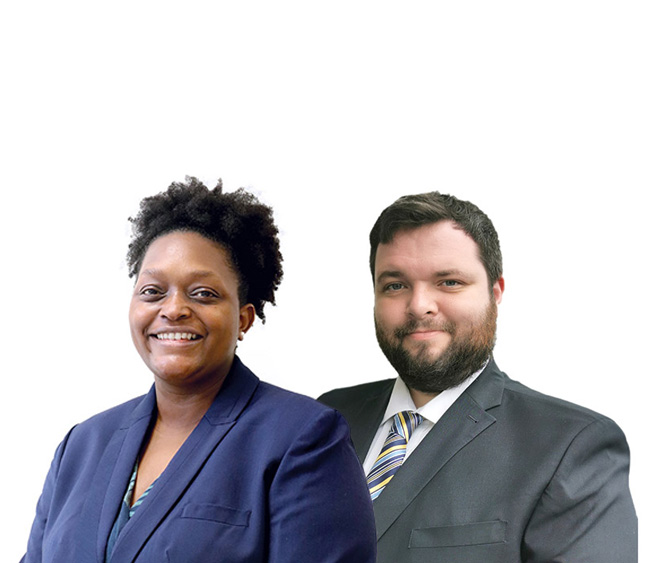 Ms Khalifah Bennett and Mr Matt Eccles
Heads of Boarding