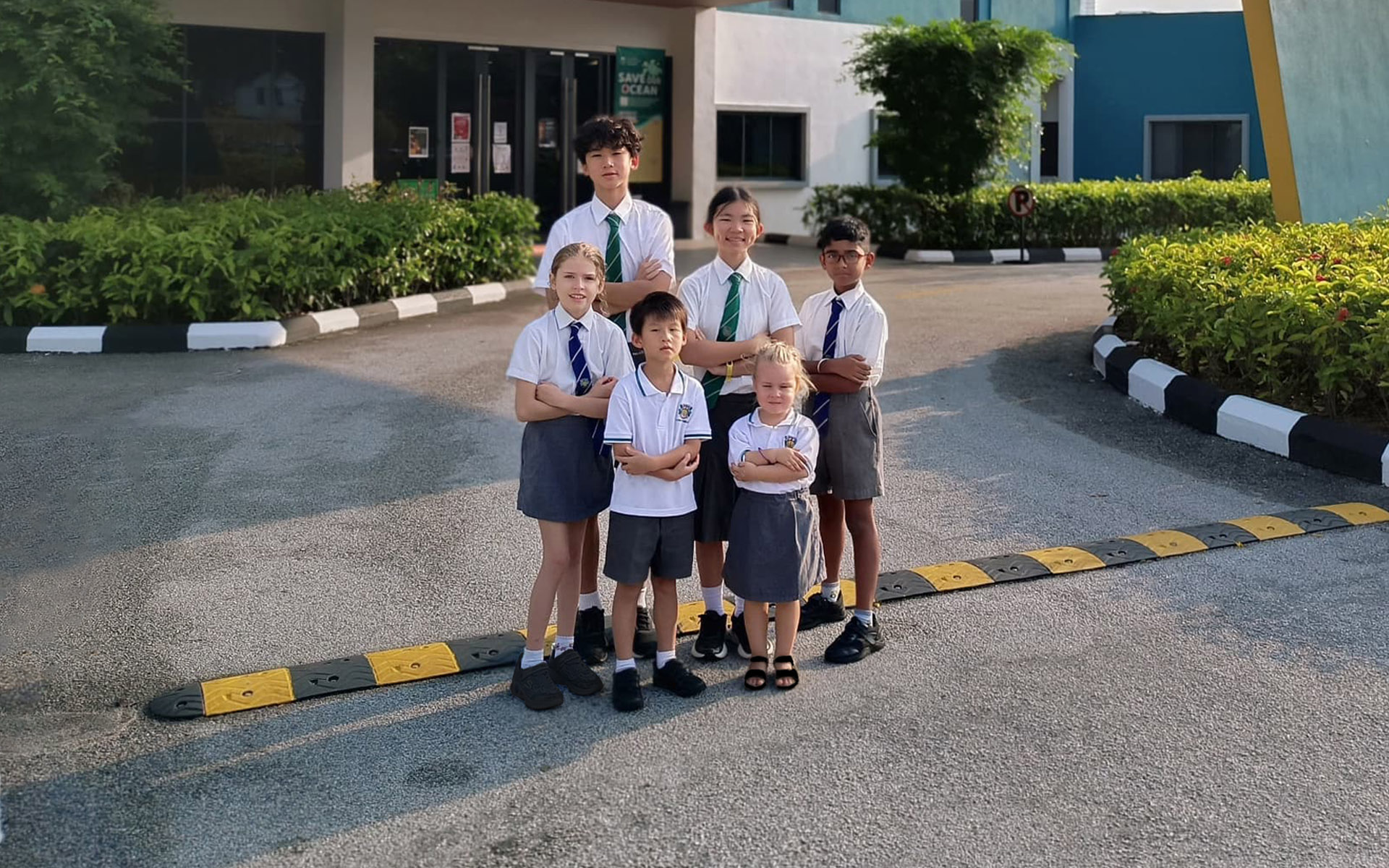 Welcome by the Principal
I am delighted to welcome you to our school, the Prince of Wales Island International School (POWIIS) Tanjung Bungah.
We have a vibrant community and provide a wide range of opportunities and experiences for the children. Our excellent, highly qualified teaching staff will ensure that your child is safe, nurtured, known and understood while with us.
Students are at the heart of all we do and our rich, broad curriculum offers something for everyone. Mandarin, sport, technology and the performing and creative arts help develop articulate, confident, well-rounded children prepared for the ever-changing world they live in. We want our students to experience the excitement of discovering that they are capable of achieving more than they perhaps thought possible; we will encourage them to embrace new opportunities and help them to develop resilience and perseverance along the way. Our extra-curricular programme features a range of academic and sporting opportunities as well as a flourishing programme of creative and expressive arts, including drama, orchestra and choir. Residential and day trips provide important learning experiences beyond the classroom.
With a tremendous teaching team, purpose built facilities and an exciting, relevant curriculum I hope you will pay us a visit. With the care, encouragement and support our teachers give your child, and the enjoyment they are having in school, I hope I will soon see them running into school with a smile on their faces.
We look forward to meeting you!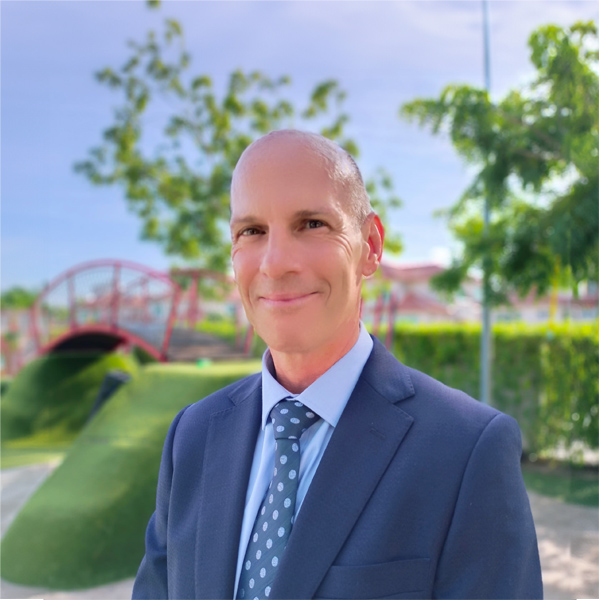 Marcus Sherwood
Principal of POWIIS Tanjung Bungah
Explore Further With Us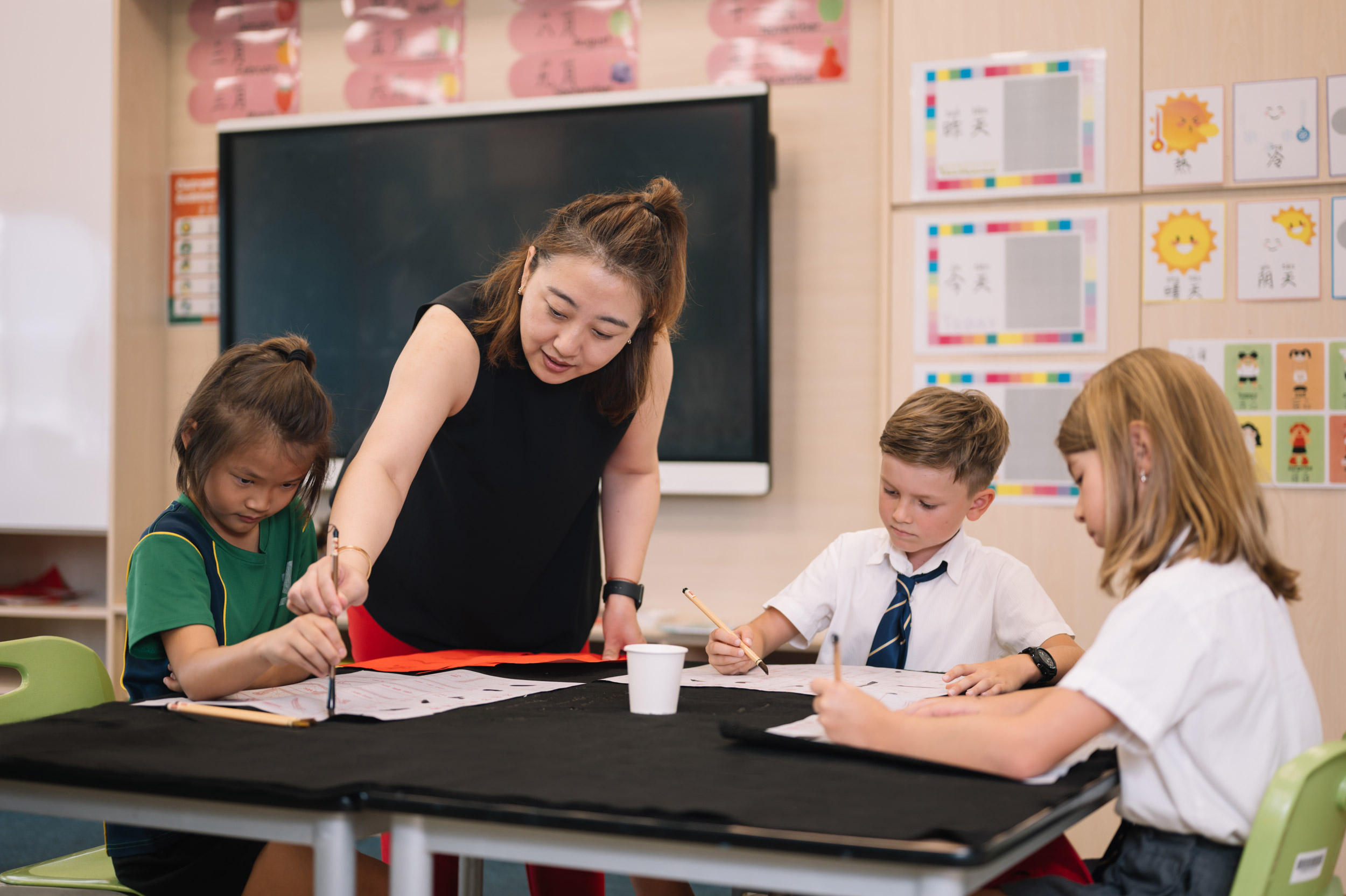 Mandarin
Our two-track approach with the distinct curriculum is the best way to accommodate our diverse learners.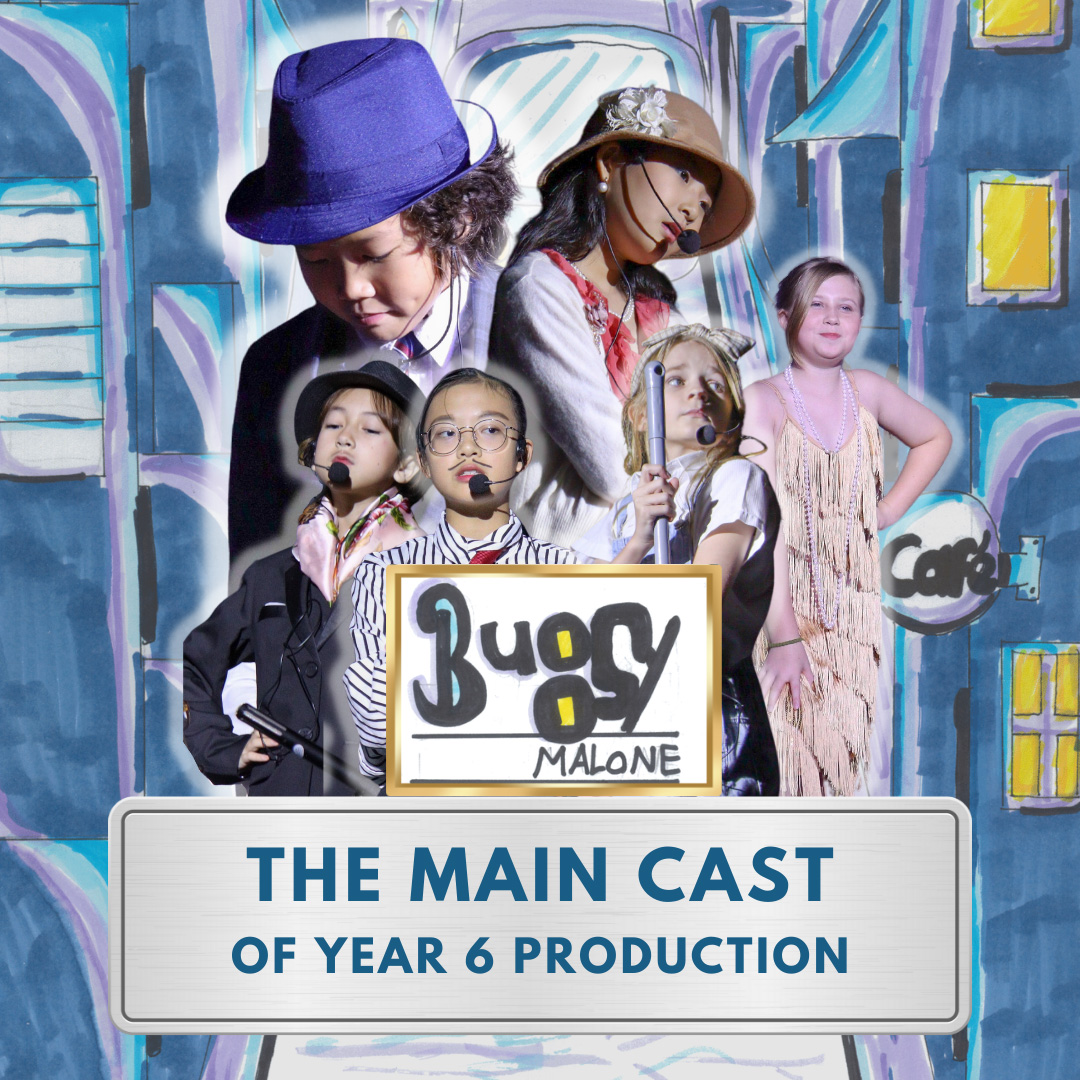 Creative & Performing Arts
POWIIS TB celebrates the creative and performing arts, placing great emphasis on this aspect of the holistic curriculum.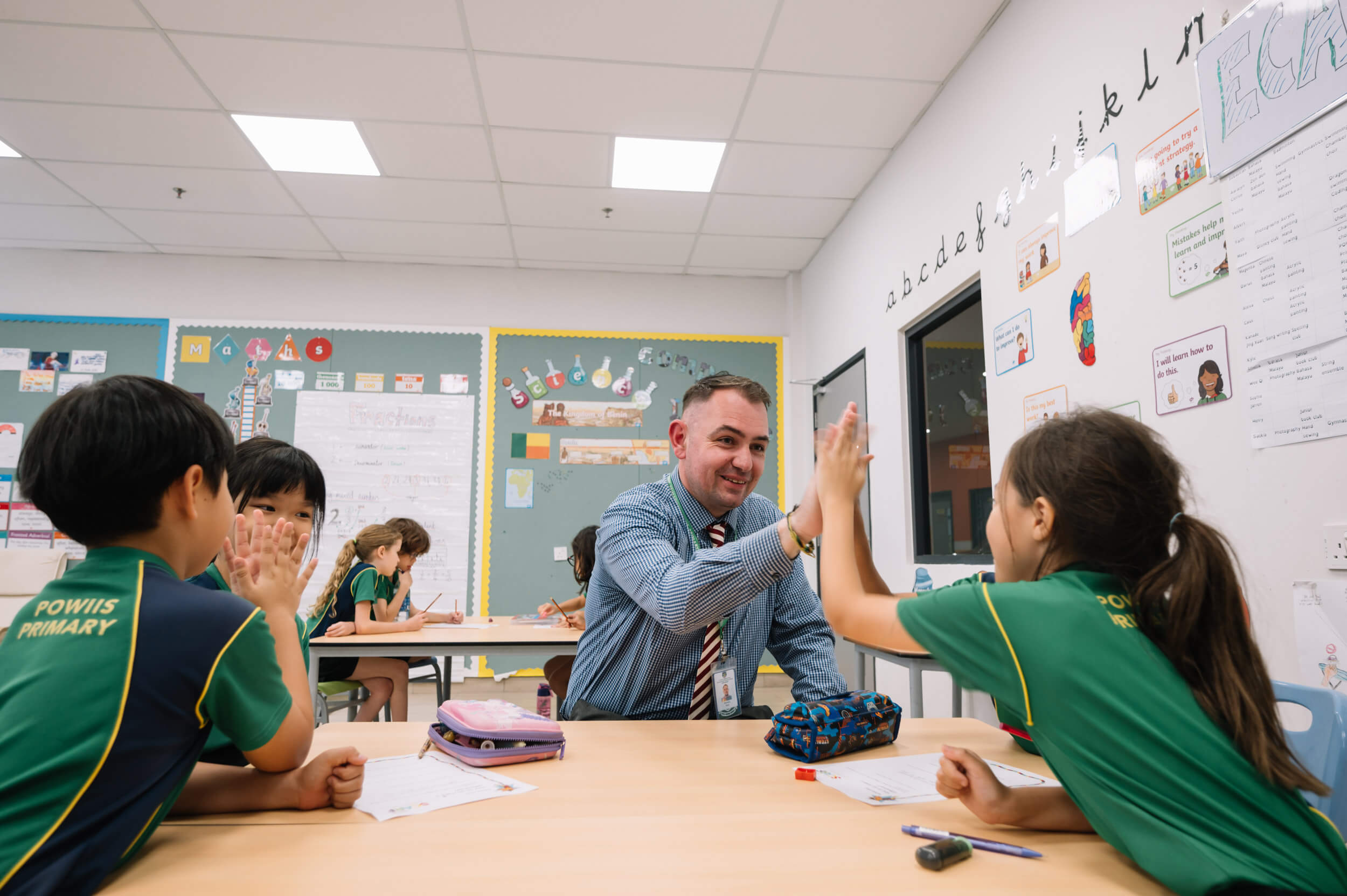 Curriculum
Based mainly on the National Curriculum for England and Wales but adapted to suit all abilities and fit the local environment.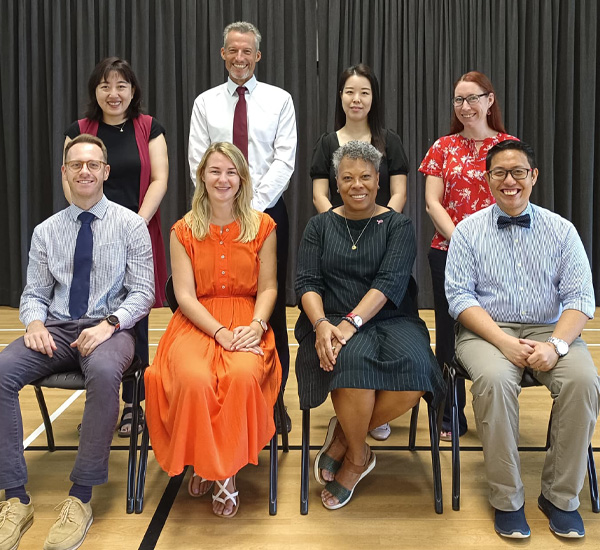 Our Staff
Our staff are well qualified, diverse and experienced.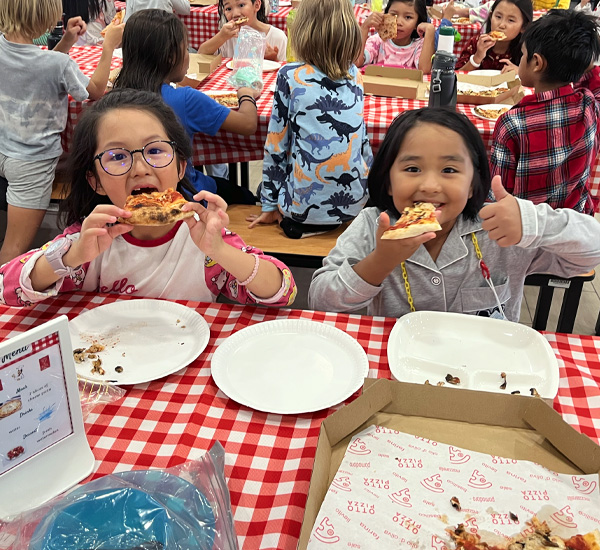 School Life
Providing a world of opportunities to students, shaping the leaders of a better tomorrow.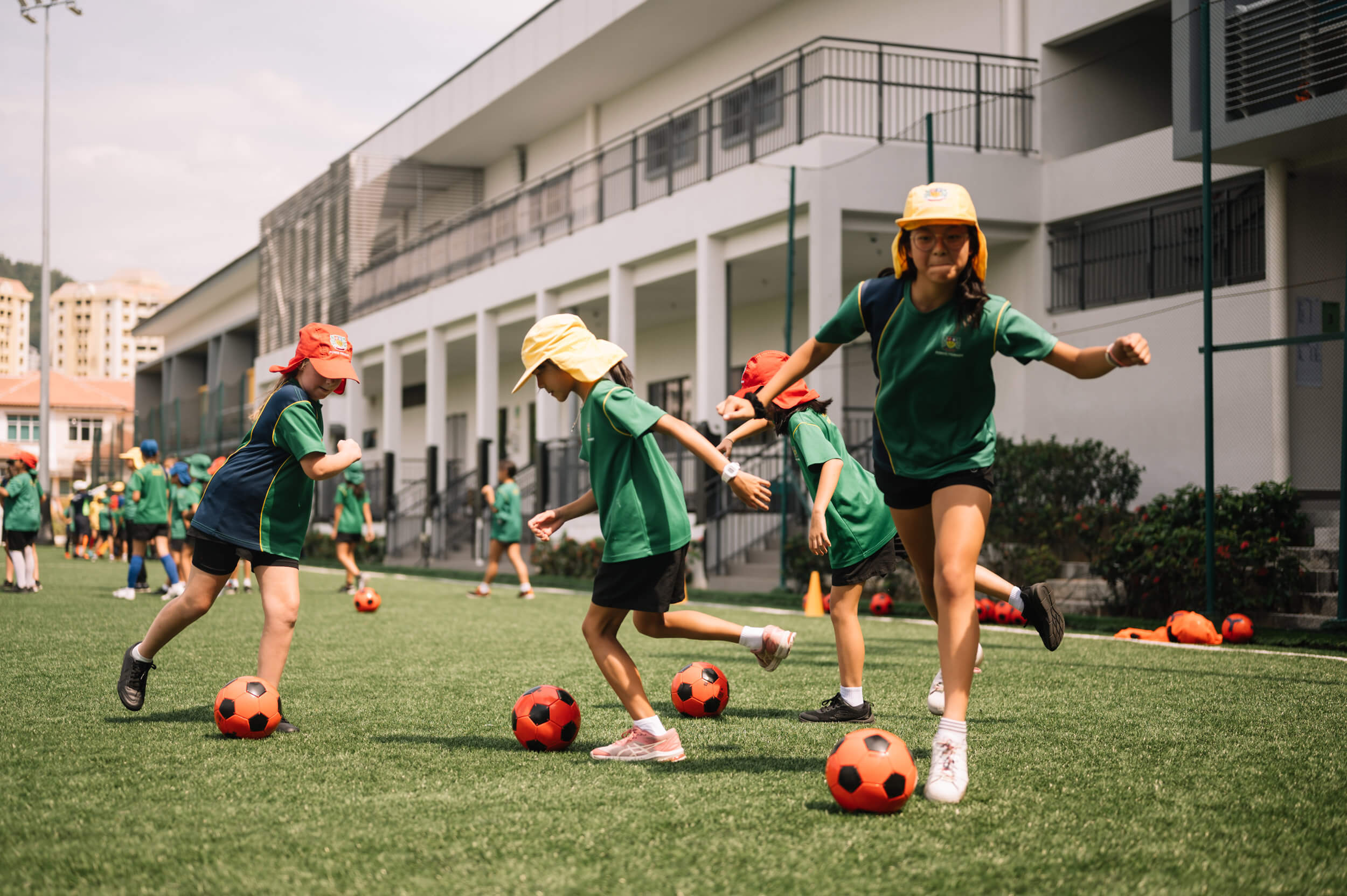 Sports & Aquatics
Pupils learn Fair Play, as well as self-discipline, collaborative work, leadership, communication and resilience through sport.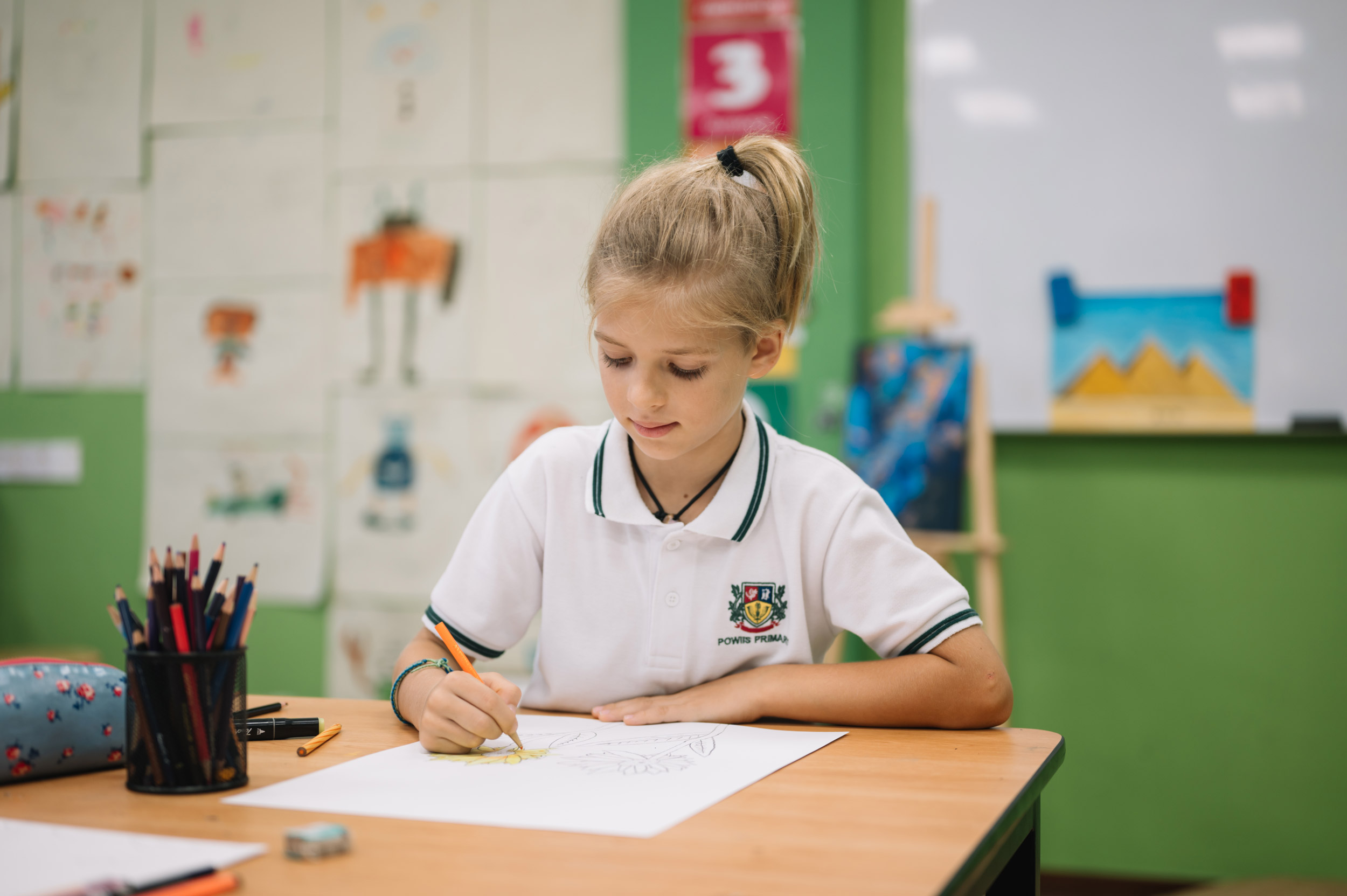 EAL/Learning Support
Providing additional support to individuals and groups of children to help them successfully access, accelerate or extend their learning.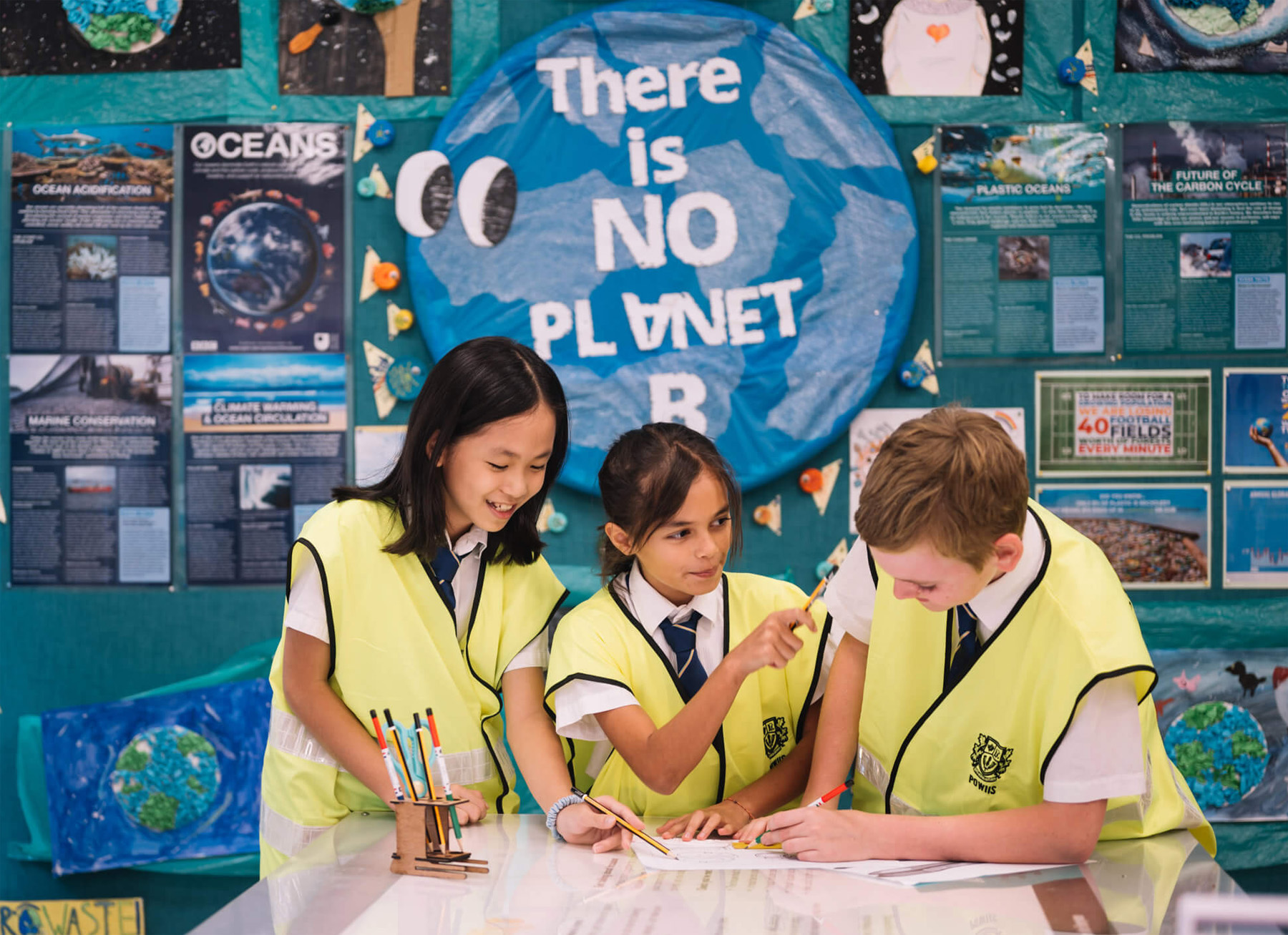 Beyond the classroom
Empowering students and opening the doors to infinite possibilities.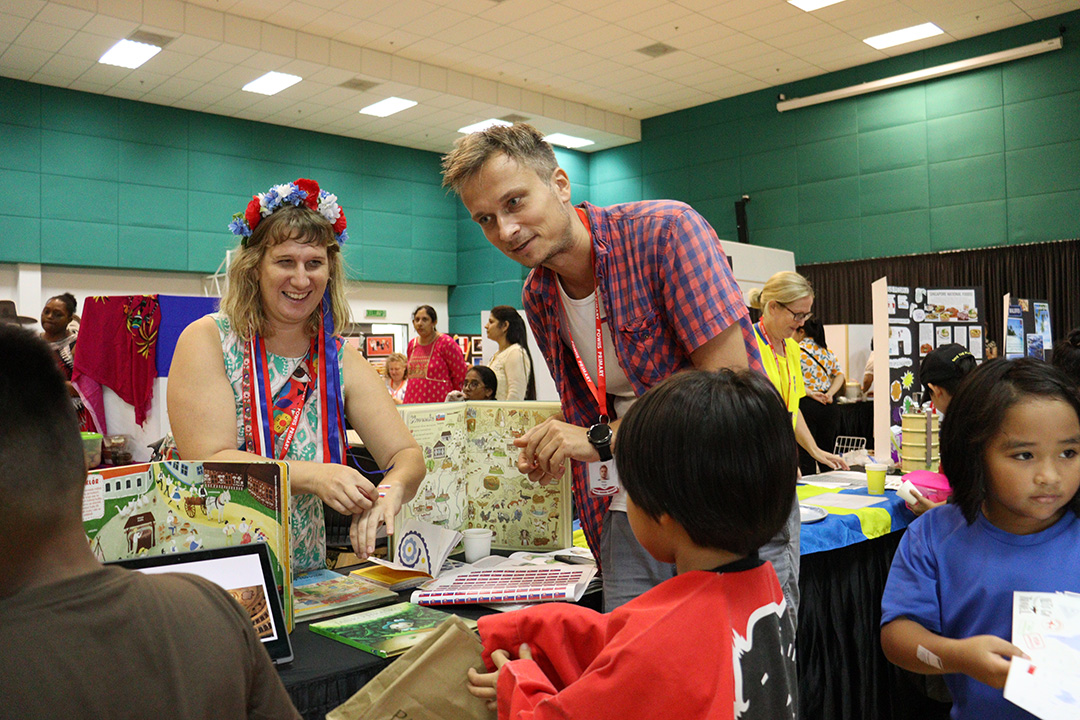 Community
A positive partnership between parents and school is important to us.
Picking the right pace
Give your child their best start with our research-based approach to learning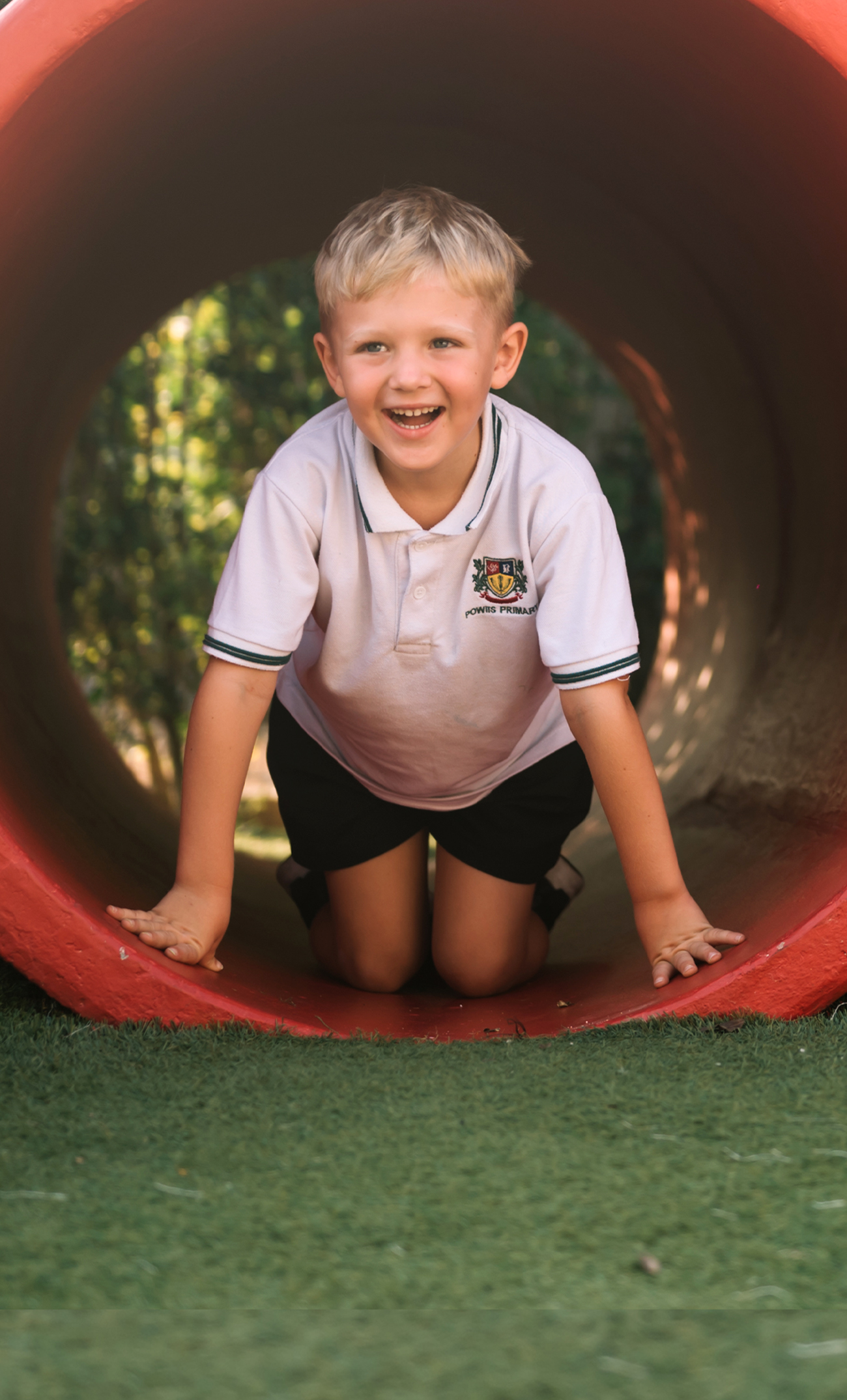 EYFS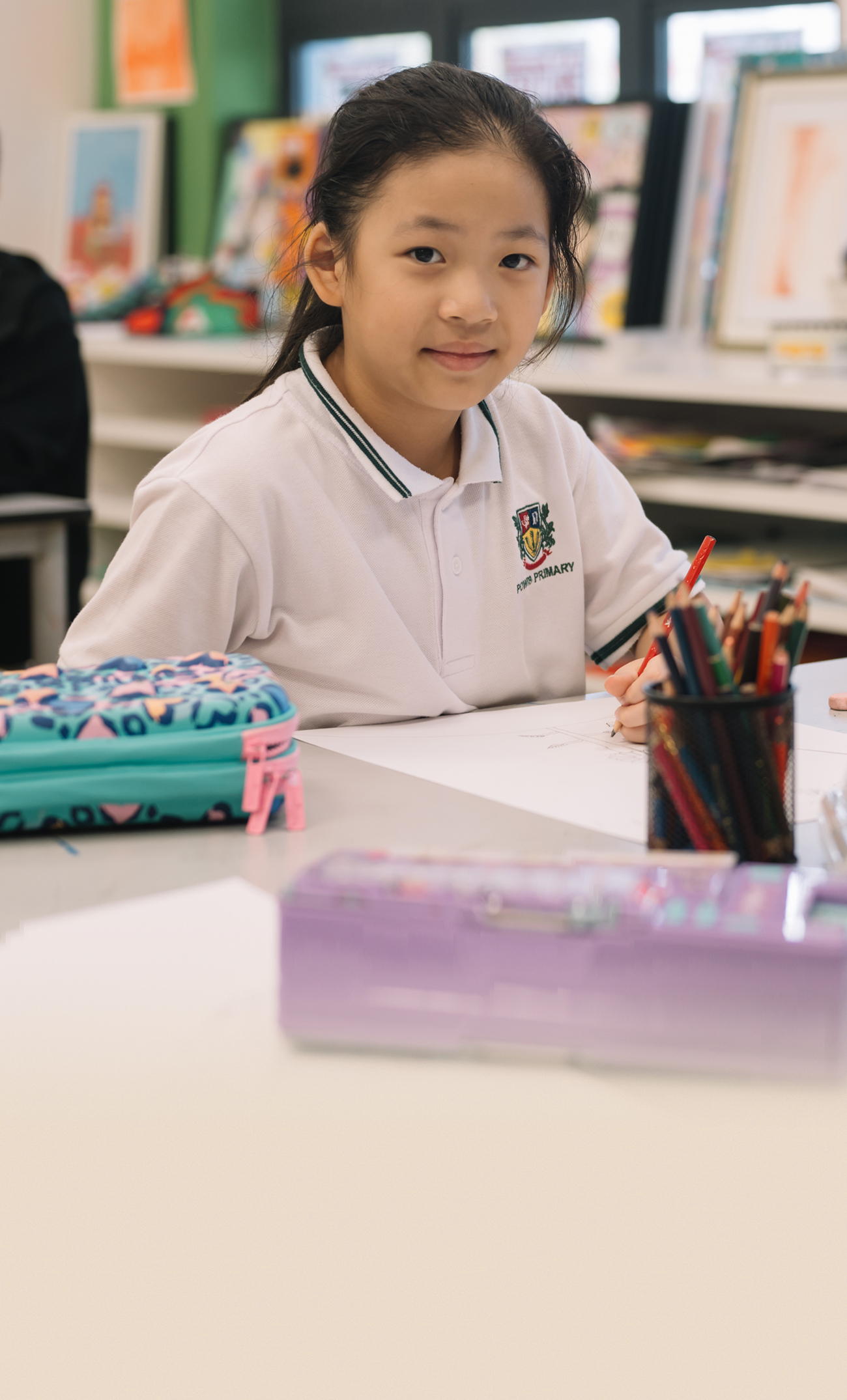 KS1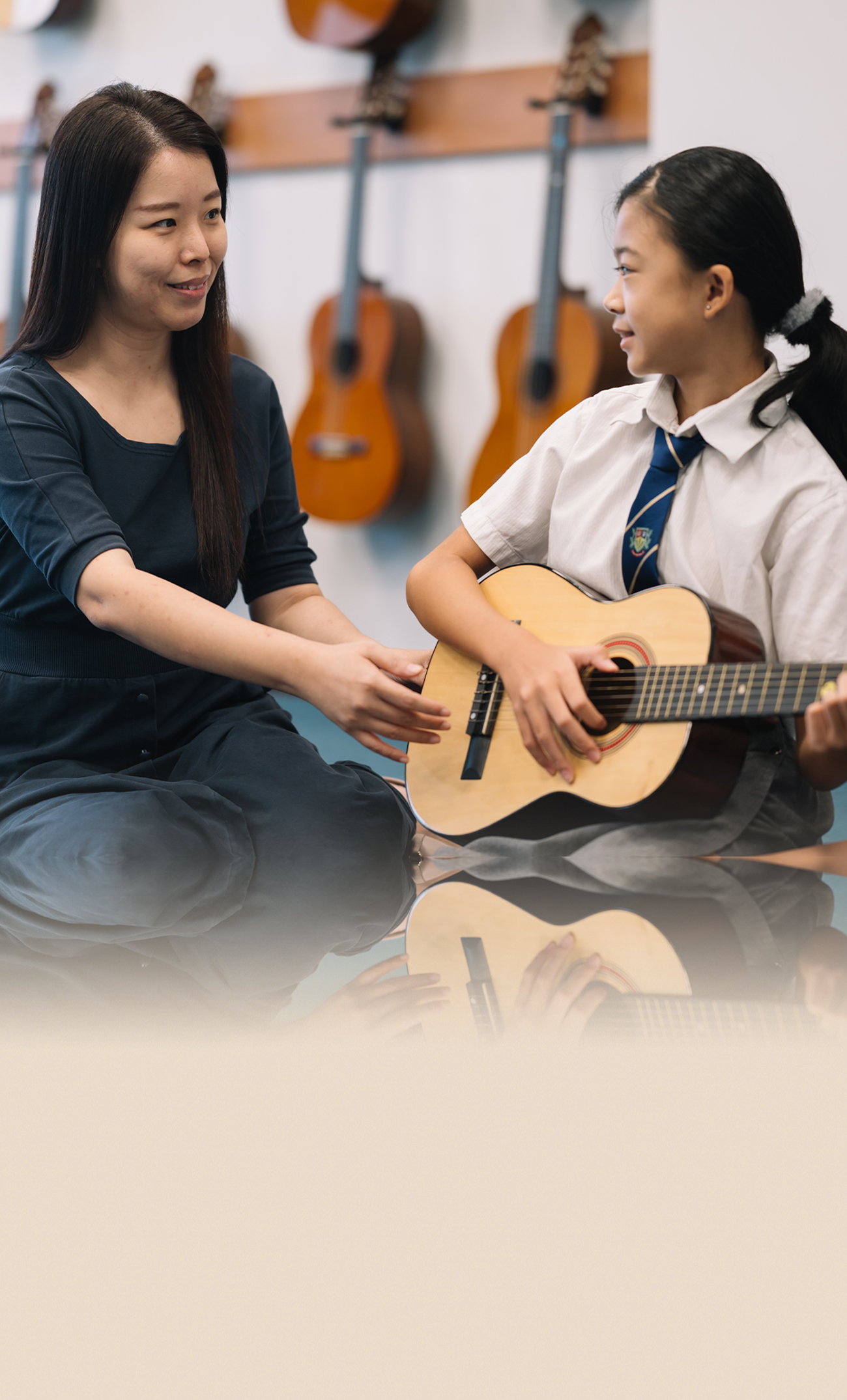 KS2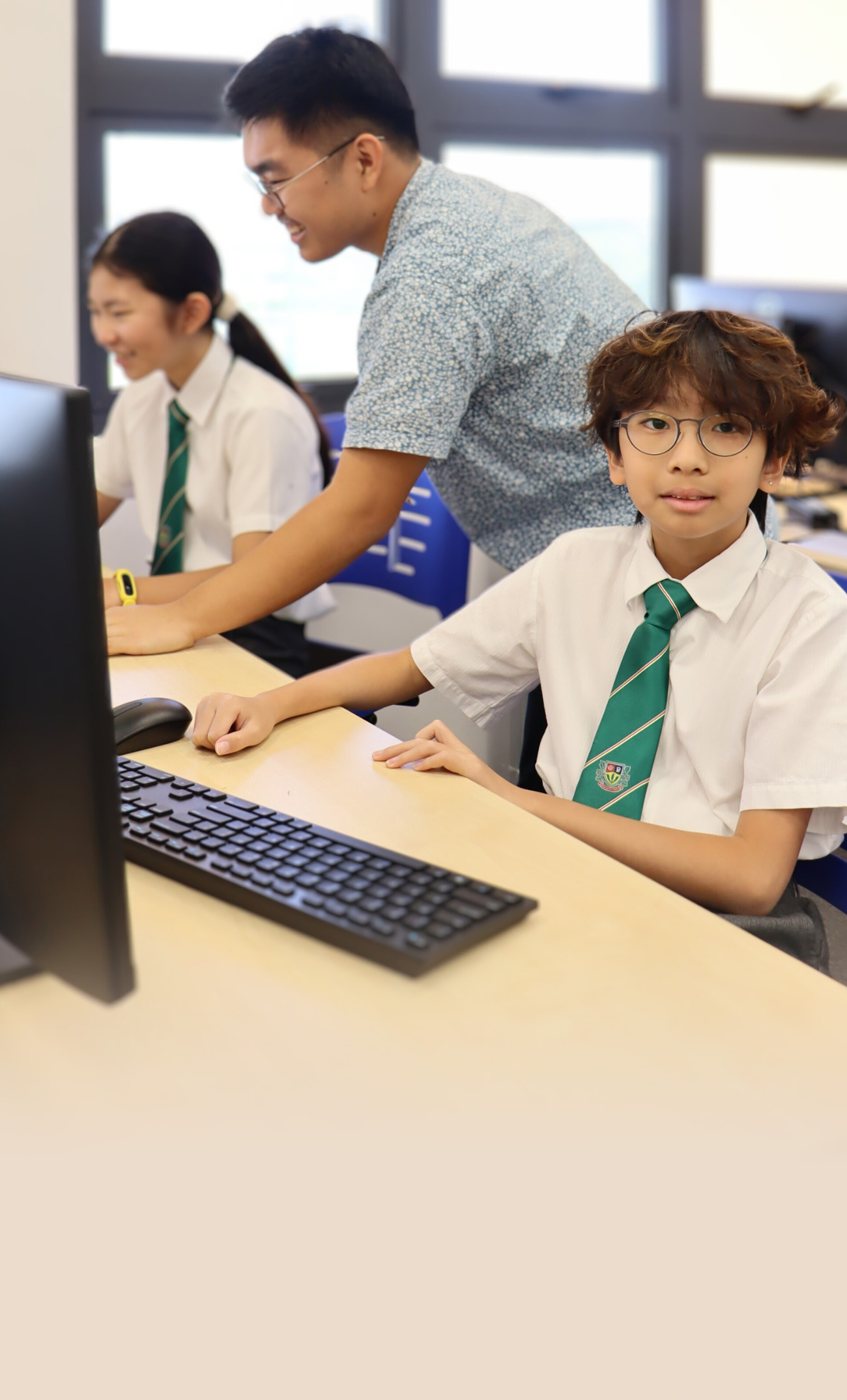 KS3

Accreditations & Partners