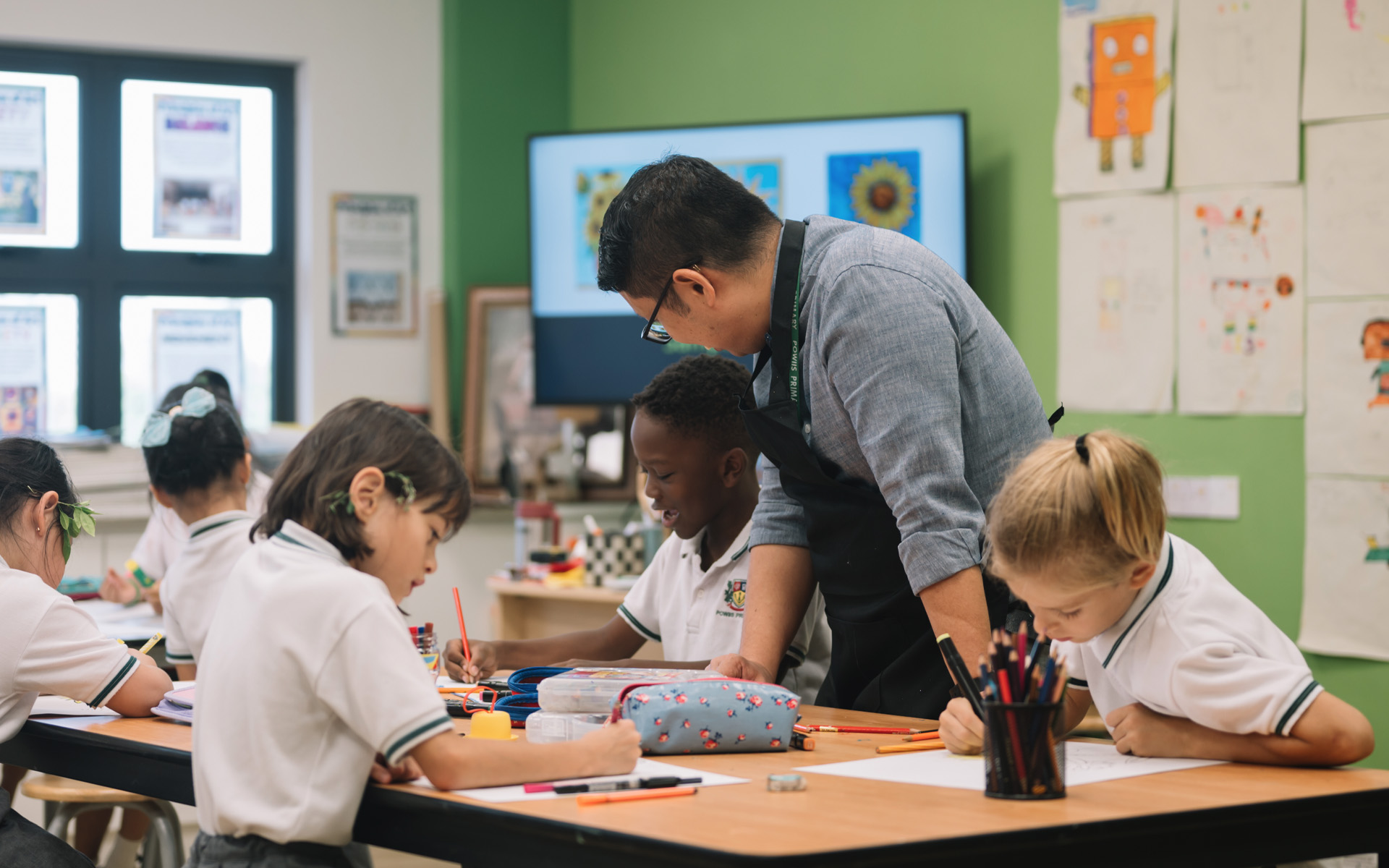 Key Stage 1
Years 1 – 2 (Ages 5 – 7)

"Our Early Years Centre is committed to providing an exciting and stimulating learning journey for your child. Our strong pastoral ethos ensures that your child feels safe, secure and happy to learn."
Welcome to
Key Stage 1
From Nursery to Reception your children grow enormously as learners with us.
We believe in providing a holistic approach that supports children's academic, social, emotional, spiritual and cultural development. As children progress, emphasis is placed on further acquisition of skills in understanding literacy and numeracy, while also making cross-curricular links where appropriate. We understand that children learn best when they can see connections between different subjects and we provide opportunities for them to apply their knowledge and skills in a range of real-world contexts. Our special days and events, as well as outdoor education trips, are designed to extend and enhance classroom activities, providing a catalyst for learning.
Through these experiences, we encourage children to explore and develop a range of skills, such as problem-solving, critical thinking, communication and collaboration. These skills are necessary for success in today's rapidly changing world and we work to develop them in a supportive and engaging environment. A variety of strategies are used to engage and inspire children, including play-based learning, hands-on activities, and real-world experiences. By equipping our children with the relevant skills and knowledge, as well as a sense of respect and responsibility, can help them navigate the challenges and opportunities that lie ahead.
We work to create a supportive and inclusive environment where every child feels valued and respected. We encourage children to respect and celebrate differences, promoting social, emotional, spiritual and cultural awareness. We understand the importance of developing a strong partnership between school and home and we actively encourage parents to be involved in their child's learning journey.
We look forward to welcoming you and your child into our community.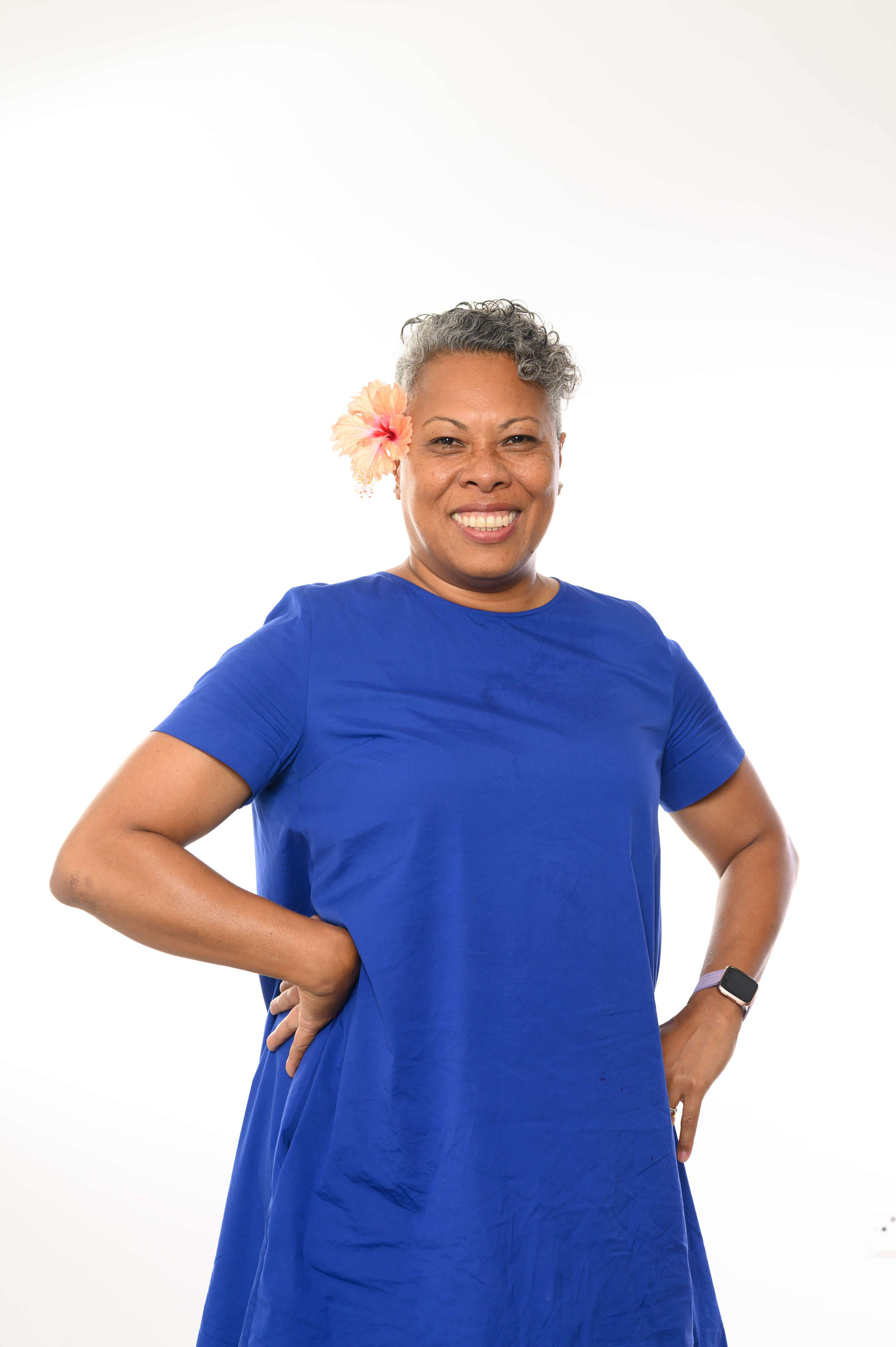 Niumai Hamilton-Peach
Assistant Principal (EYFS & KS1)
Explore Further With Us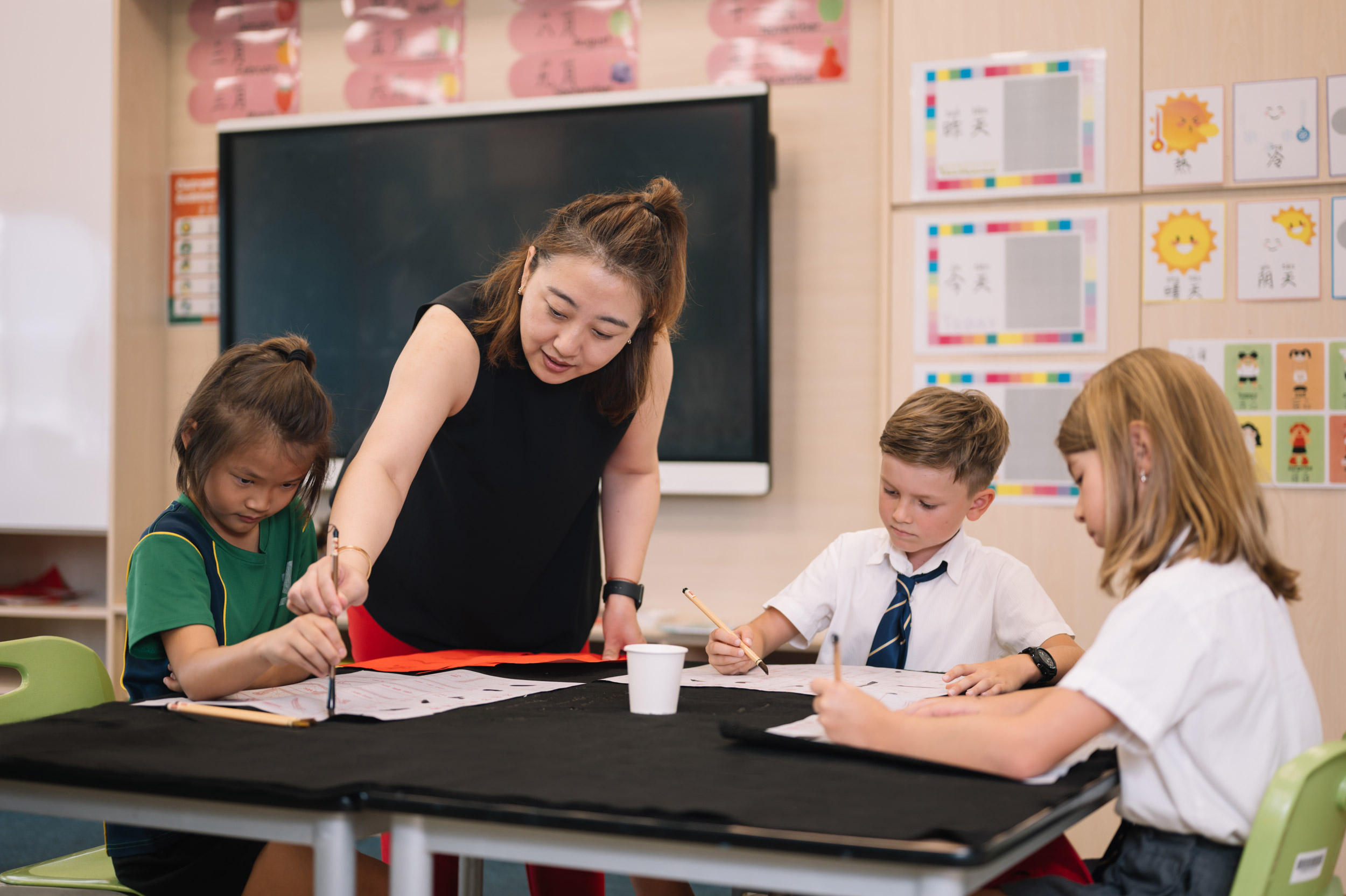 Mandarin
Our two-track approach with the distinct curriculum is the best way to accommodate our diverse learners.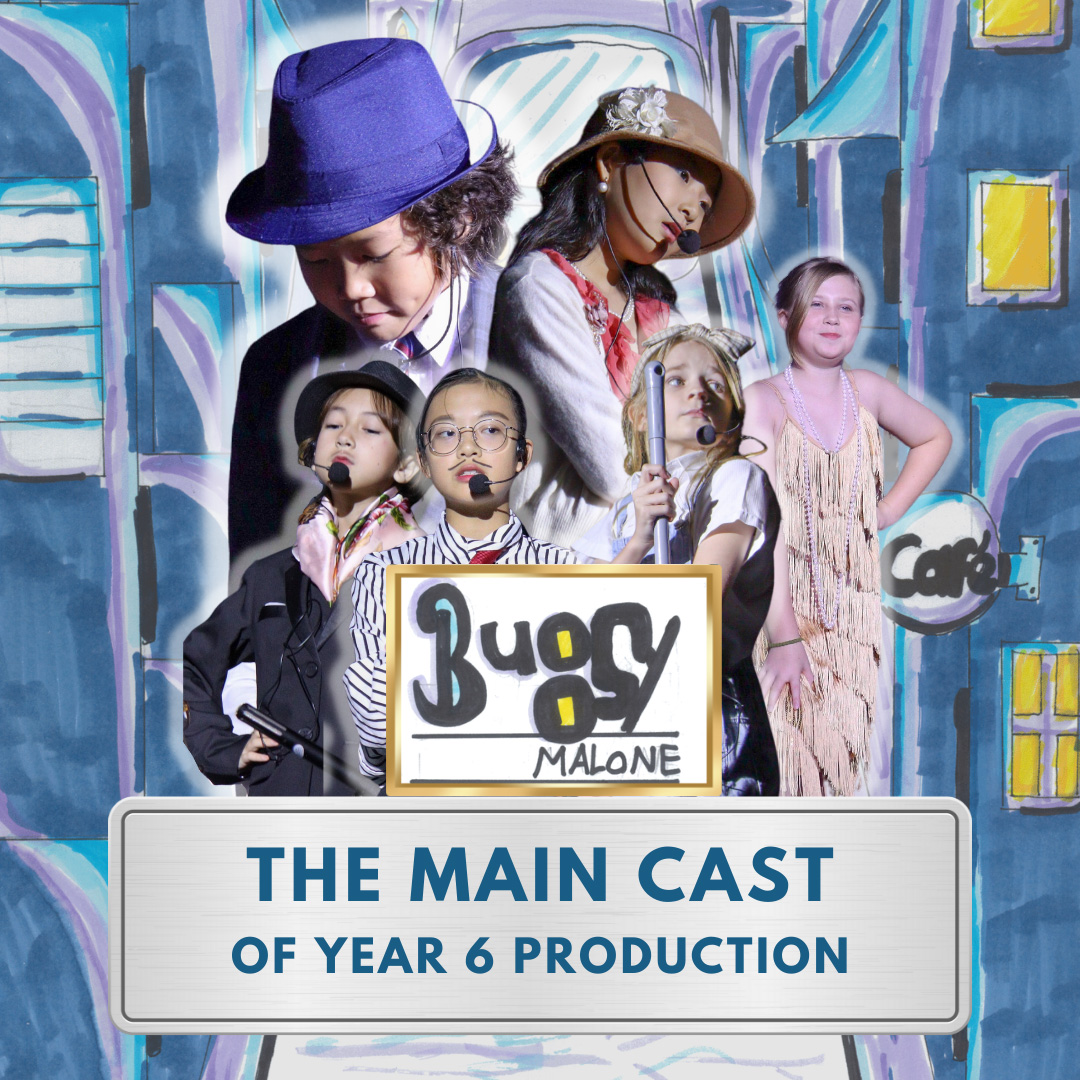 Creative & Performing Arts
POWIIS TB celebrates the creative and performing arts, placing great emphasis on this aspect of the holistic curriculum.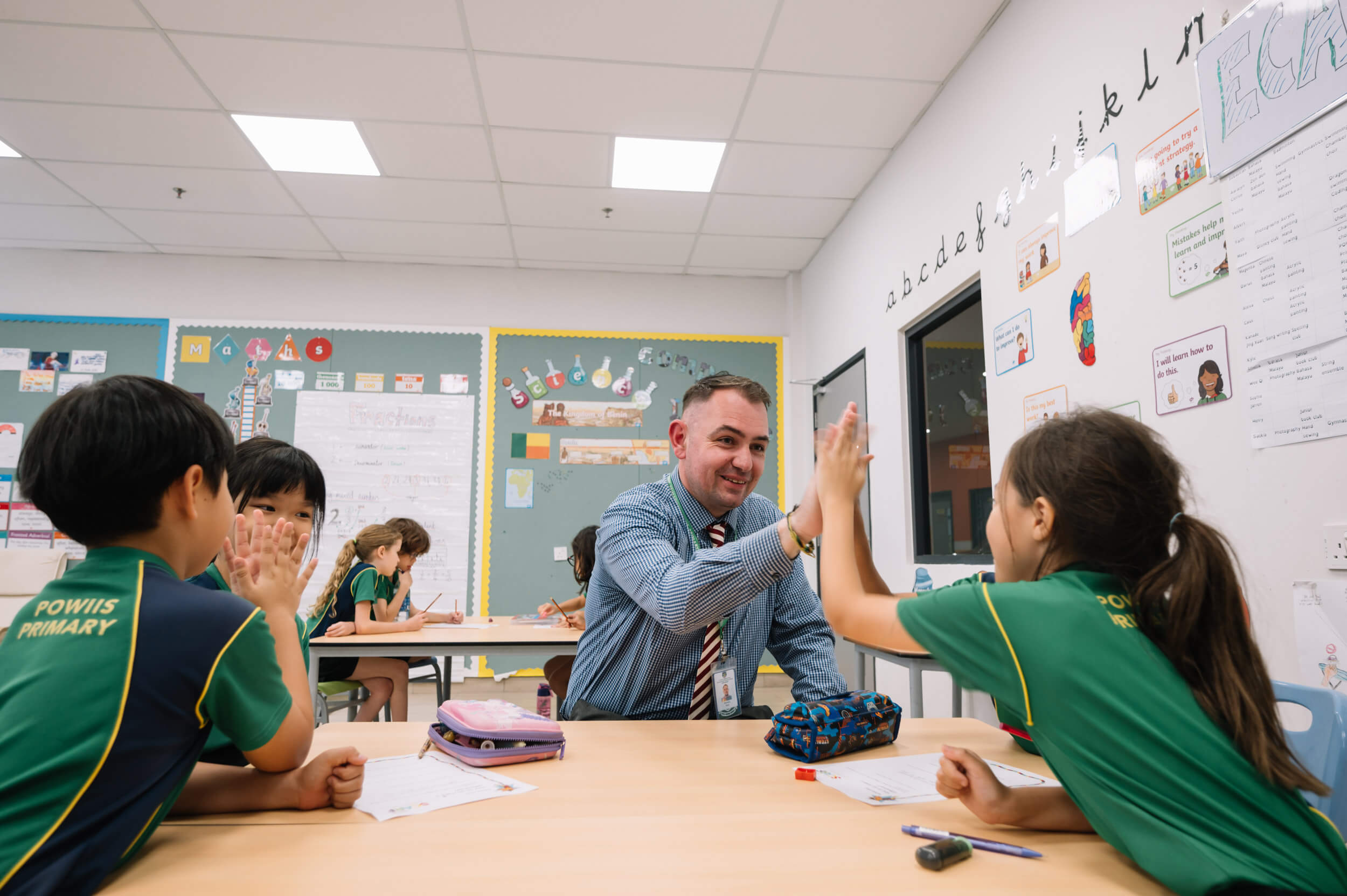 Curriculum
Based mainly on the National Curriculum for England and Wales but adapted to suit all abilities and fit the local environment.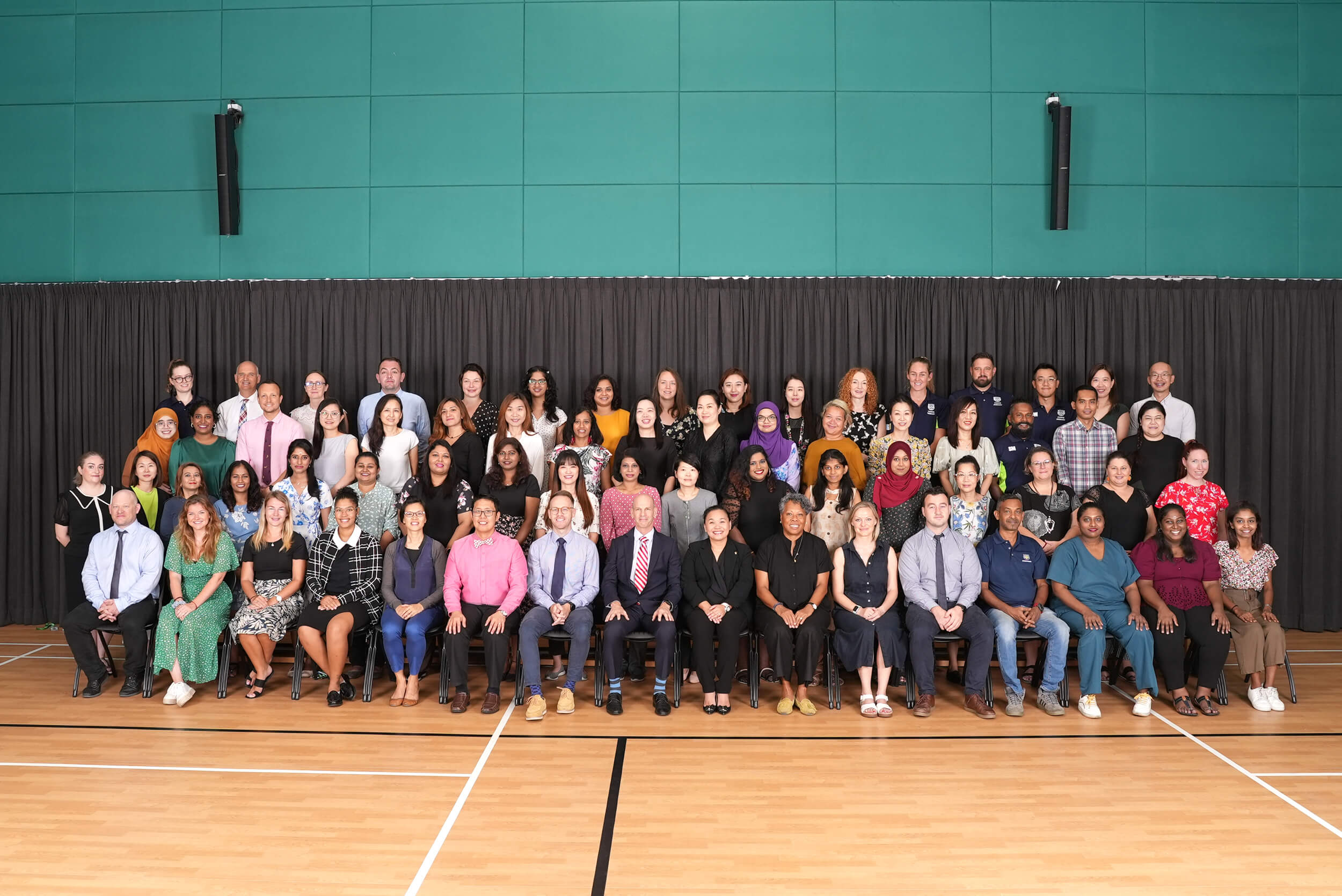 Our Staff
Our staff are well qualified, diverse and experienced.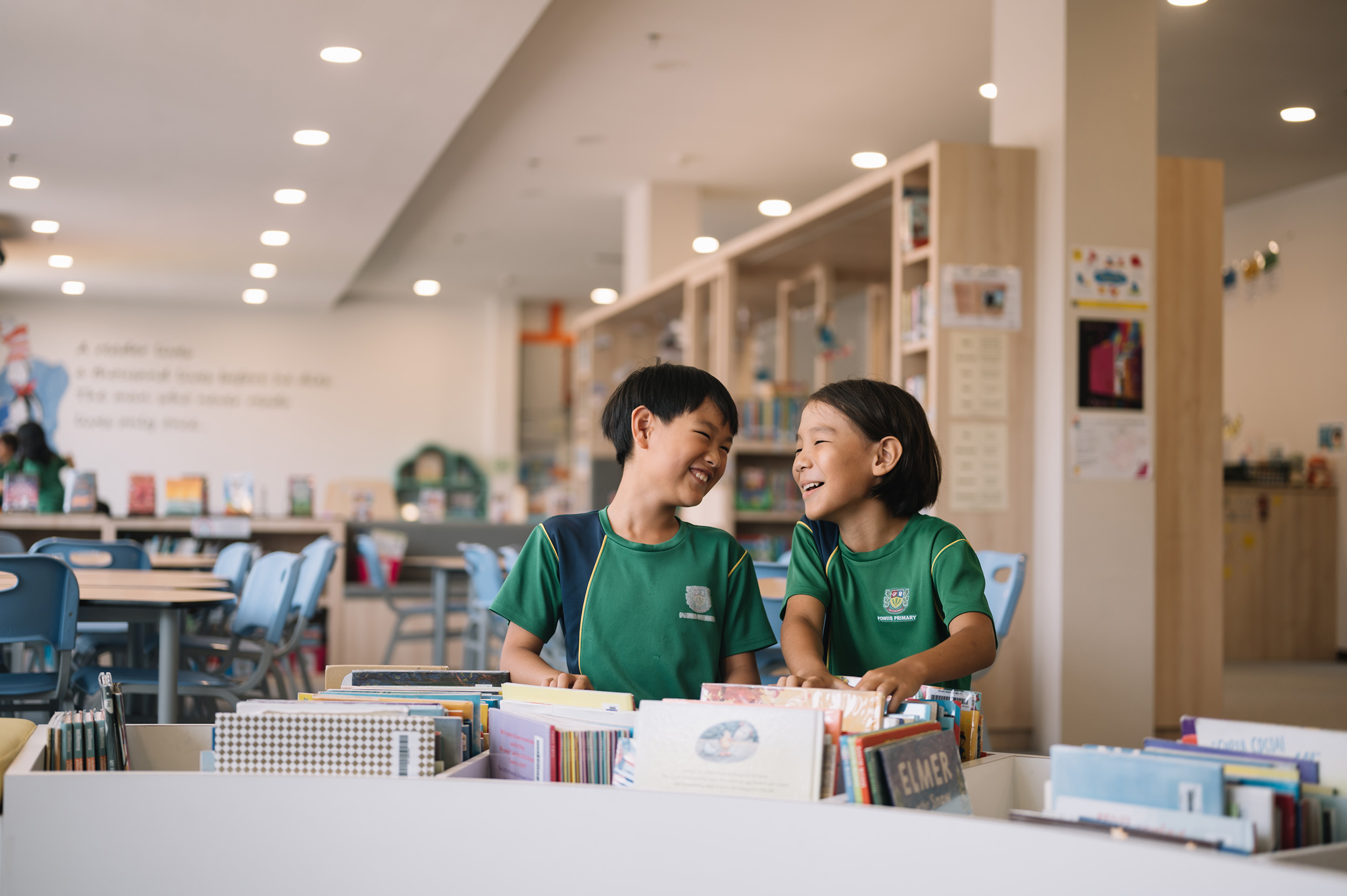 School Life
Providing a world of opportunities to students, shaping the leaders of a better tomorrow.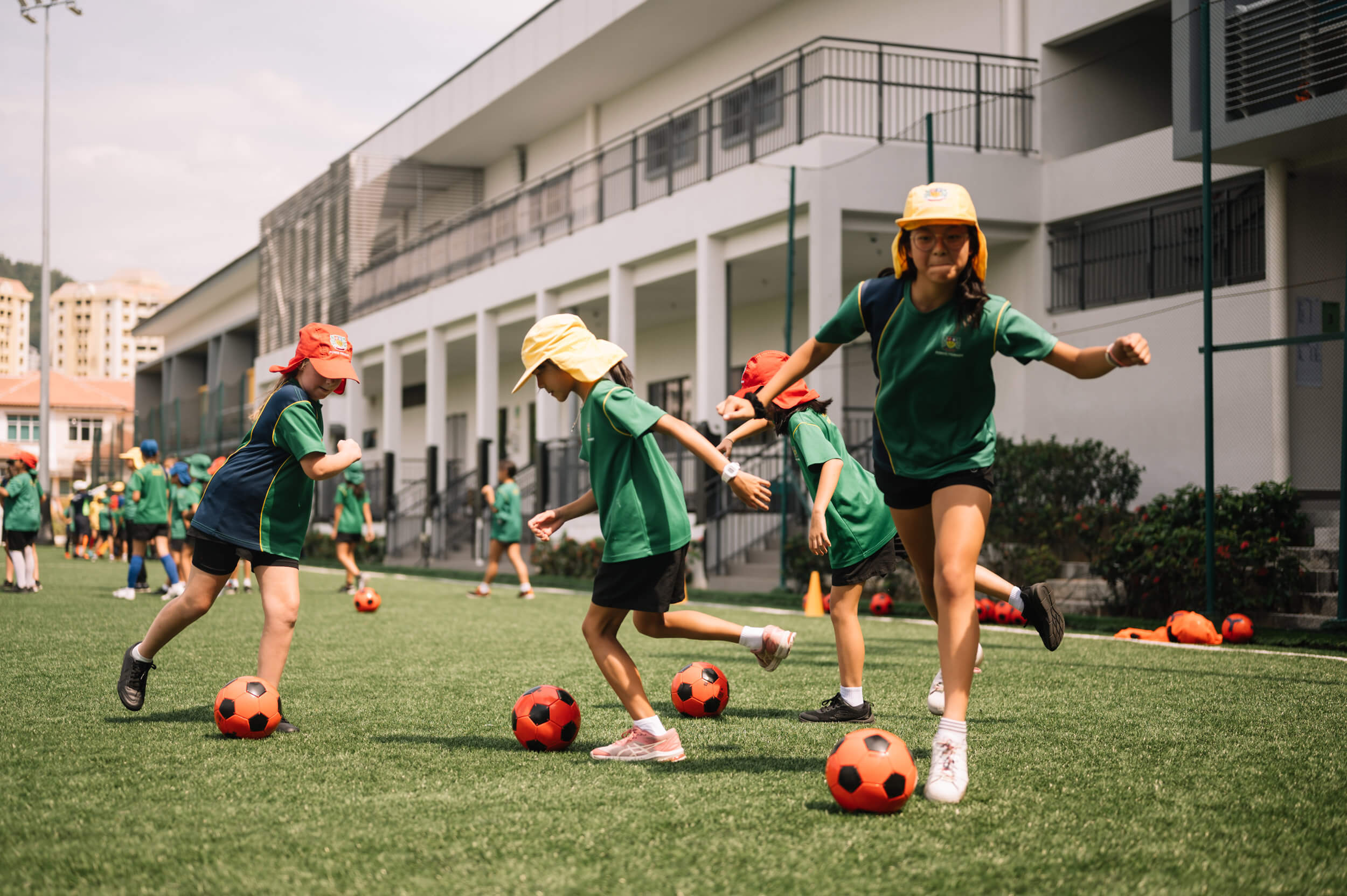 Sports & Aquatics
Pupils learn Fair Play, as well as self-discipline, collaborative work, leadership, communication and resilience through sport.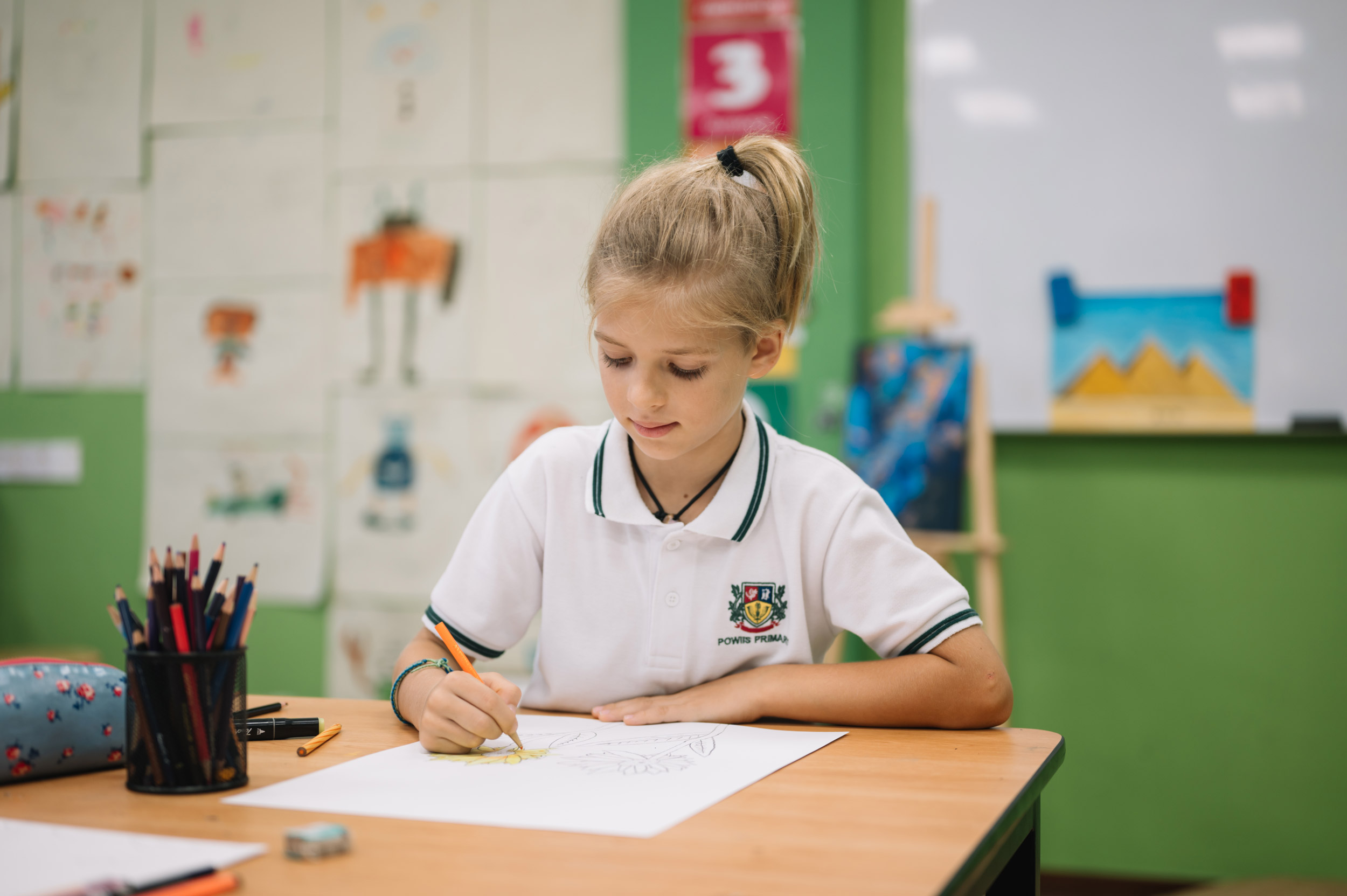 EAL/Learning Support
Providing additional support to individuals and groups of children to help them successfully access, accelerate or extend their learning.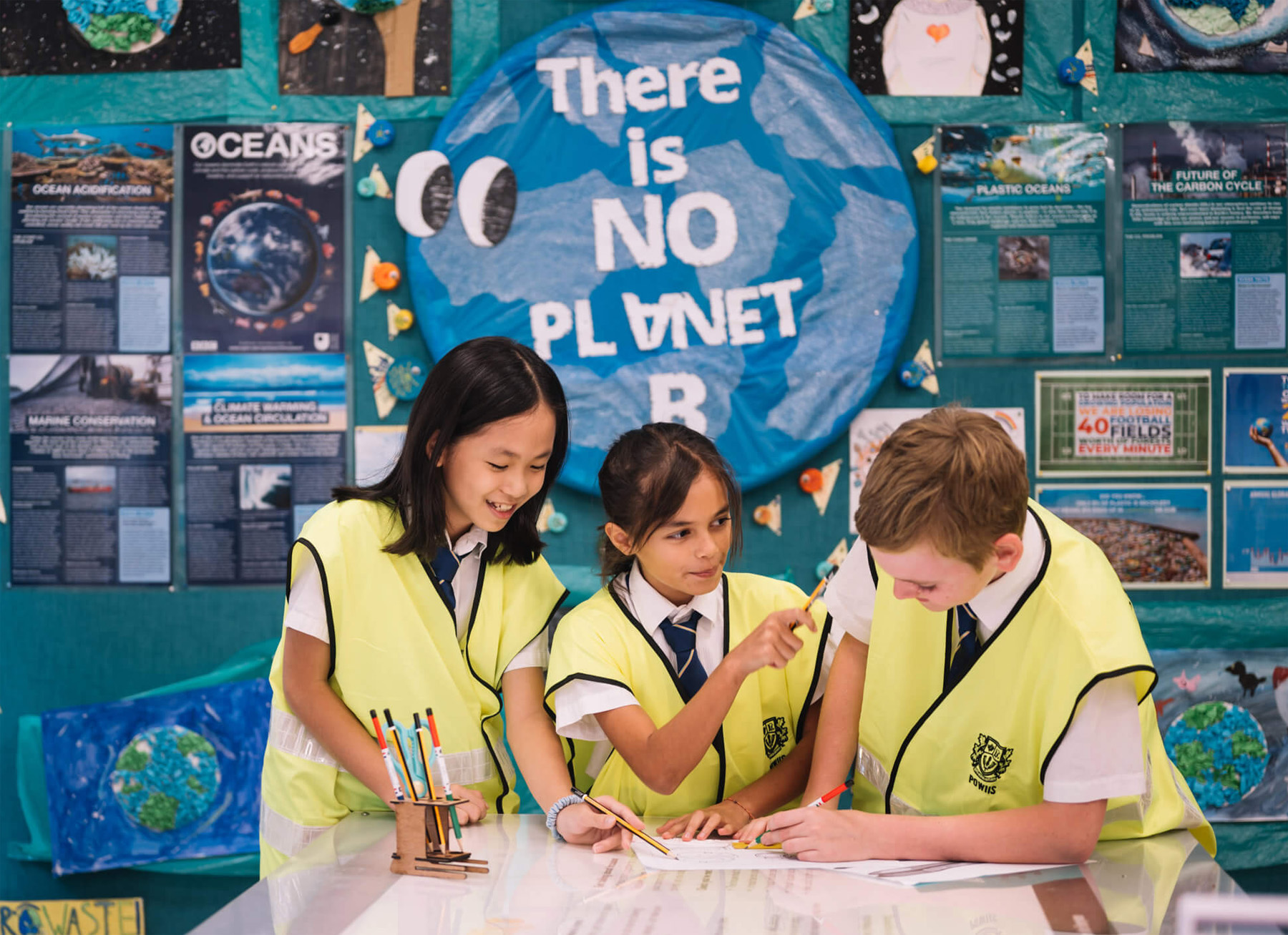 Beyond the classroom
Empowering students and opening the doors to infinite possibilities.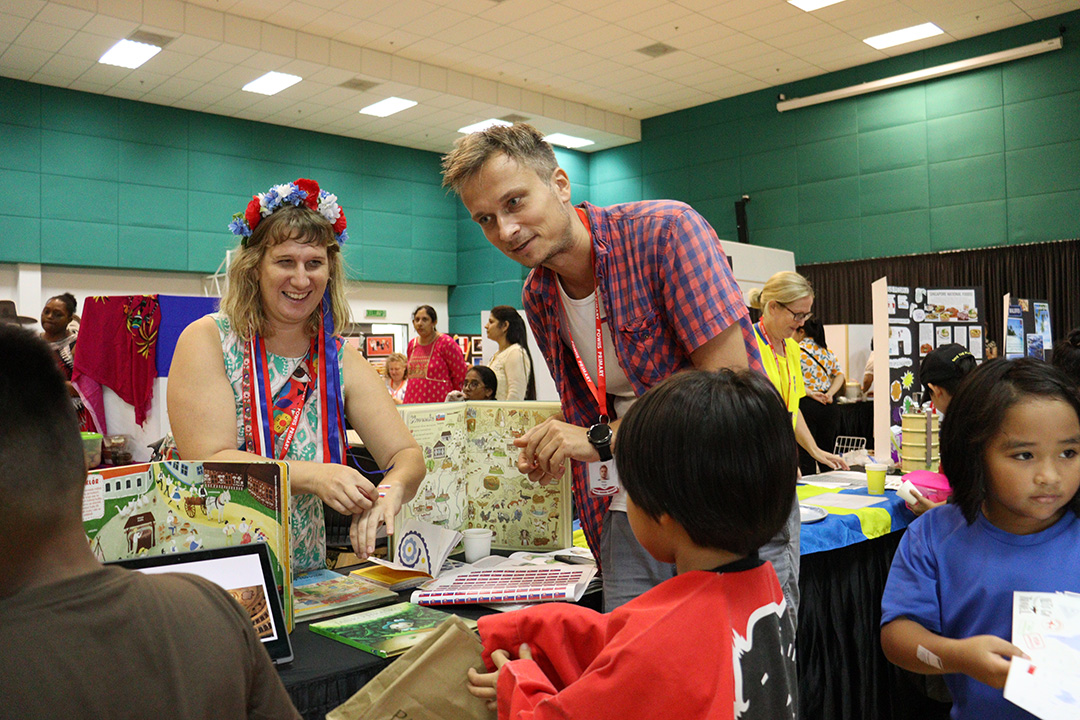 Community
A positive partnership between parents and school is important to us.
You might be interested in
Accreditations & Partners