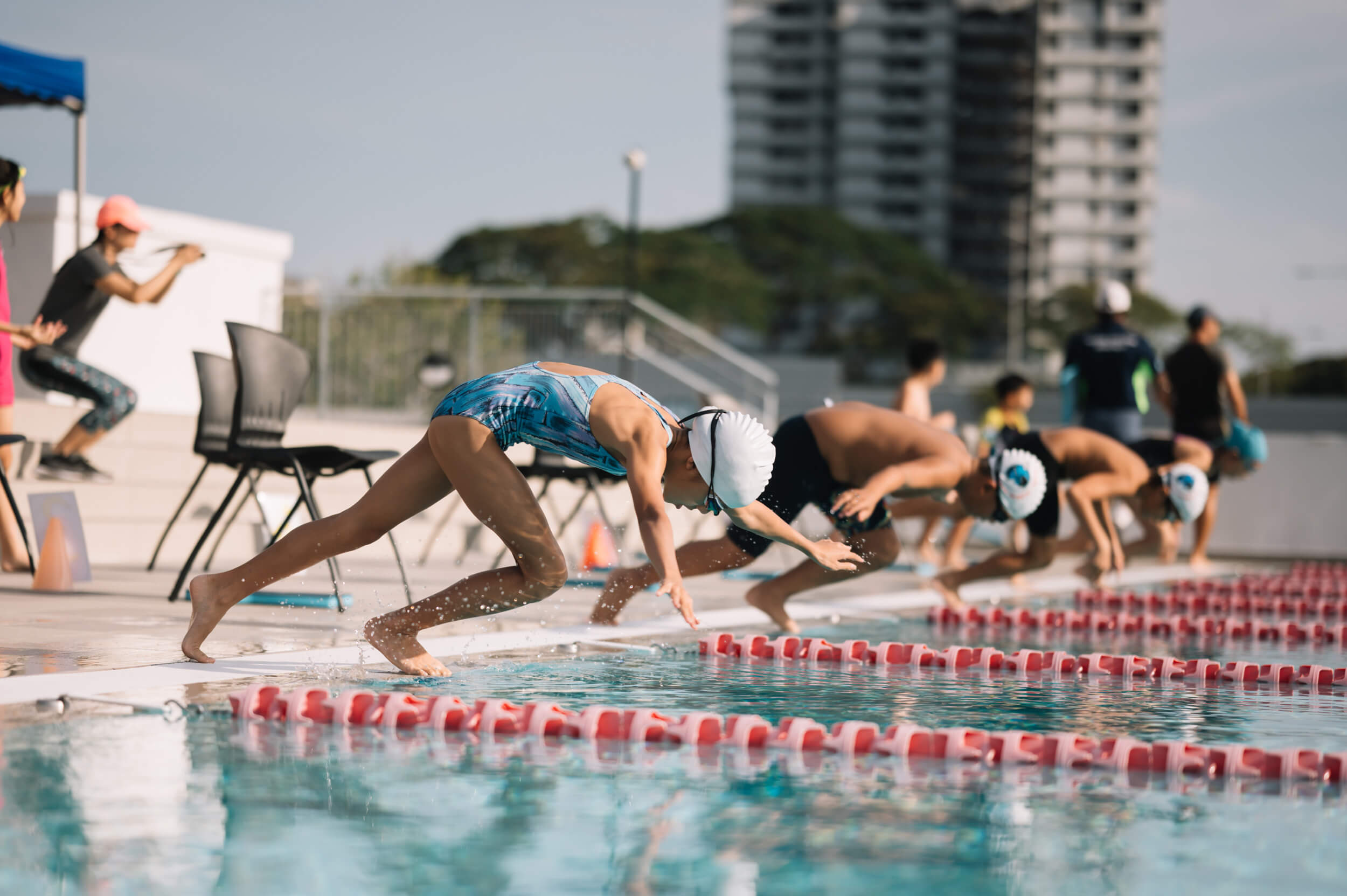 Sports
Sport is a tool to install positive habits and values. Through their practice, the pupils learn Fair Play, as well as self-discipline, collaborative work, leadership, communication and resilience. Through traditional sports, and also increasingly with the diversification of sports, we have placed emphasis on instilling a life commitment with these, as a way of developing Wellness and a healthy lifestyle.
Here at POWIIS Tanjung Bungah we encourage all of our students to find a love for sports and exercise. We aim to have our students confident and competent enough to be able to engage with any sport they choose. Furthermore we give our students opportunities to compete outside of school, whether in a friendly environment or competitive, children have a choice.
We aim to have every child that attends the school be confident swimmers. With access to water so abundant here in Penang we understand how important it is to have life saving skills around water. And if competitive swimming is something a child shows interest in then the Dragons Academy will give students the pathway to grow and exceed.
As a member of The Association of International Malaysian Schools (AIMS) and the Federation of British International Schools in Asia (FOBISIA) we have a unique opportunity to compete in a variety of competitions within sports. Whether it be the multi sport games or invitational sports, there is every opportunity for children to compete.
You might be interested in
Accreditations & Partners