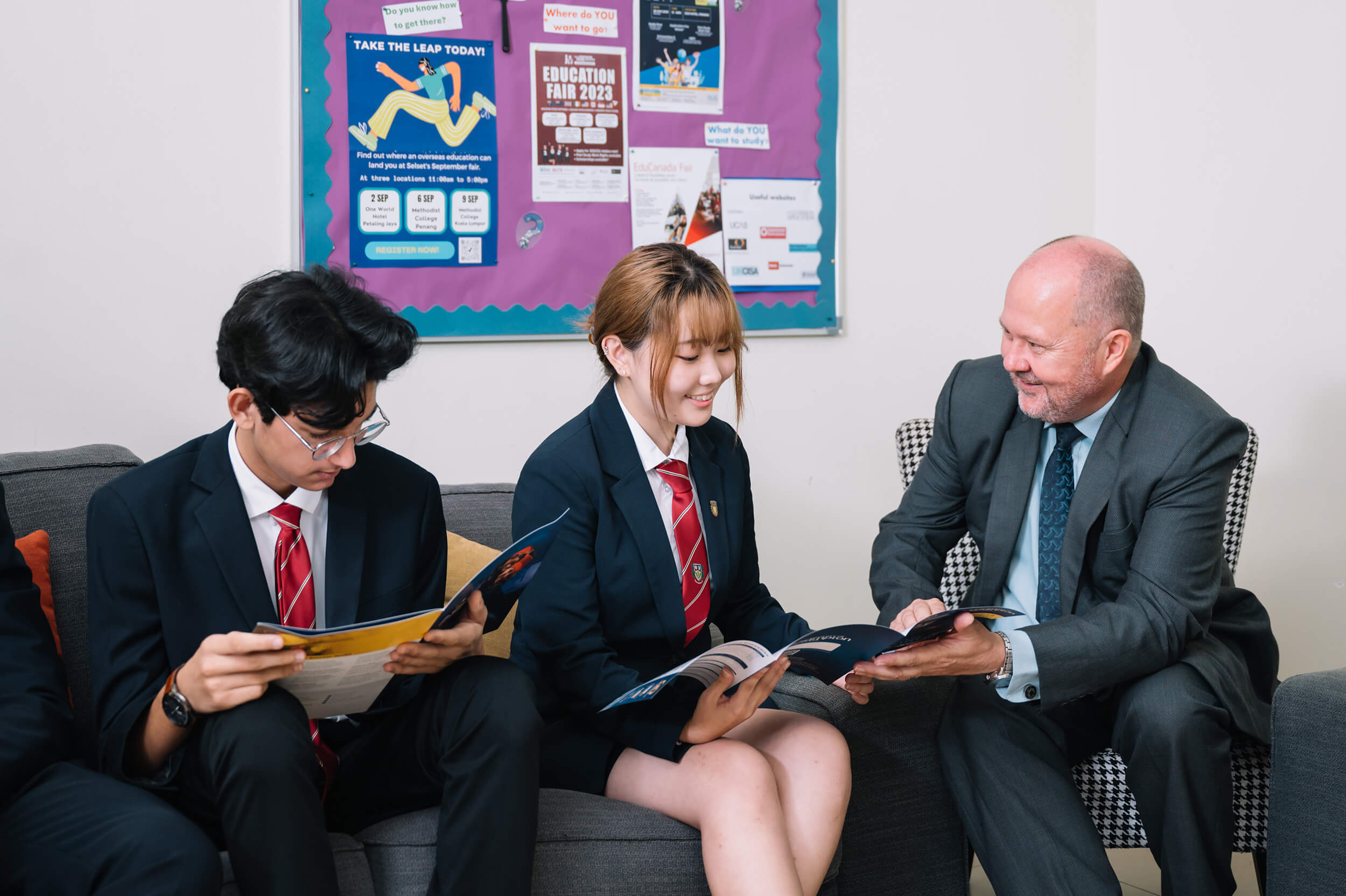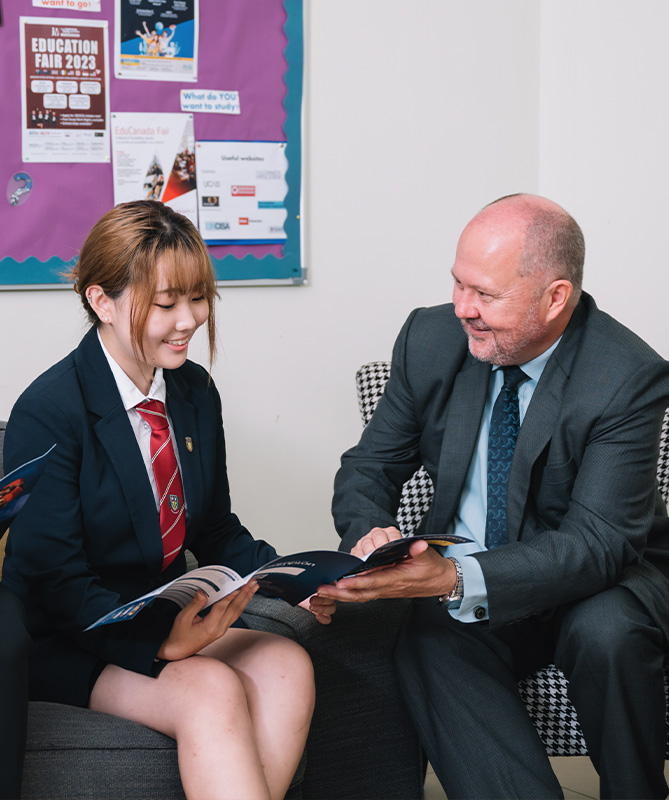 Our students leave POWIIS well equipped to follow their dreams in all four corners of the globe.
Our dedicated University and Careers Counsellor works alongside our academic staff to ensure that every child is supported and guided through their POWIIS journey – and beyond.
Careers Guidance begins in KS3 with students beginning to understand their personal goals and to establish career aspirations; recognising what their options are for IGCSE and beyond, and matching these to their interests and strengths.
In KS4, our students identify the subjects that will drive their ambitions and select the options that will best prepare them for a successful future. They are supported to select a set of A-level subjects that will unlock their future pathways.
Our Sixth Form students benefit from personalised advice and guidance. They are supported in developing life proficient skills to profile themselves for a specific career pathway, and encouraged to undertake a work experience placement to further this aim. Masterclasses and university fairs offer further opportunities to refine and direct their focus. One-to-one consultations support personalised statements and ensure university applications are efficiently and effectively prepared to maximise their chances of acceptance at their universities of choice around the world.
You might be interested in
Accreditations & Partners