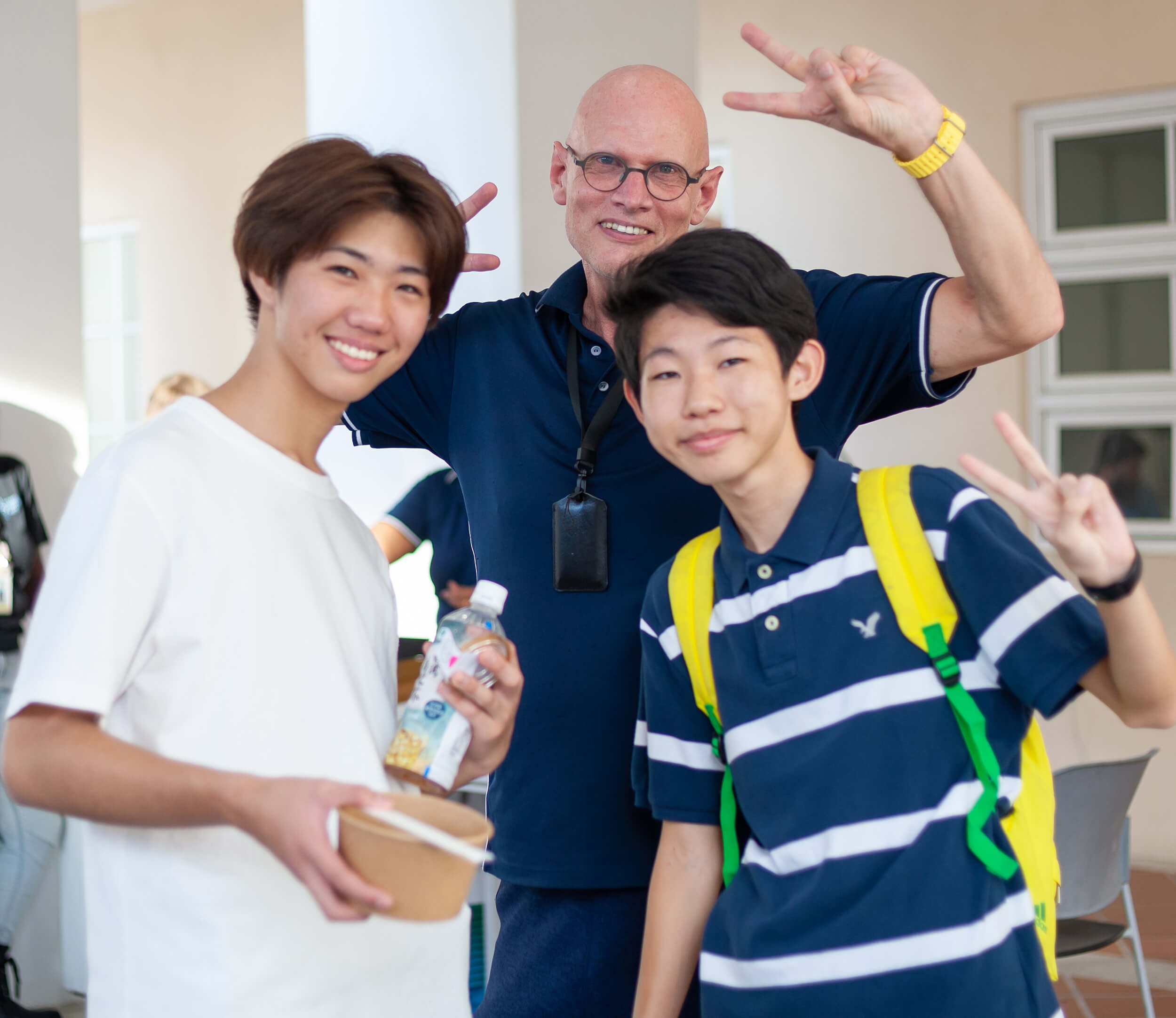 They say "it takes a village to raise a child" and, as such, we draw on all parts of the POWIIS community to ensure our students' experiences are as enriching & diverse as possible.
Our parents are key partners in this and we encourage them to take a full and active role in their children's education through participation in regular parent-teacher consultations and through joining in and supporting the many events we hold throughout the year.
Events such as our International Day and Summer Fair are great opportunities for the whole community to work together, and students love to see parents applauding them at our concerts and drama productions, or cheering them on during sports or debating competitions.
Our POWIIS Supporters Club (PSC) meets regularly to act as a sounding board for future developments and to give us feedback on current initiatives, as well as to help us plan community events.
In the wider community, many local businesses and organisations support our students with work experience placements or POWIIS Project opportunities, as well as giving talks during our popular Tuesday morning presentations. We are very fortunate to have such a diverse, experienced and committed community to draw on to ensure a plethora of opportunities is available to our students.
You might be interested in
Accreditations & Partners