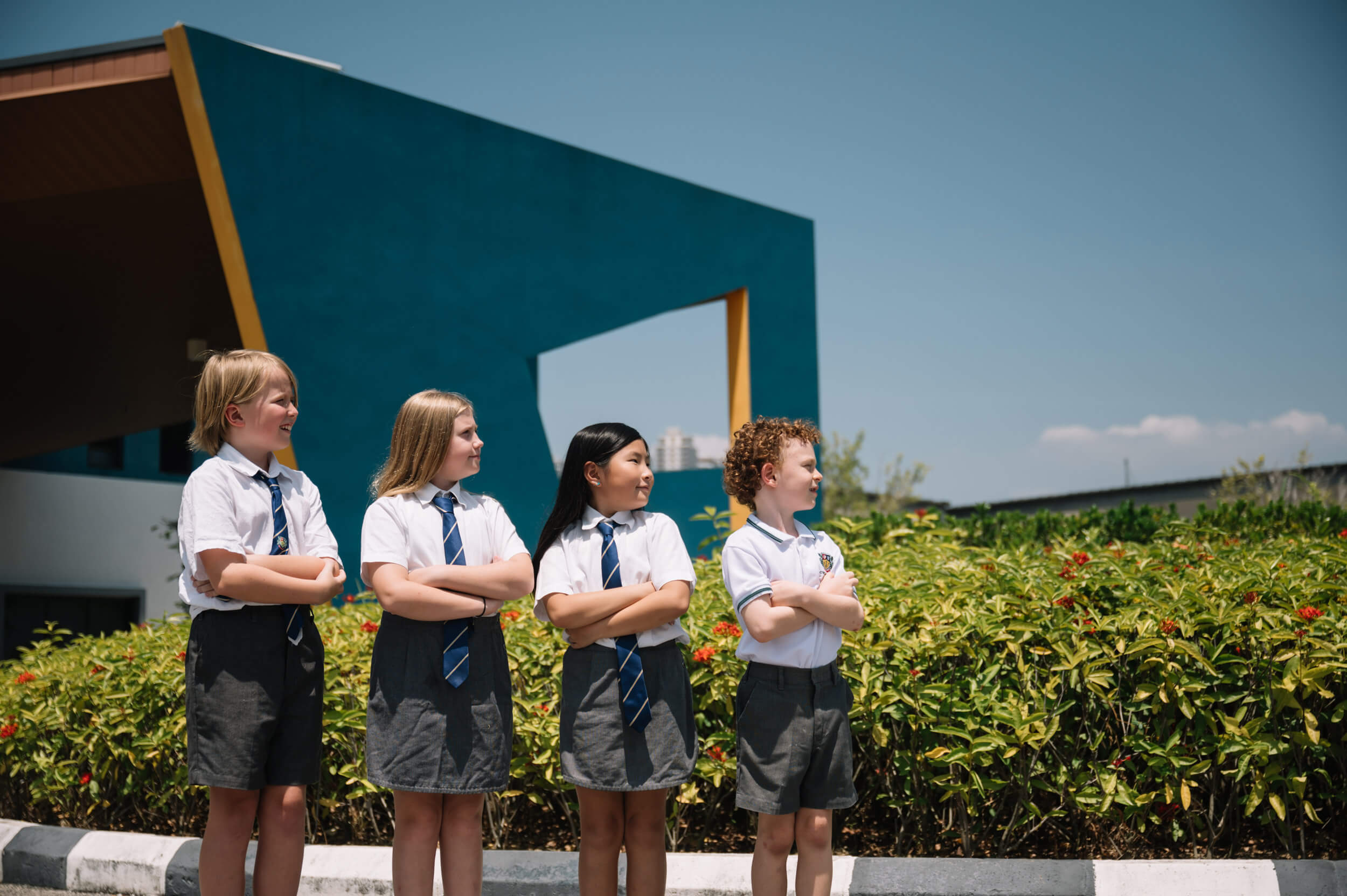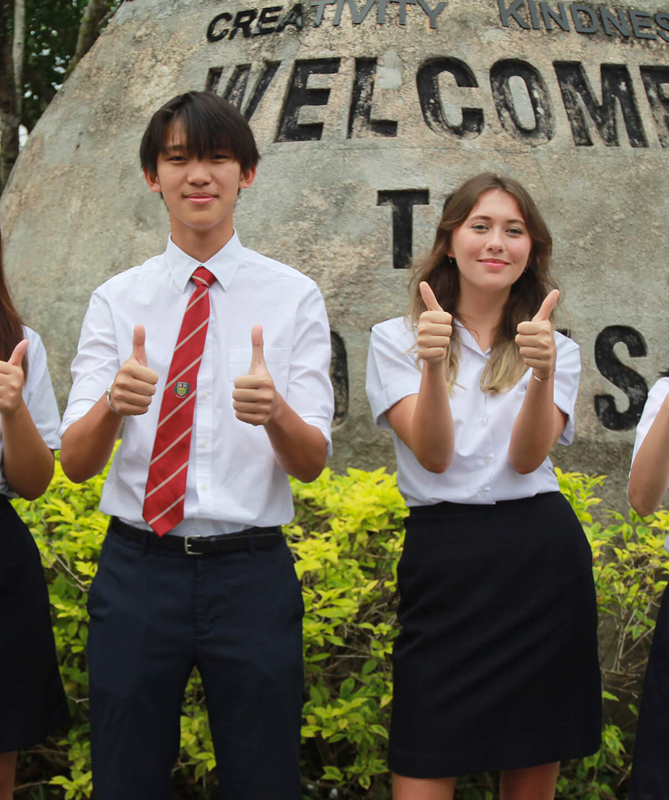 Mission & Vision
POWIIS Tanjung Bungah aspires to provide an education which empowers our students and opens the doors to infinite possibilities. We celebrate diversity and inspire courageous, creative and compassionate global citizens who are committed to a sustainable future.
'In a world where you can be anything, be kind.' Unknown
Guiding Statements
Global Citizenship
• We develop empathetic individuals with a respect for themselves and the diversity of the communities to which they belong.
We look after ourselves and each other
• We promote an awareness of the need for a sustainable global environment.
We care about the world around us
Learning
• We are committed to providing our students with broad and rich learning experiences through high quality teaching. (aspirational)
We are supported, challenged and introduced to new ideas in our learning
• We encourage creativity and expression.
We enjoy being creative
• We nurture independent learners who are curious and driven to pursue their passions.
We like learning new things
• We build resilience by demonstrating courage when faced with challenges.
We are brave
Wellbeing
• We are a school in which children and adults feel safe and valued. Kindness is at the heart of everything we do.
We are kind to everyone
• We value the importance of a healthy mind and body.
We look after our body and mind
You might be interested in
Accreditations & Partners