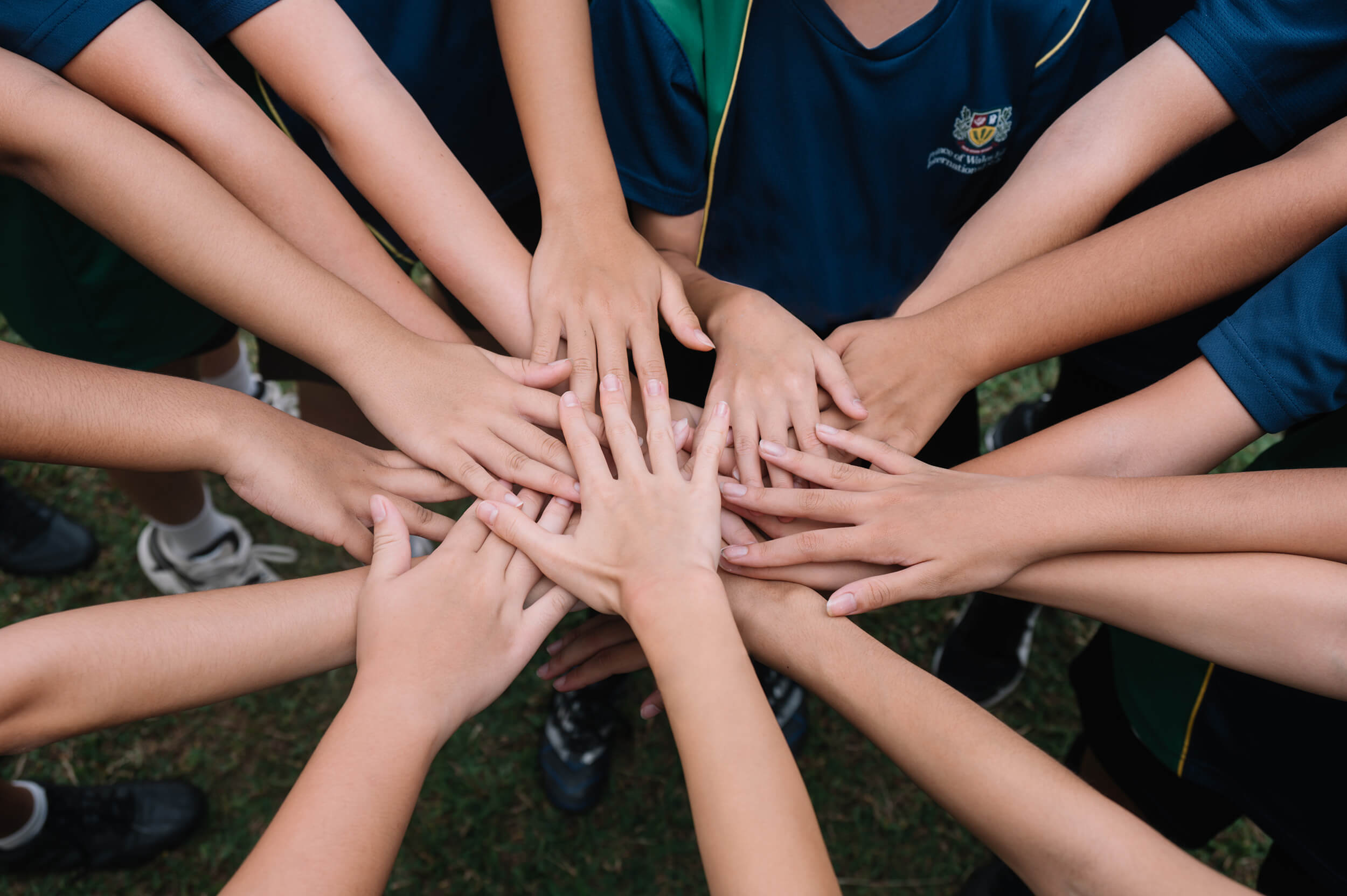 Accreditations & Partners

POWIIS is proud to be associated with many prestigious local, regional and global educational organisations.
We are a full and active member of both the Federation of British International Schools in Asia (FOBISIA) and the Association of International Malaysian Schools (AIMS).
We are an approved examination centre authorised by both CambridgeAssessment International Education (CAIE) and Pearson Edexcel.
We are a member of both the Council of British International Schools (COBIS) and the Council of International Schools (CIS). We are working towards our full accreditation with CIS, and hope to achieve this by the end of 2024.
We are proud to be associated with a wide range of international youth development organisations such as The Duke of Edinburgh's International Award, the Leo Club (the junior arm of the Lions Club International), the World Scholars' Cup and the Model United Nations.
We also partner with local organisations and businesses such as the Malaysian Institute for Debate and Public Speaking (MIDP), Bentley Systems, Sea Monkey Project and the Habitat Penang.
Our school is passionate about sustainability and is proud to be recognised by environmental organisations such as the Alliance for Sustainable Schools and Eco Schools. We also partner with a number of NGOs such as the Langur Project, Penang Green Council, FuzeEcoteer, and Roots and Shoots Malaysia
Our (Science, Technology, Engineering and Maths (STEM) development is supported by our links with Heriot-Watt University, Penang STEM, Design, Engineer, Construct (DEC), Class of your own (COYO), F1 in schools, VEX Robotics and Bufori EVIE.
You might be interested in
Accreditations & Partners