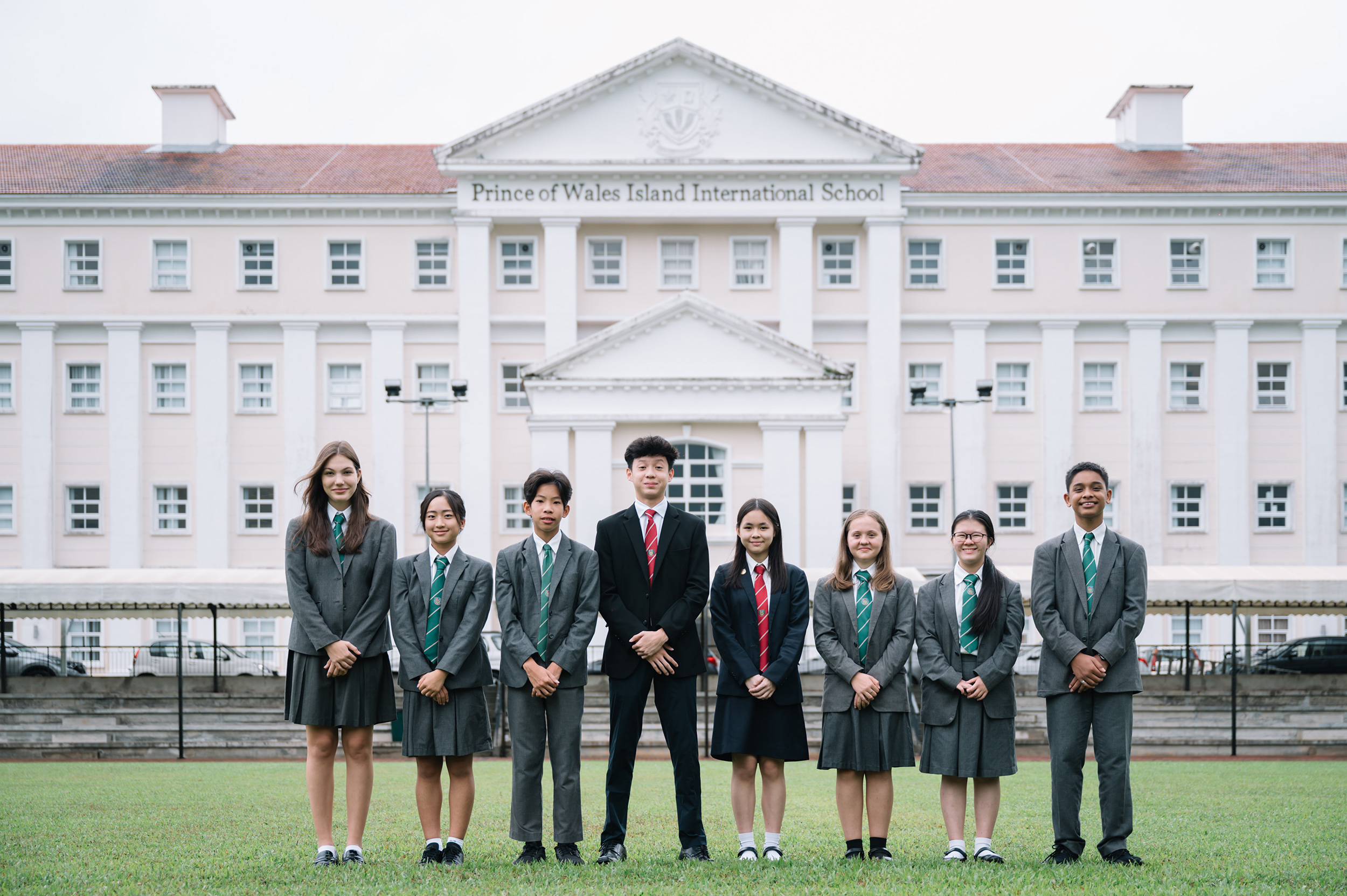 Welcome by the Principal
A very warm welcome to Prince of Wales Island International School (POWIIS) located in beautiful Balik Pulau, Penang!
Established in 2011, POWIIS has become one of the most prestigious and successful day and boarding schools in South East Asia. Through its powerful blend of academic rigour and nurturing pastoral care, POWIIS offers our students 'an adventure for the mind, and a home for the heart'.
Our academic results are outstanding, but at POWIIS we know that success in life goes far beyond exam grades. POWIIS students are encouraged and supported to explore where their gifts and talents lie, be that in maths or science, languages or humanities, the arts, sport or community service. Opportunities abound for our students to participate in extracurricular activities locally, regionally and internationally and to develop all the skills and attributes they require to progress with confidence to university and beyond. We are particularly proud of our POWIIS Project in which all of our students take part, and our centre of excellence for the arts – the POWIIS Arts Academy.
We are a culturally diverse yet close-knit community, in which students, staff and parents work together in a safe and happy environment.
If you think your child would benefit from a POWIIS education, please do contact us – we would be delighted to show you why all our staff and students are #PROUD to be POWIIS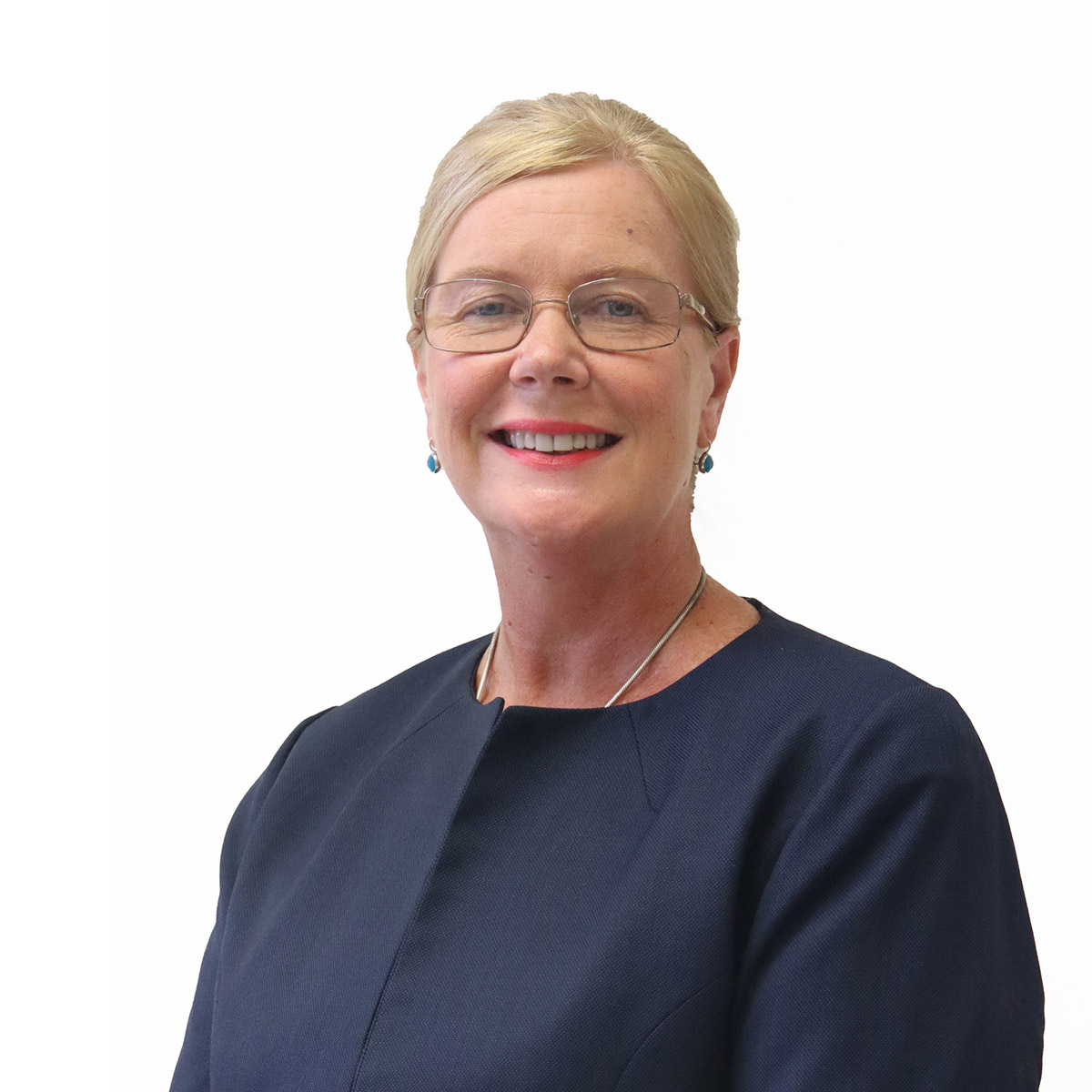 Dinah Hawtree
Principal of POWIIS Balik Pulau
Explore Further With Us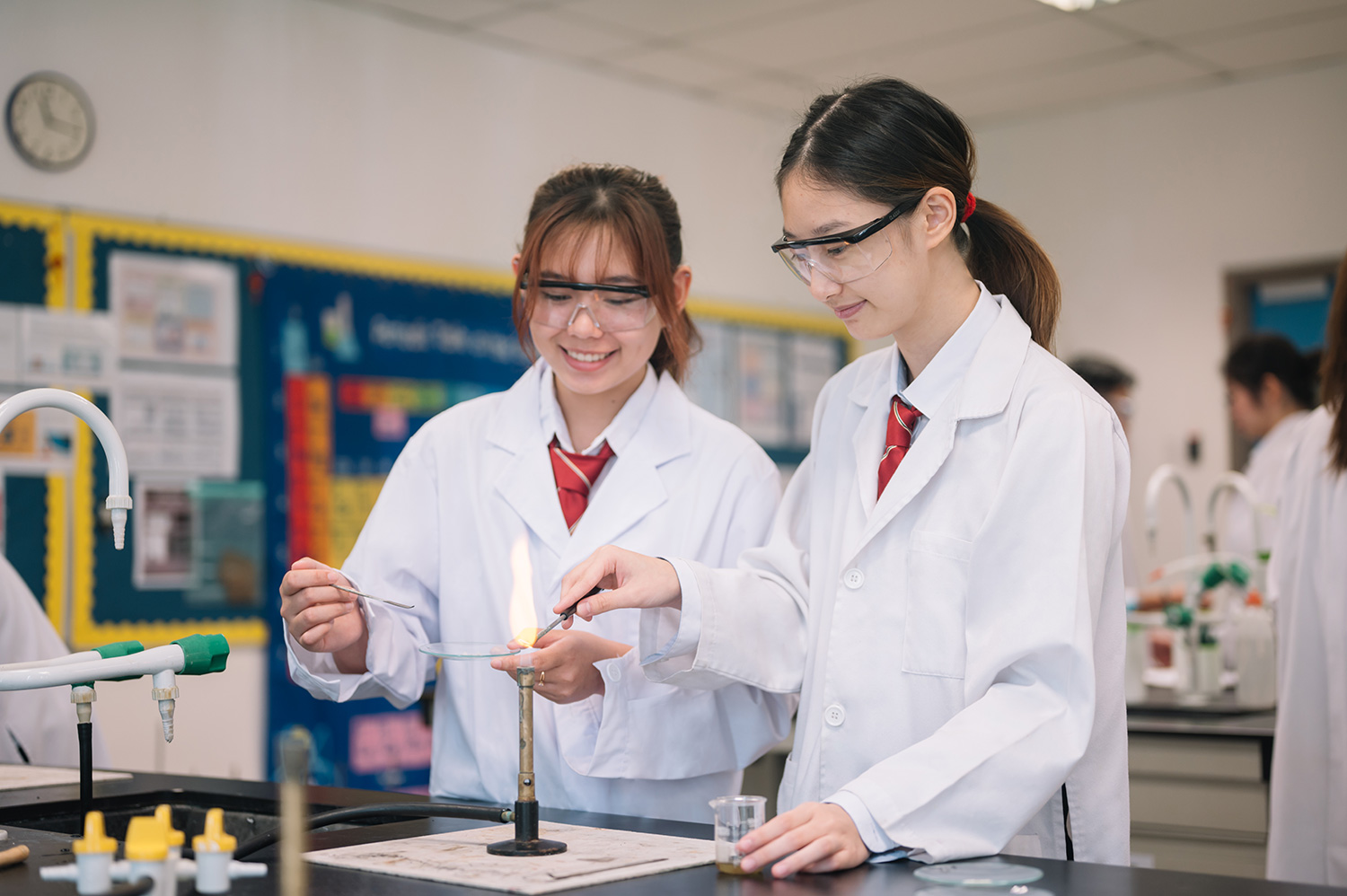 Curriculum
We provide students with a range of challenging and enjoyable opportunities to develop deep understanding.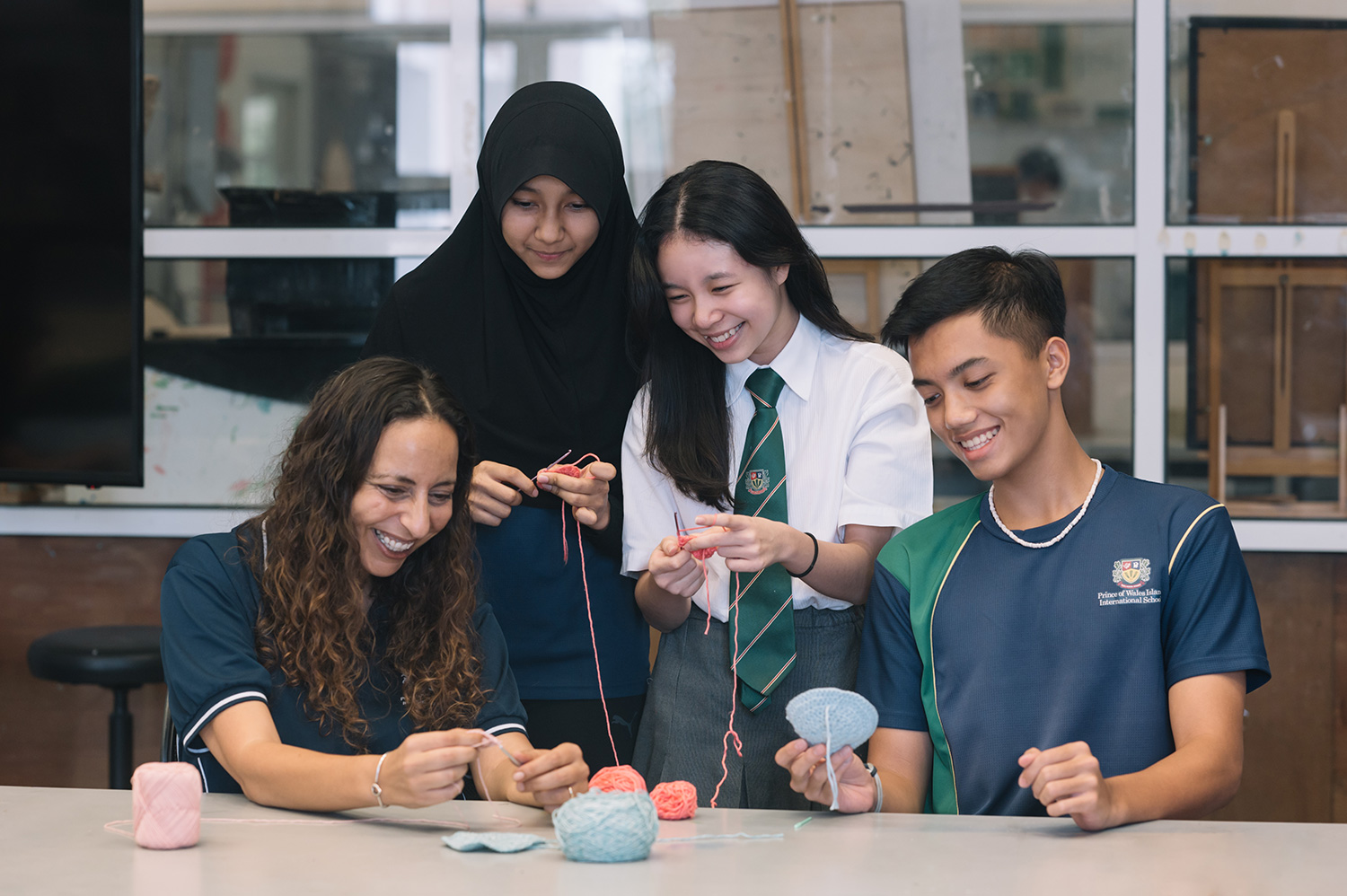 Well Being
POWIIS provides a nurturing school environment that prioritises wellbeing, fosters emotional resilience, reduces stress and enhances mental health.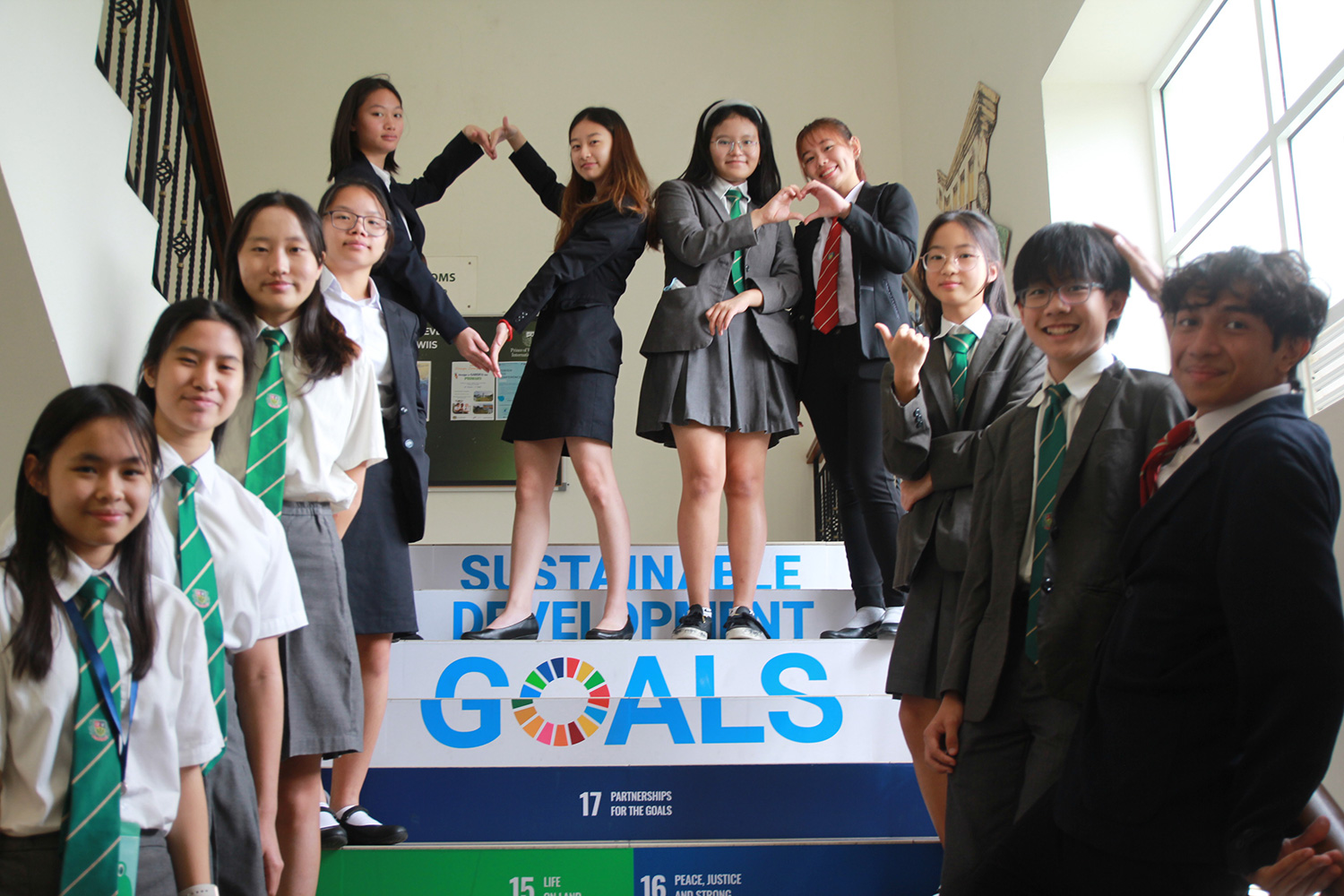 Global Citizenship
We shape future change makers by considering multiple perspectives on contemporary issues. The motto of our POWIIS Project is 'Be the change, make a difference' and our students fully embrace this.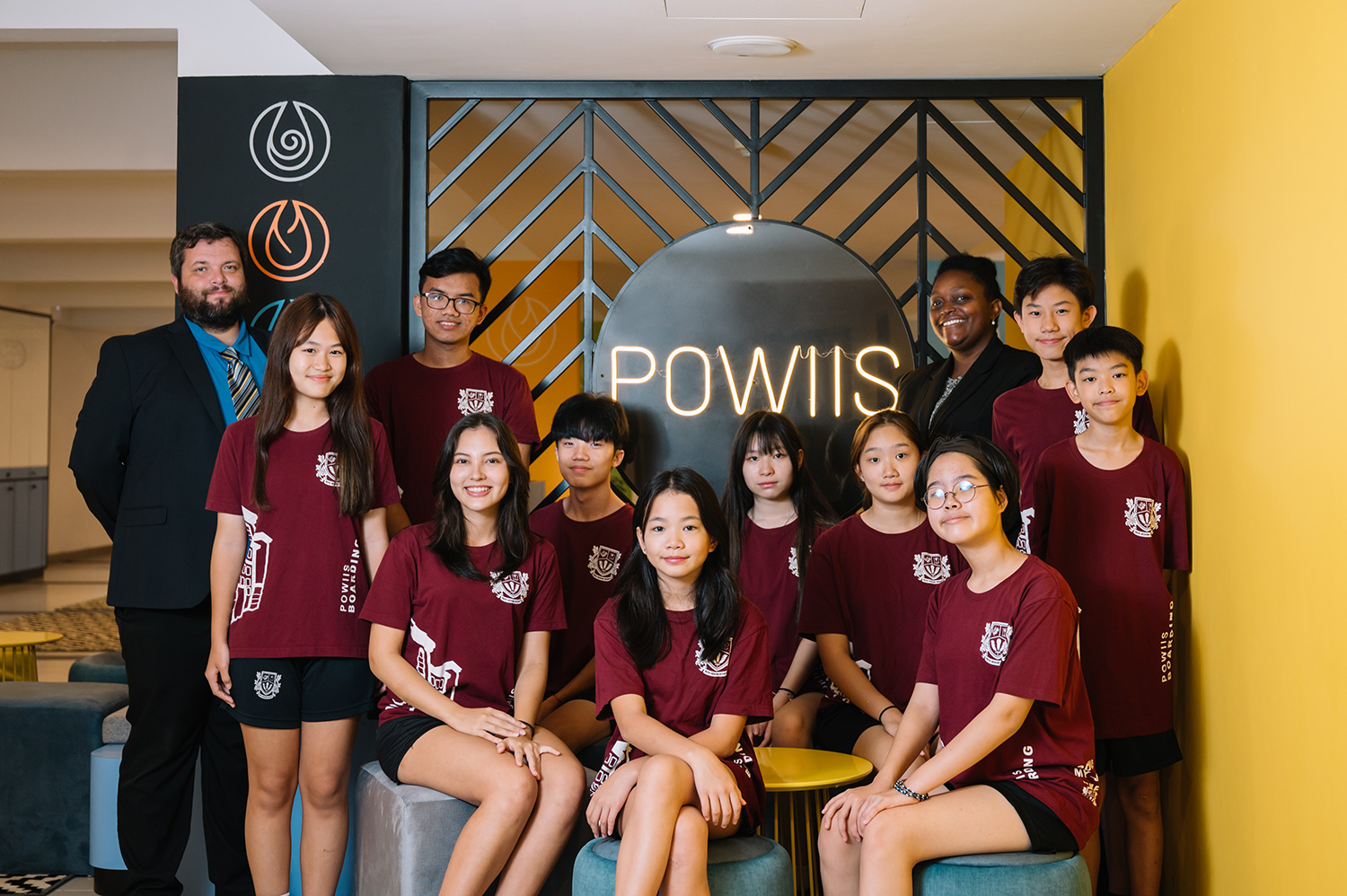 Boarding
POWIIS offers a range of boarding provisions to meet your family's needs, and provides a real 'home away from home' for our boarding students.
POWIIS Arts Academy
Exclusively open to POWIIS Balik Pulau students,this is a specialist programme for those who wish to immerse themselves in music alongside their studies at POWIIS.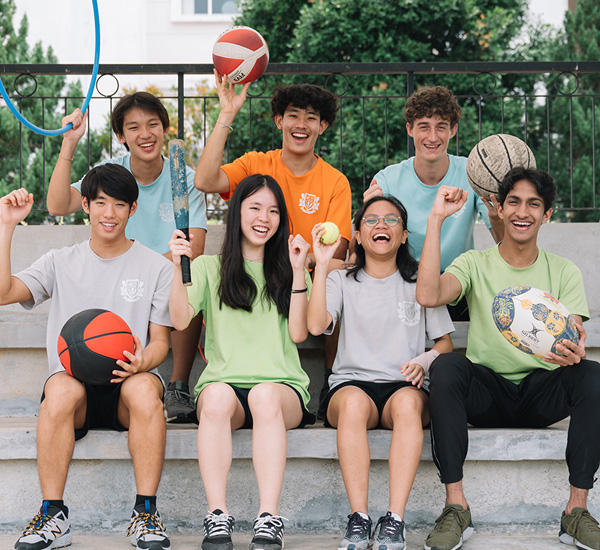 School Life
A dynamic blend of academic excellence, character development, and extracurricular opportunities, designed to nurture well-rounded individuals who are prepared to excel in the global landscape.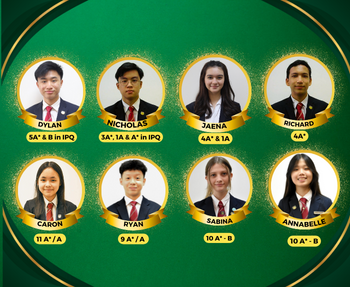 Student Achievement
We are proud of our students' academic successes at both IGCSE and A level.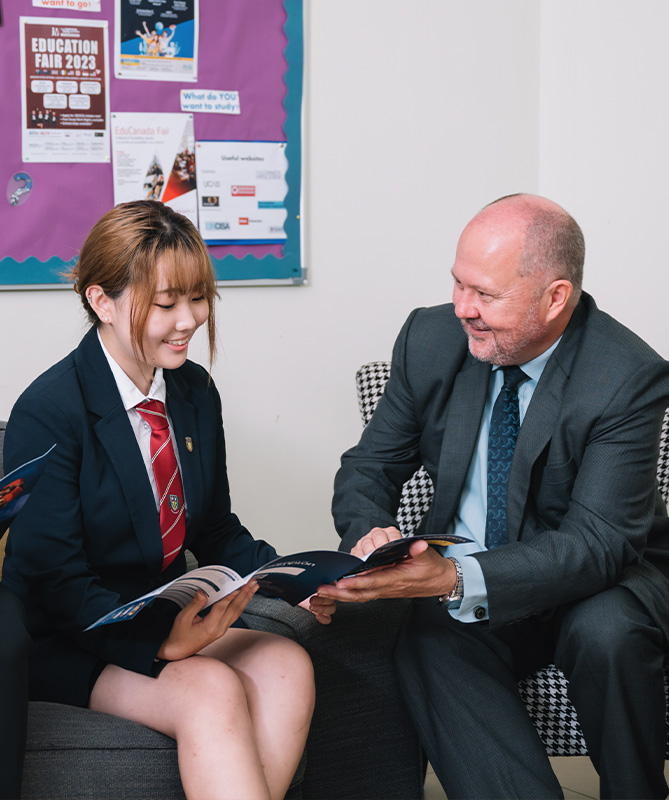 Career Pathways
Our dedicated University and Careers Counsellor works alongside our academic staff to ensure that every child is supported and guided through their POWIIS journey – and beyond.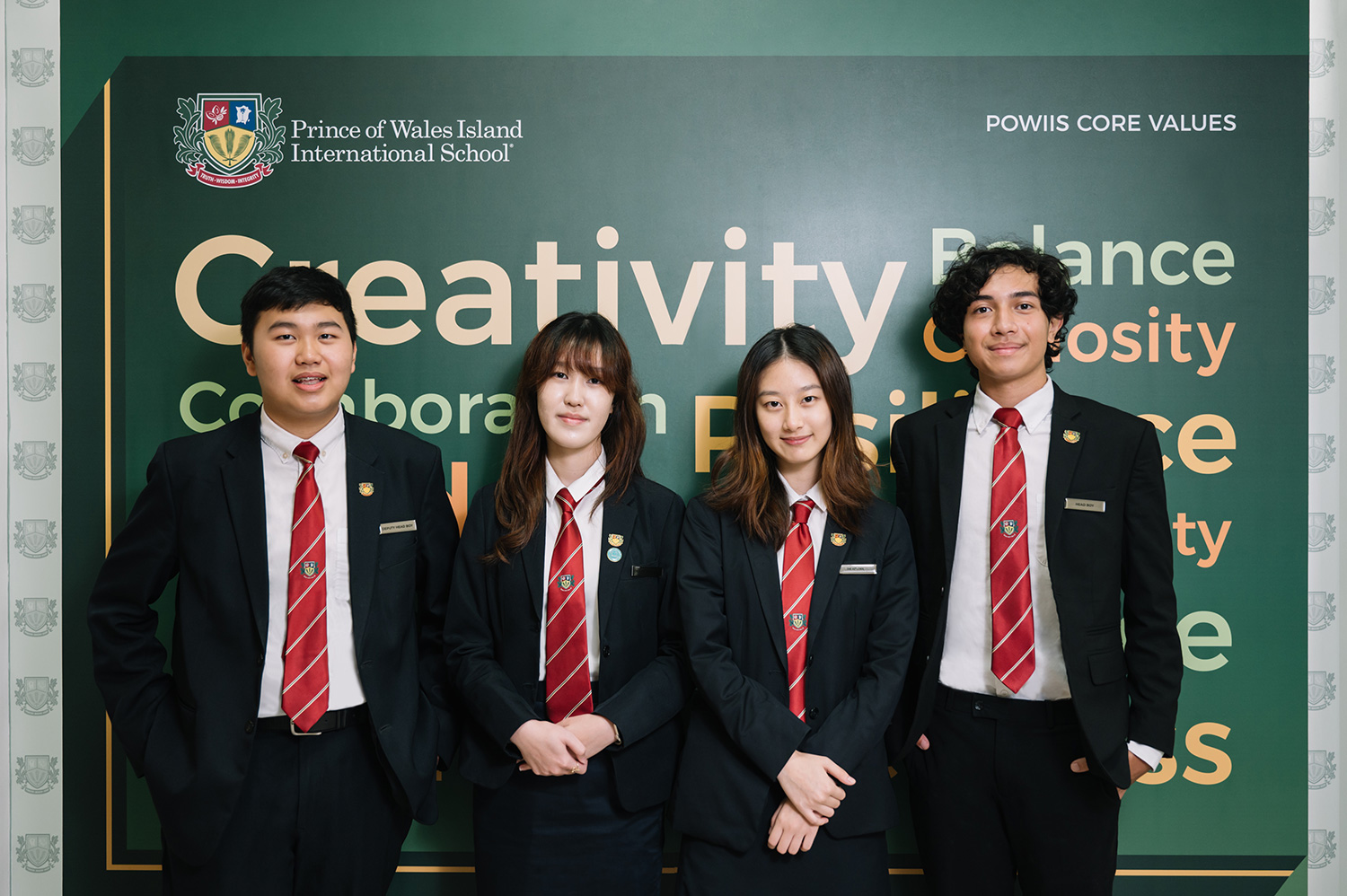 Student Leadership
Our student leadership programmes provide a platform for students to develop essential skills, make a positive impact within our school community, and contribute to the world beyond our campus.
Every Child is Unique
An adventure for the mind, a home for the heart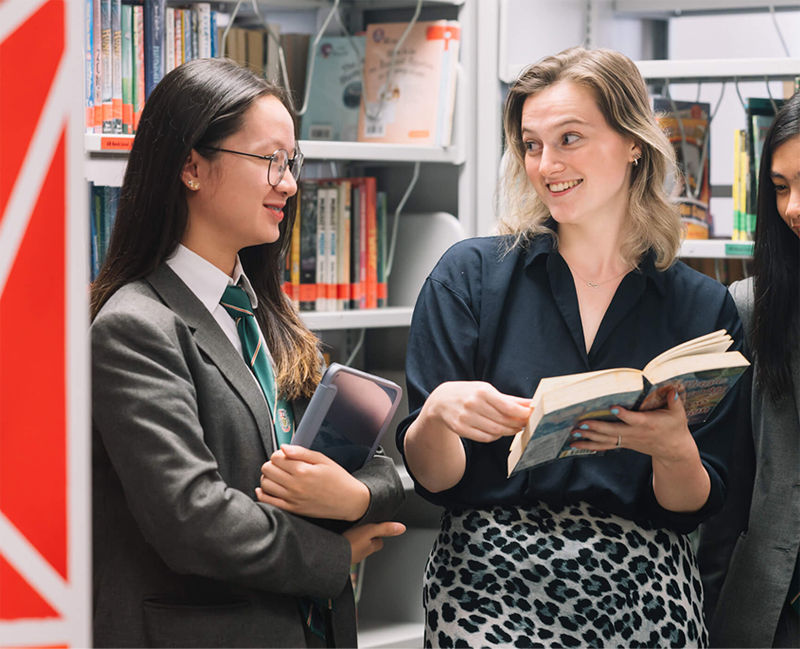 Y7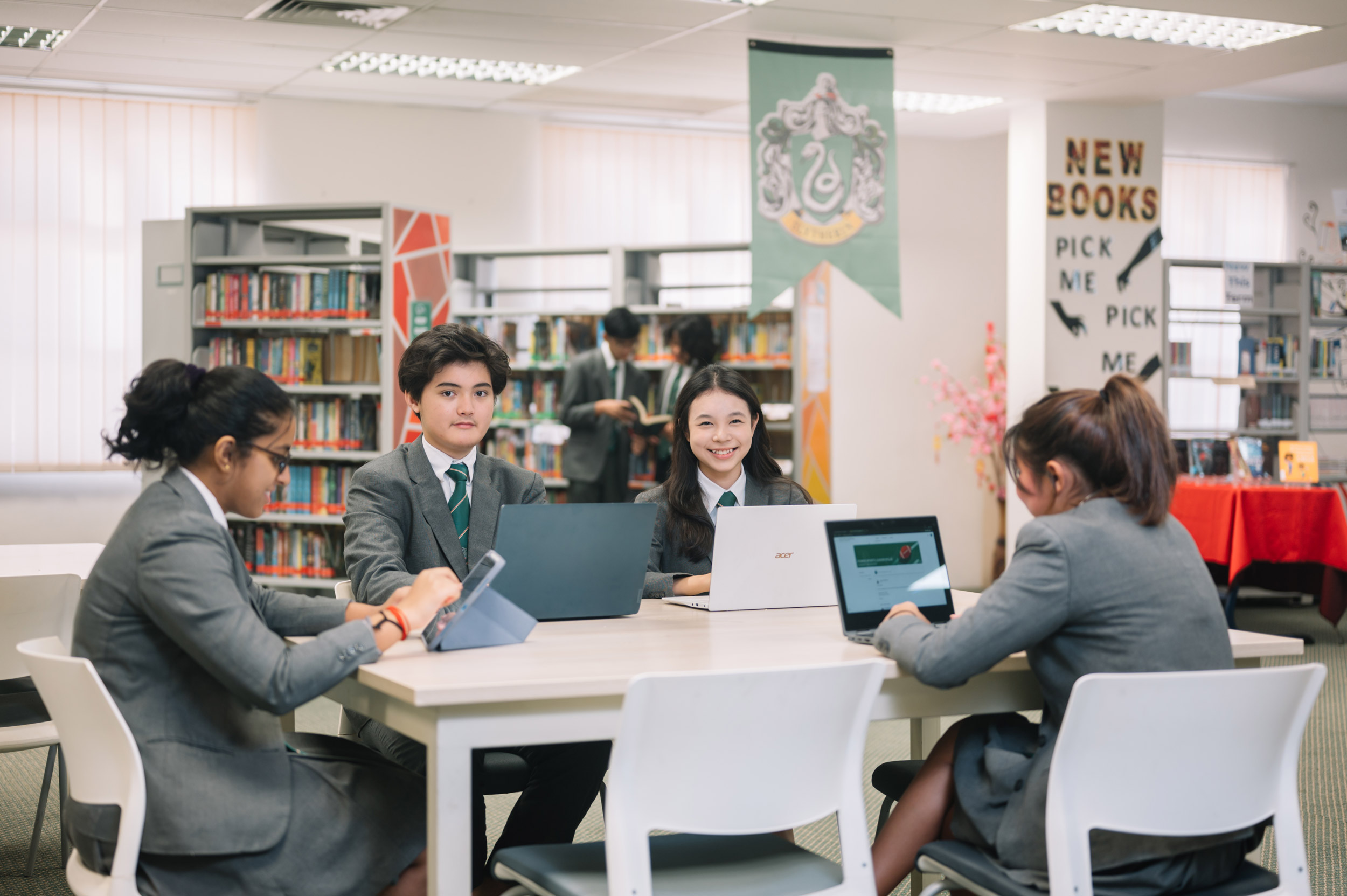 Y8-9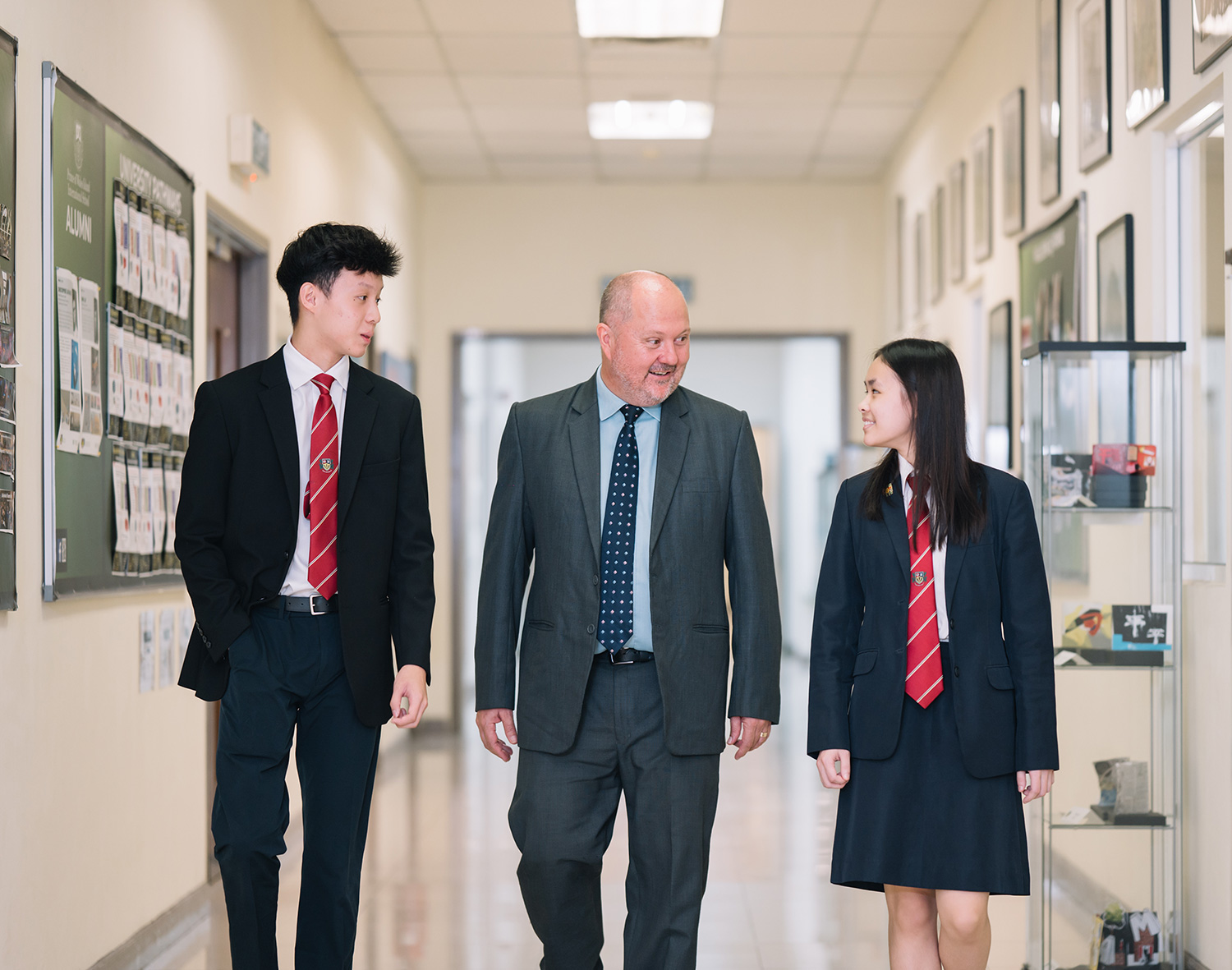 Y10-11

Accreditations & Partners