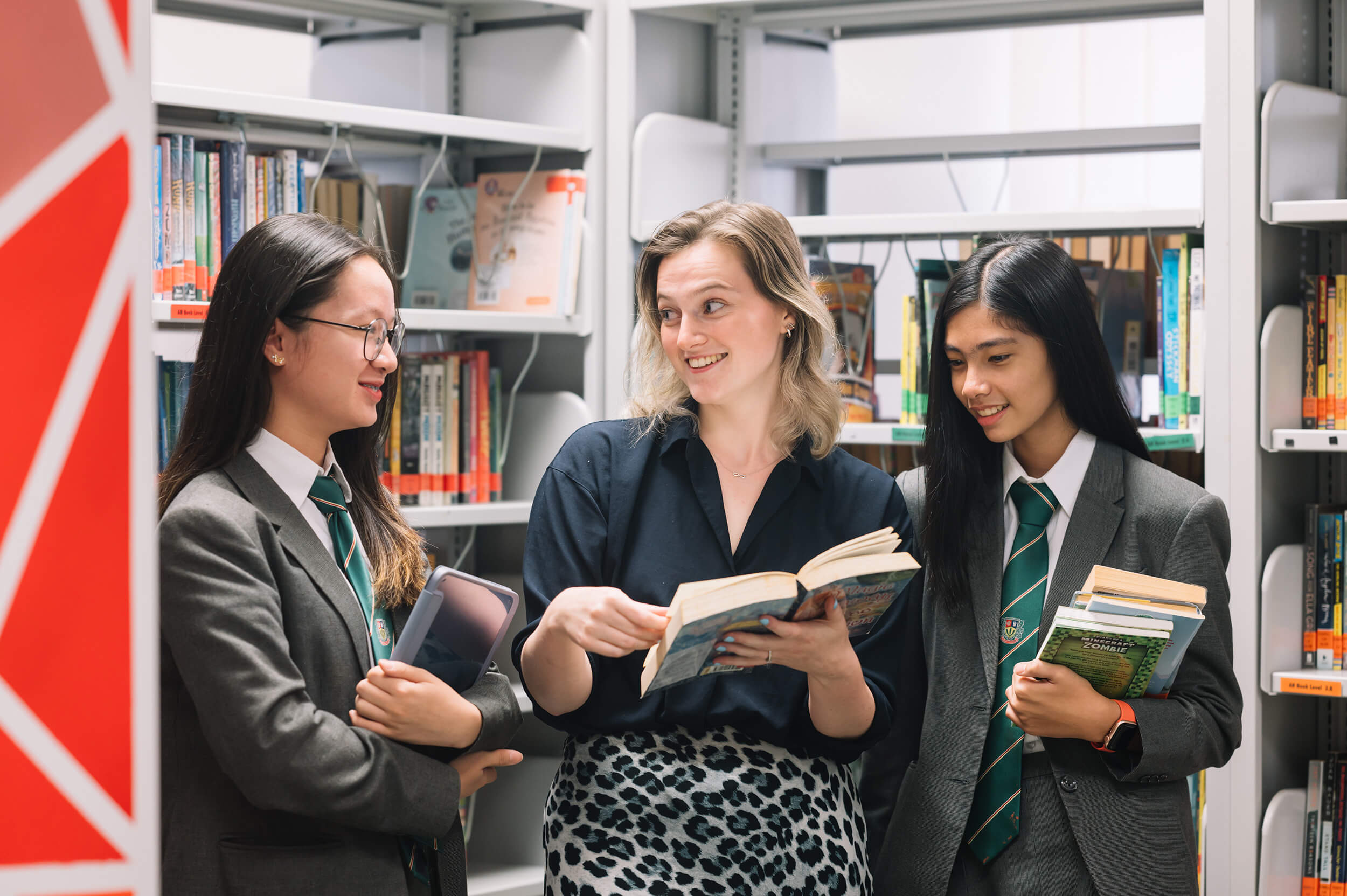 Key Stage 3
Year 7, 8 & 9 (Ages 11 – 14)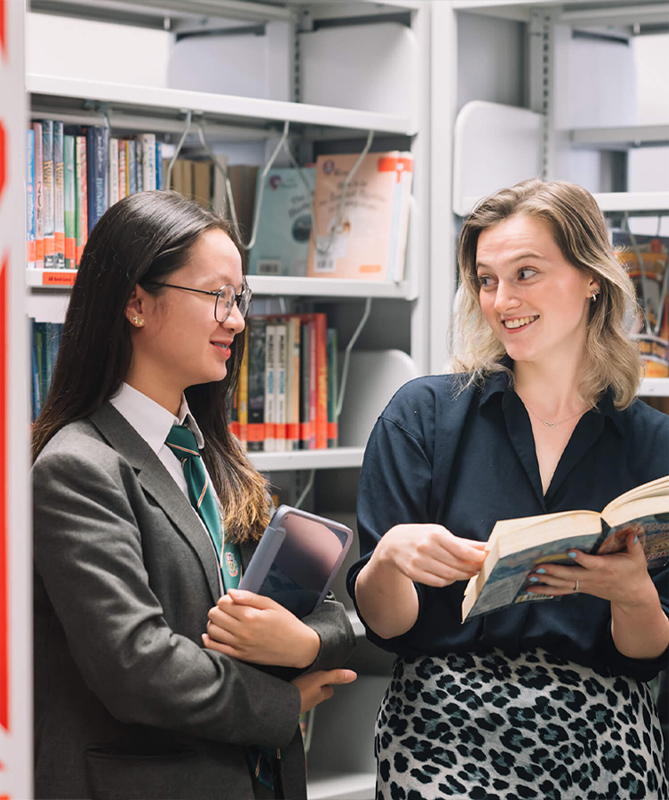 Key Stage 3
Year 7, 8 & 9 (Ages 11 – 14)

Welcome to Key Stage 3
Key Stage 3 is carefully designed to both support your child's transition from primary school and prepare them for the demands of our IGCSE programme in KS4 (Years 10 and 11).
During Key Stage 3 (KS3) students follow a broad and balanced international curriculum, which encourages them to explore and develop their unique talents. They also enjoy a wide range of activities, trips and opportunities for self-discovery beyond the classroom – in sports, the Arts, debating, community service and more, and they are encouraged to immerse themselves in school life, taking part in as many activities as possible. This breadth of experiences enables them to make good choices as they move through the IGCSEs, A Levels and beyond.
KS3 students are supported by their dedicated tutor, who is always the first port of call for parents. Their wider support network includes their Head of Key Stage, and Deputy, as well as our dedicated careers counsellor and our school counselling team.
Students with limited English are provided with dedicated support to ensure they are able to fully access all that POWIIS can offer as quickly as possible.
To find out more about the curriculum, student wellbeing and school life for our KS3 students, please scroll down and click on the links below: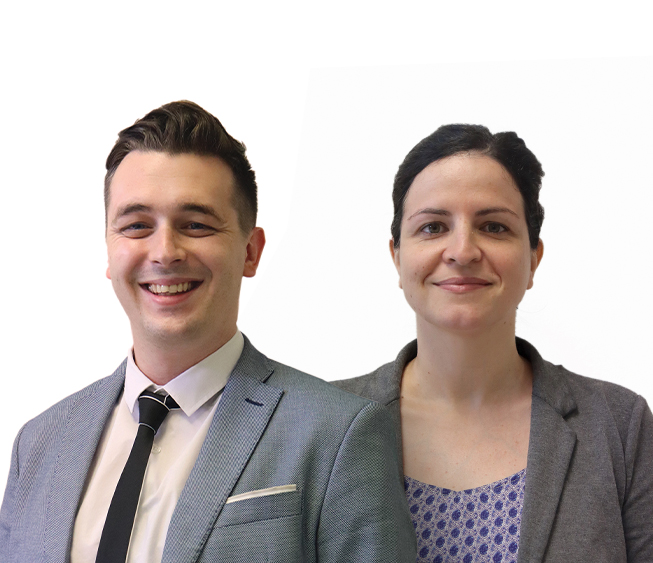 Mr Daniel Sullivan
Head of Key Stage 3 (Year 7, 8 and 9)
Ms Virginie Galy
Deputy Head of Key Stage 3 (Year 7, 8 and 9)
Explore Further With Us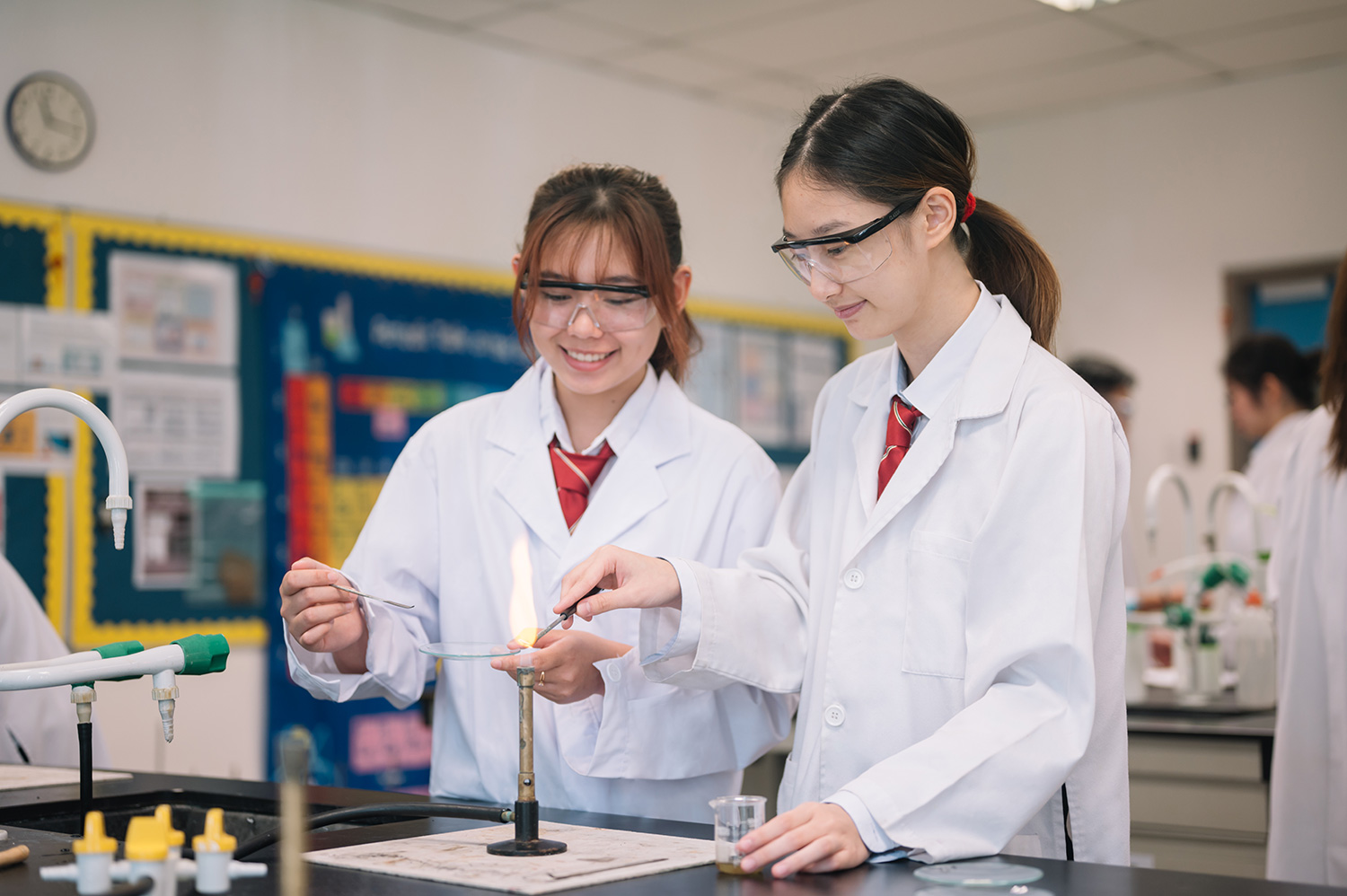 Curriculum
Our Admissions Team is here to help. We are here to answer any questions you may have, and guide you through the journey to enrolment.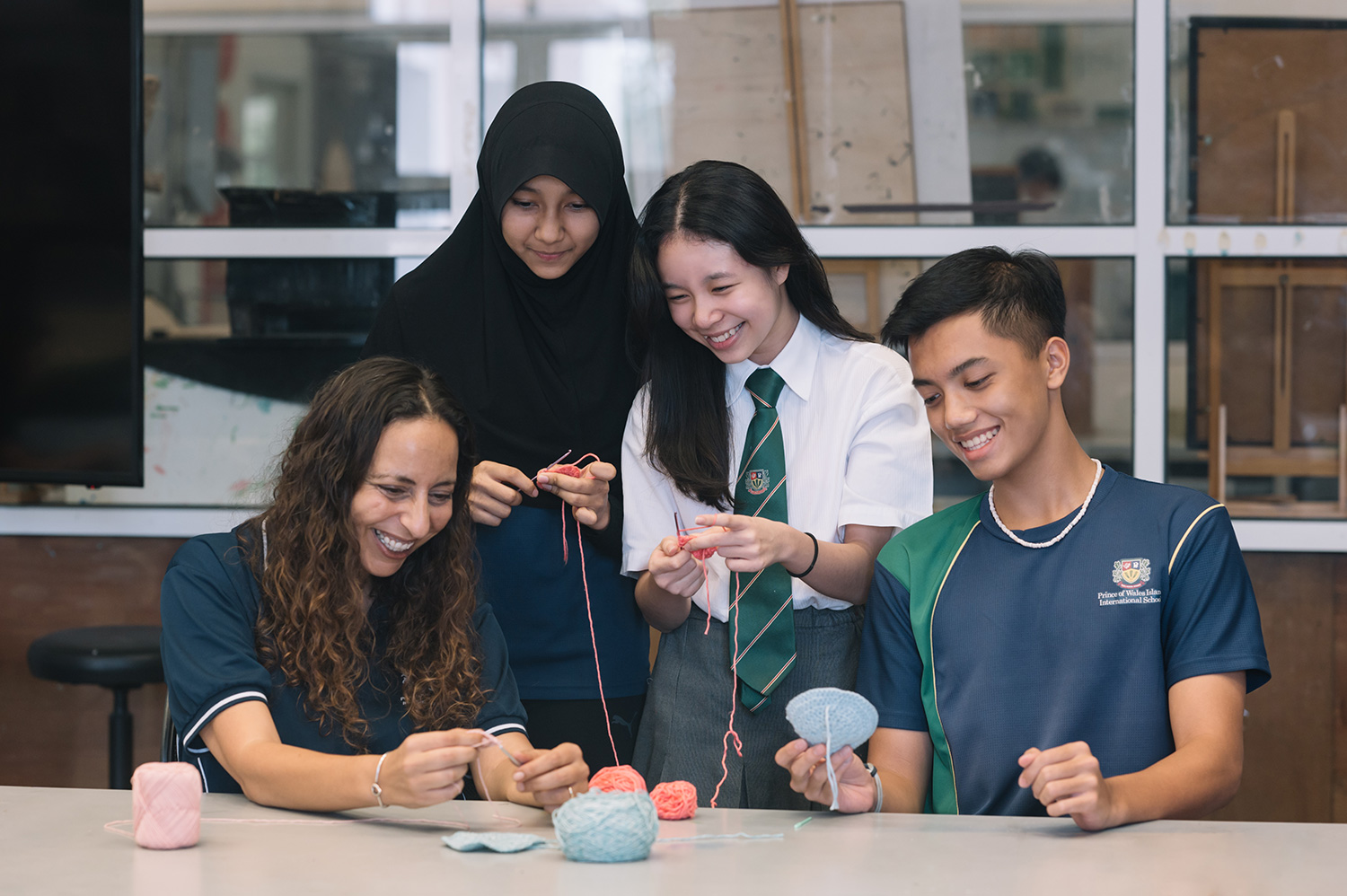 Well Being
At POWIIS we believe in using assessment to raise learning standards throughout the school, enabling children to fulfil their potential.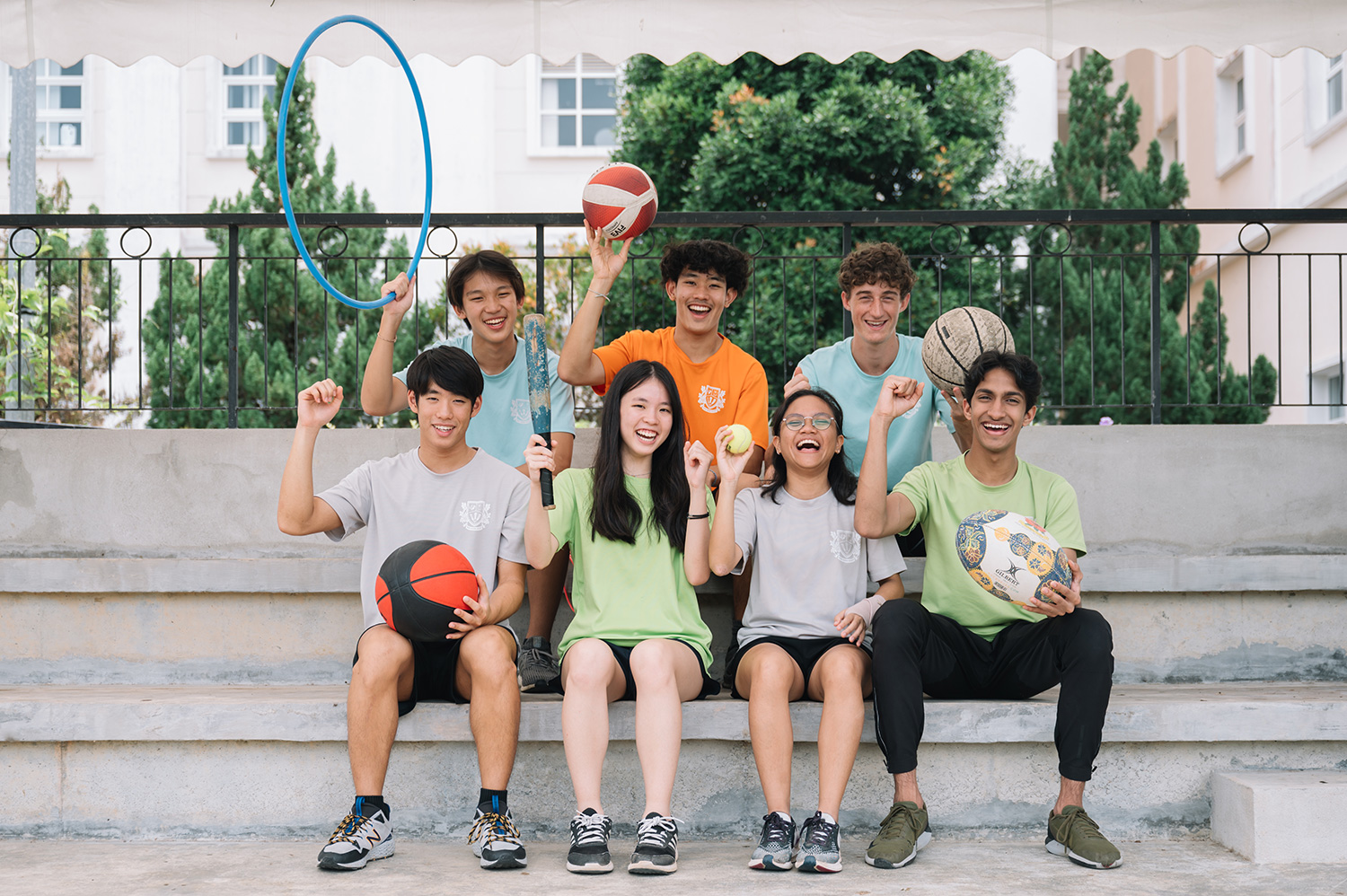 School Life
At POWIIS students are allocated a form tutor who will remain with the student and their tutor group as they move through the School.
You might be interested in
Accreditations & Partners