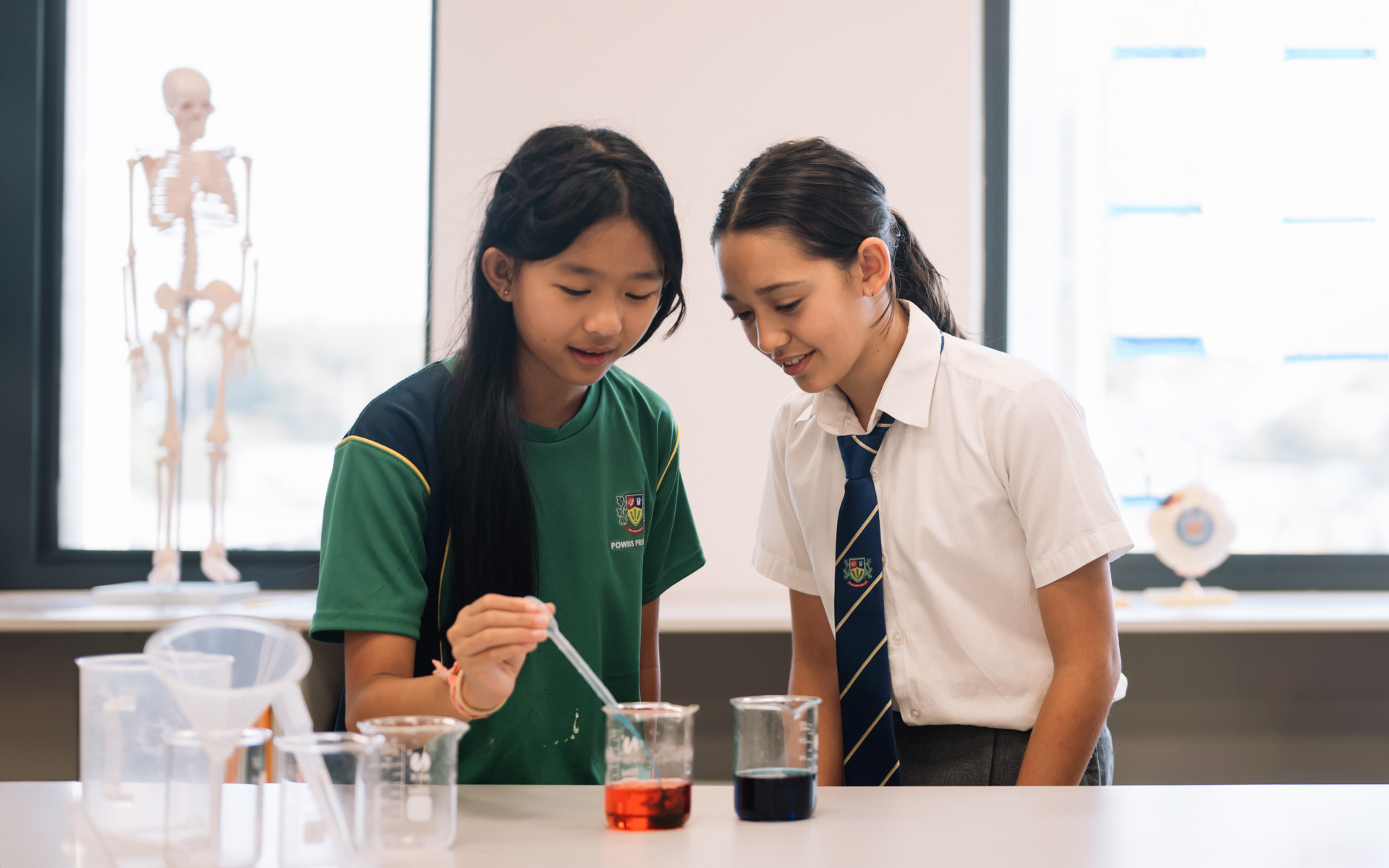 Key Stage 2
Year 3 – 6 (Ages 7 – 11)

"Key Stage 2 is about consolidating fundamental skills, expanding their opportunities, and enabling them to begin to open their eyes to the wider world around them."
Welcome to
Key Stage 2
From Years 3 to Year 6 your children grow enormously as learners with us.
We help all of the students build on the fantastic foundations that KS1 put in to ensure each and every child becomes a thoughtful, kind, and ambitious young adult as they prepare to enter secondary education. We aim to give students a huge breadth of experiences from trips and visits, to guest speakers, and dynamic classroom learning. Sound academic foundations give the children a passport to be able to explore their passions in greater detail, and our extensive specialist lessons give the children the opportunity to find areas of particular interest for themselves.
The stage of a child's learning journey is about consolidating fundamental skills, expanding their opportunities, and enabling them to begin to open their eyes to the wider world around them.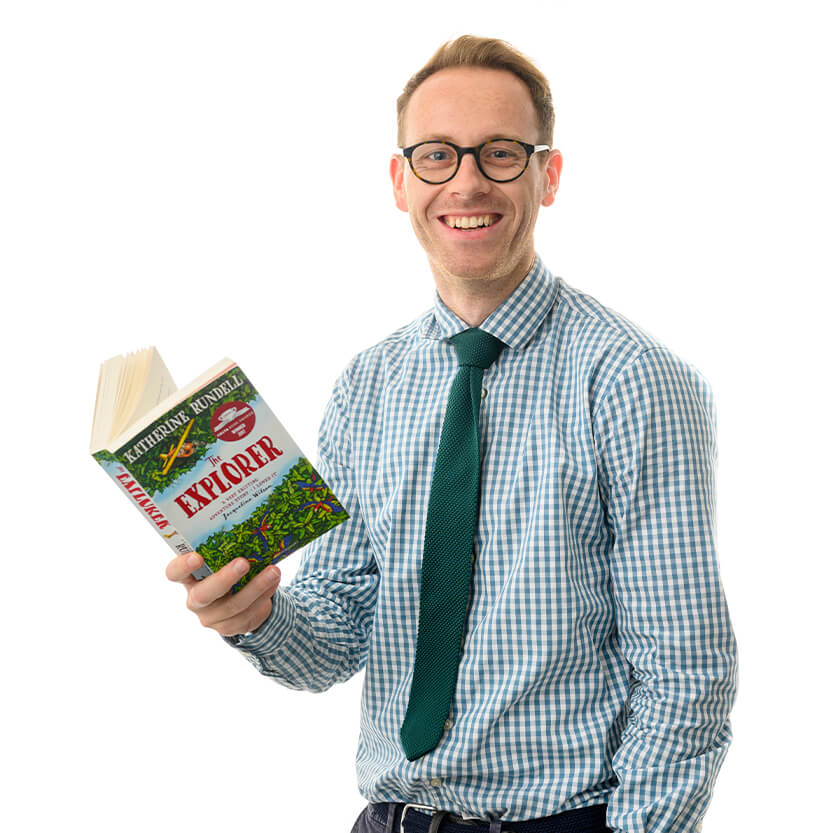 Thomas Warman
Assistant Principal (KS2)
Explore Further With Us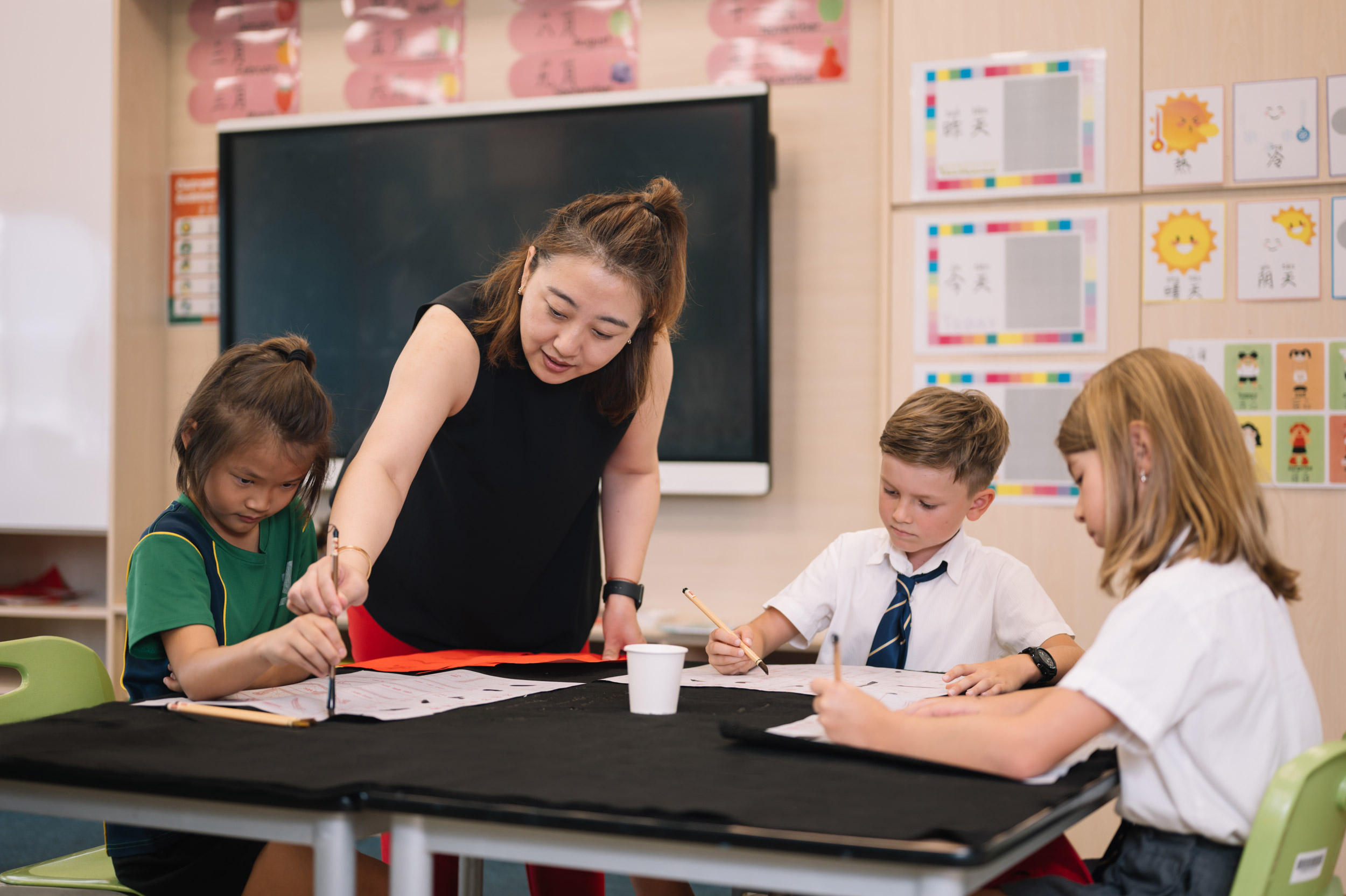 Mandarin
Our two-track approach with the distinct curriculum is the best way to accommodate our diverse learners.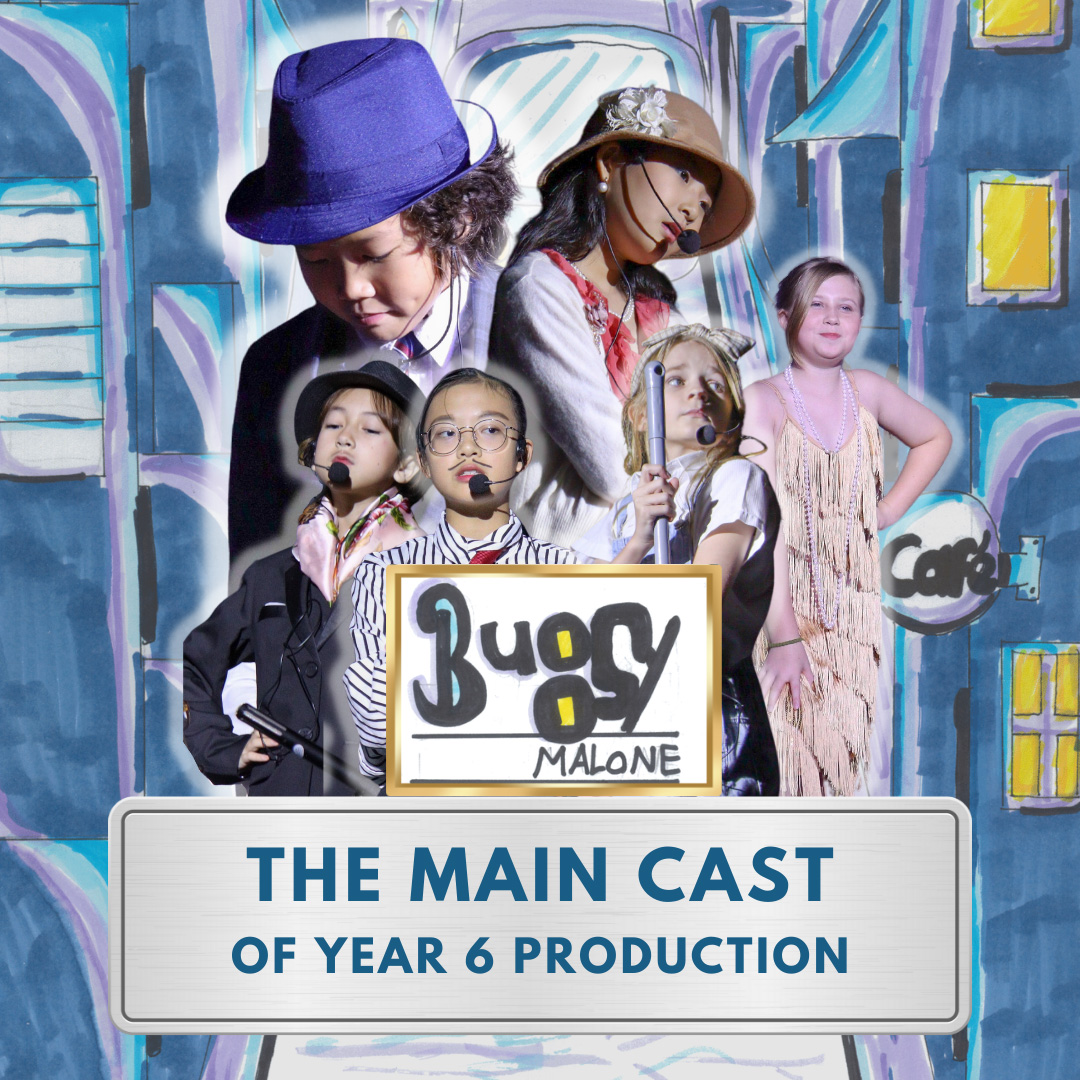 Creative & Performing Arts
POWIIS TB celebrates the creative and performing arts, placing great emphasis on this aspect of the holistic curriculum.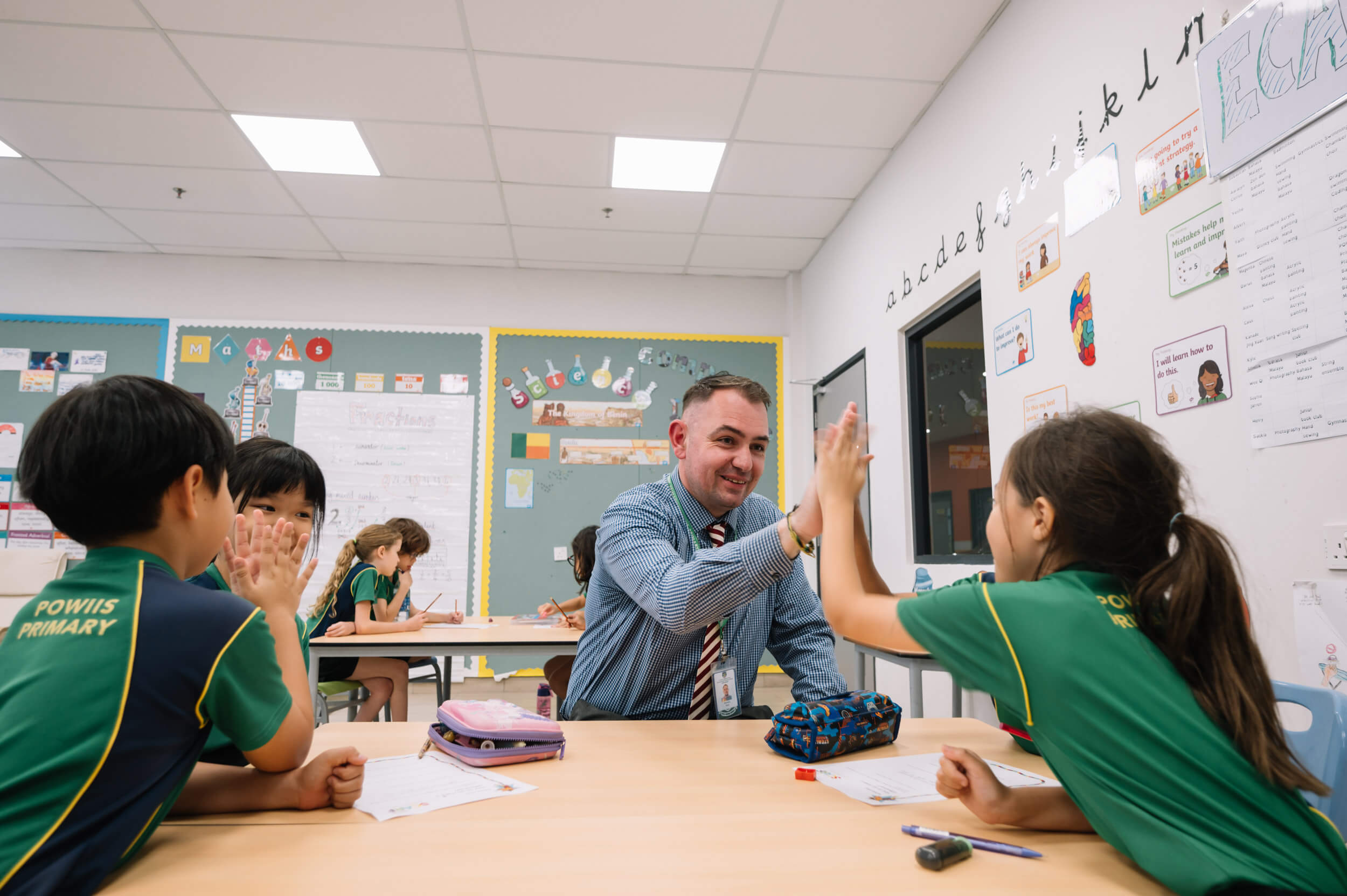 Curriculum
Based mainly on the National Curriculum for England and Wales but adapted to suit all abilities and fit the local environment.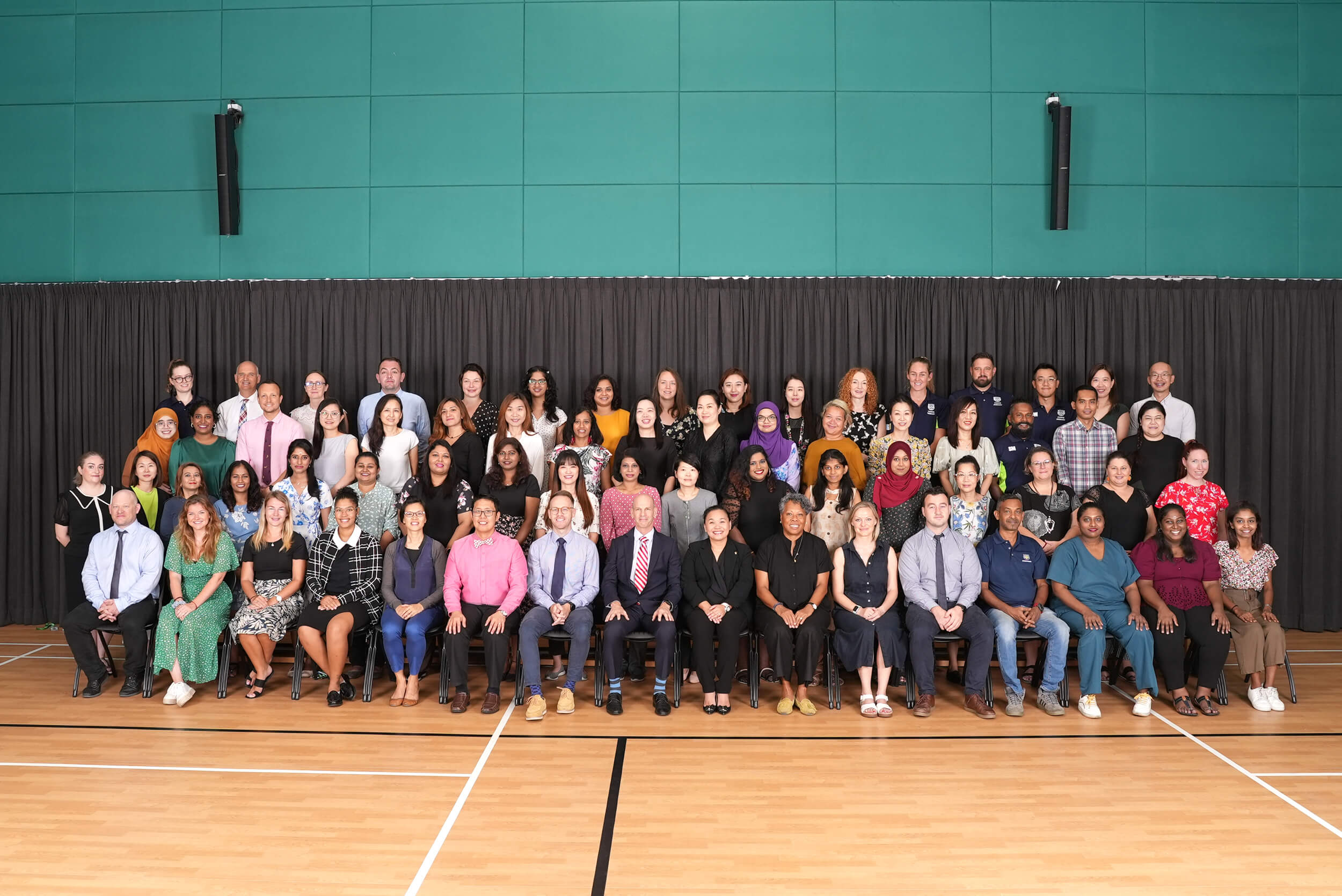 Our Staff
Our staff are well qualified, diverse and experienced.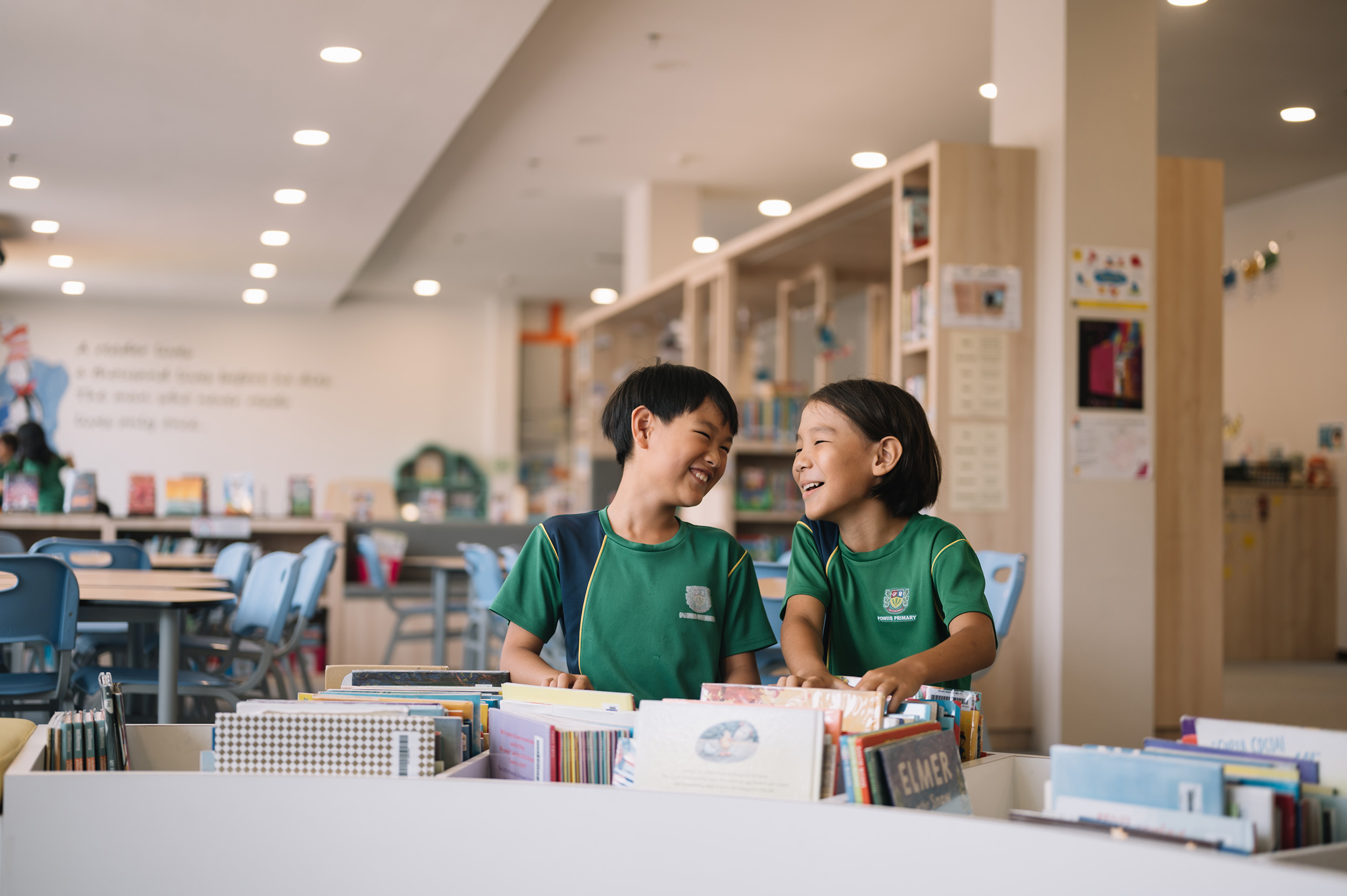 School Life
Providing a world of opportunities to students, shaping the leaders of a better tomorrow.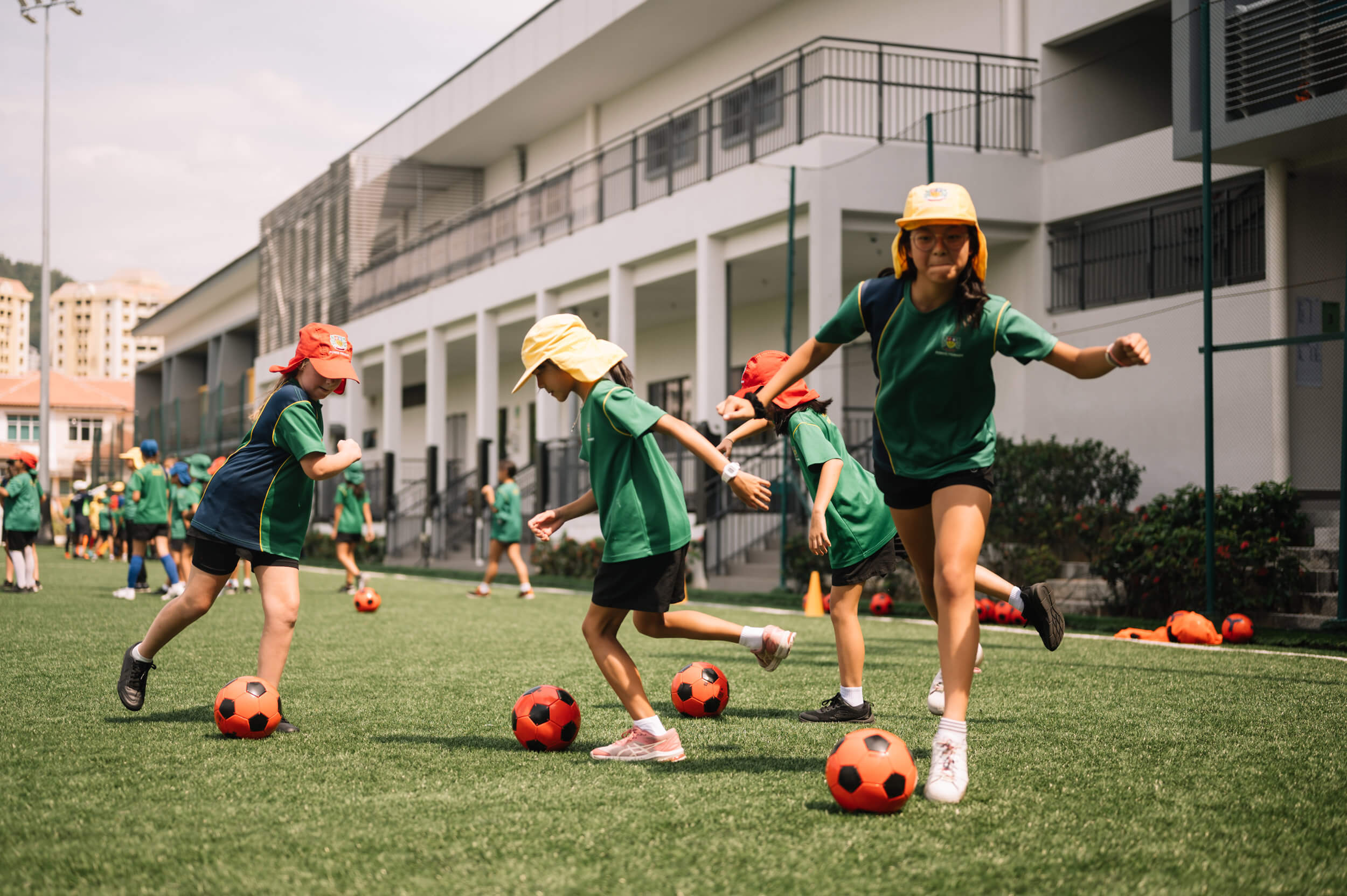 Sports & Aquatics
Pupils learn Fair Play, as well as self-discipline, collaborative work, leadership, communication and resilience through sport.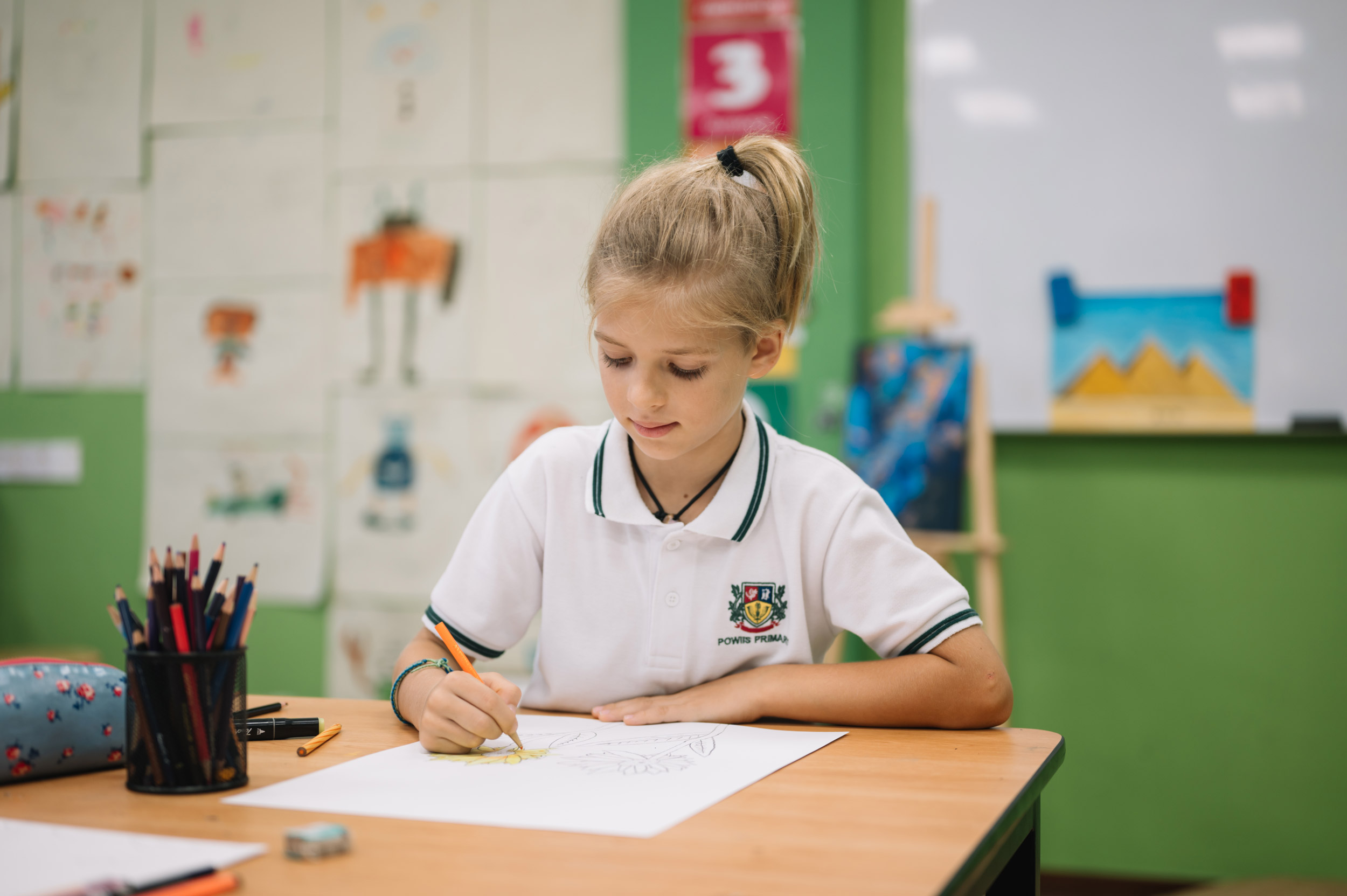 EAL/Learning Support
Providing additional support to individuals and groups of children to help them successfully access, accelerate or extend their learning.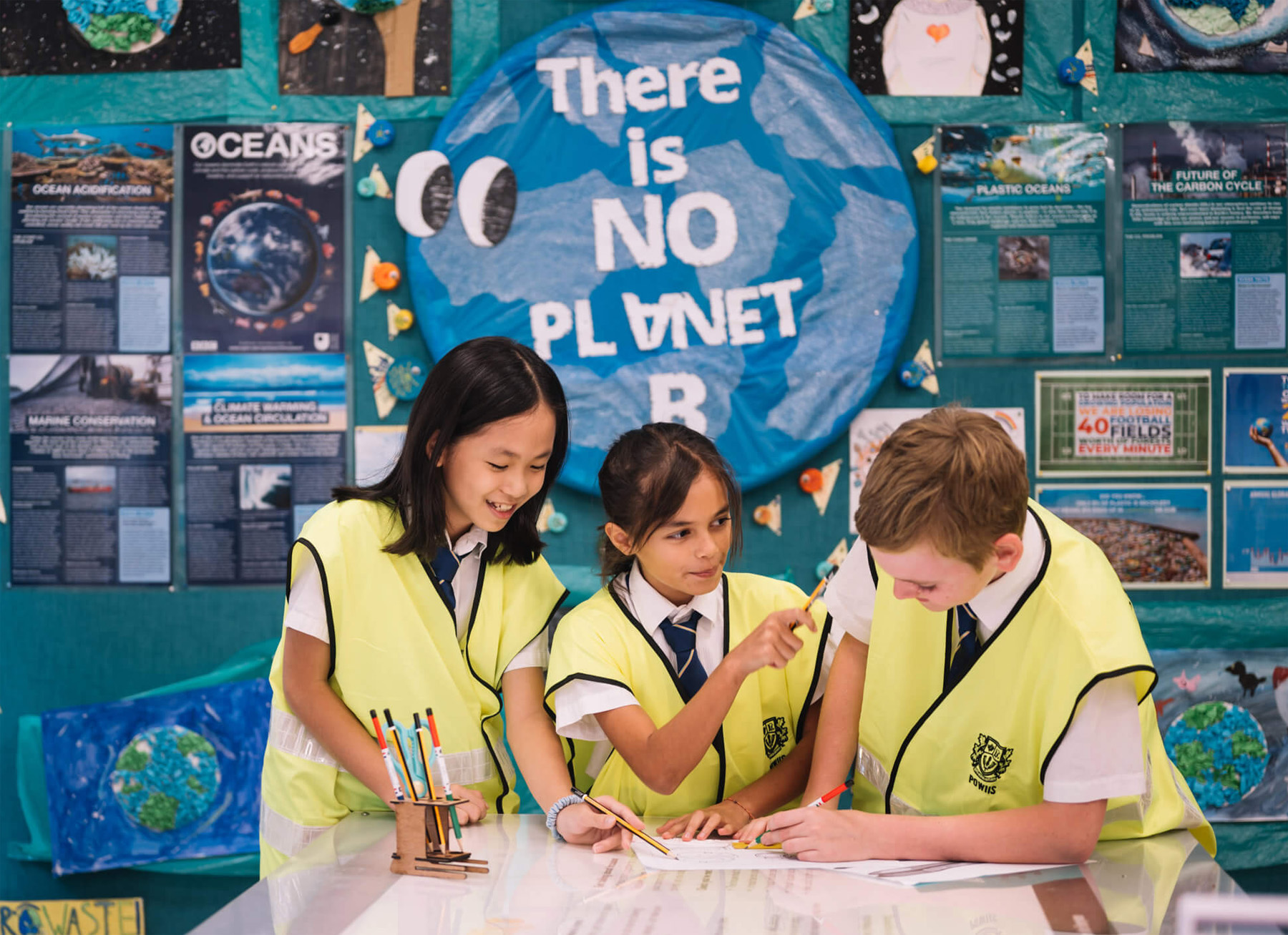 Beyond the classroom
Empowering students and opening the doors to infinite possibilities.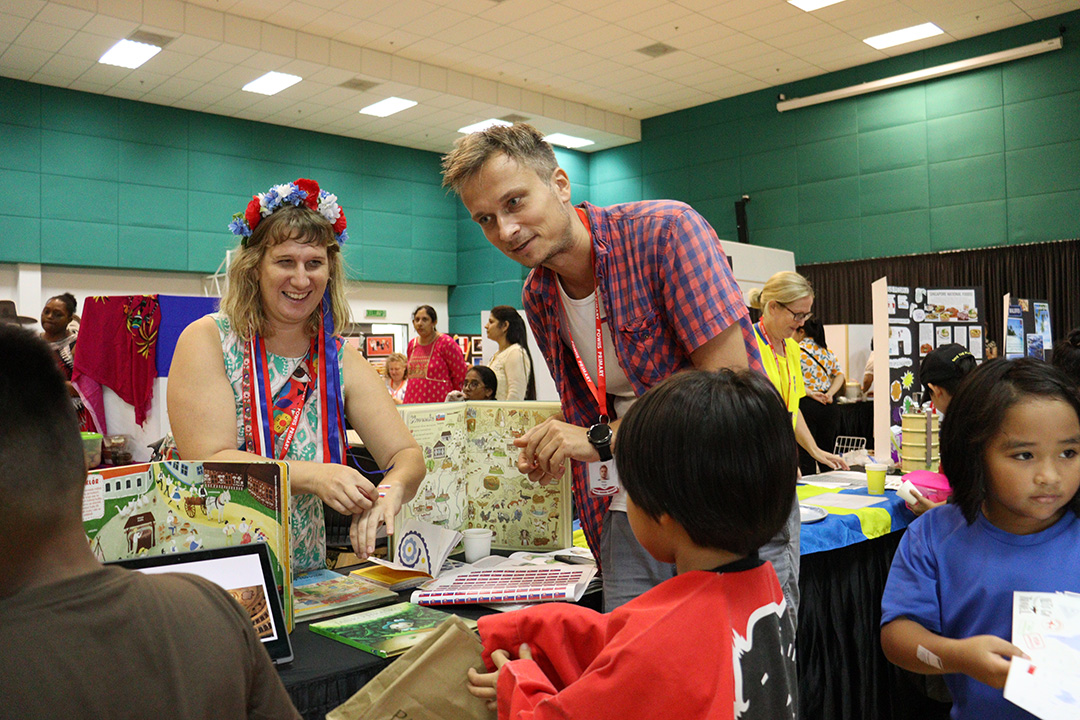 Community
A positive partnership between parents and school is important to us.
You might be interested in
Accreditations & Partners