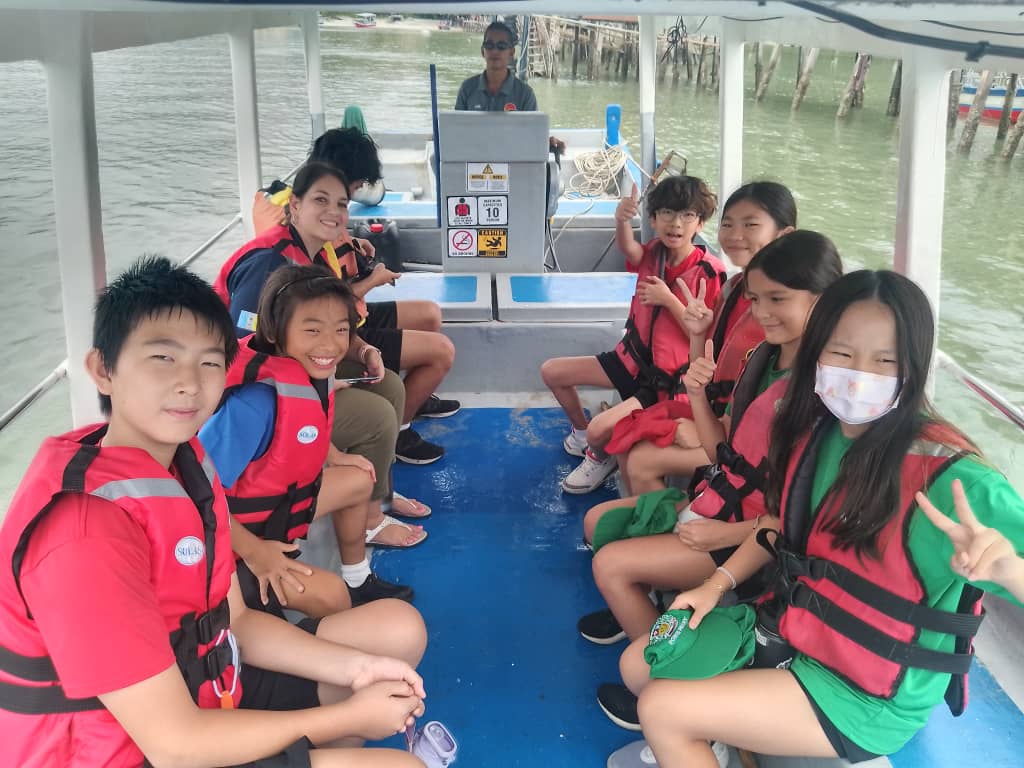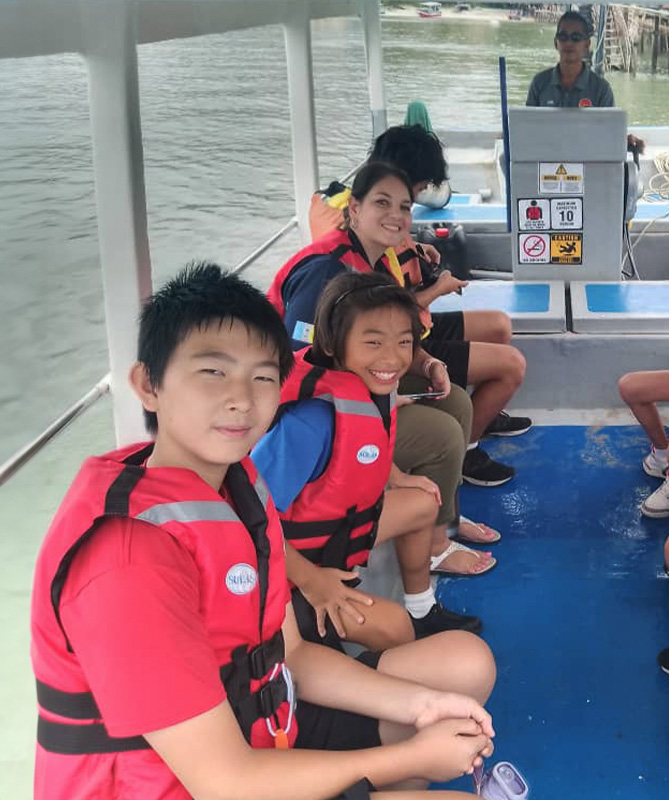 Beyond the Classroom
Introducing children to a wide range of experiences, in and beyond the classroom, can create a sense of awe and wonder and inspire individual interests and passions. These experiences give children opportunities to take risks and challenge themselves, in safe and secure environments such as on day trips, overseas trips and school residentials.
Our Mission/Vision statement highlights our commitment to providing an education which empowers our students and opens the doors to infinite possibilities. Initiatives which develop your child personally, socially, ethically and emotionally are very much part of school life and play an important role in nurturing a positive self-esteem from an early age. These are invaluable experiences which promote wellbeing, resilience, independence and the ability to collaborate.
The school offers a progressive outdoor education programme from Nursery to Year 8 which is closely aligned to our Beach School status. Students also regularly participate in a range of local, regional and international sports, creative and performing arts, leadership and academic events through the AIMS (Association of International Schools in Malaysia) and FOBISIA (Federation of British International Schools in Asia) networks.
Finally, leadership beyond the classroom is also an important theme at POWIIS Tanjung Bungah. We value the involvement of our students in the development of the school and they lead through the School Council, House Leadership, Eco Committees and as Music and Sports Ambassadors. We actively seek opportunities to build positive relationships between home and school. Our parent body is engaged in community outreach, charity, social events, parent clubs and fundraising activities.
We look forward to welcoming you to the POWIIS Tanjung Bungah family.
You might be interested in
Accreditations & Partners