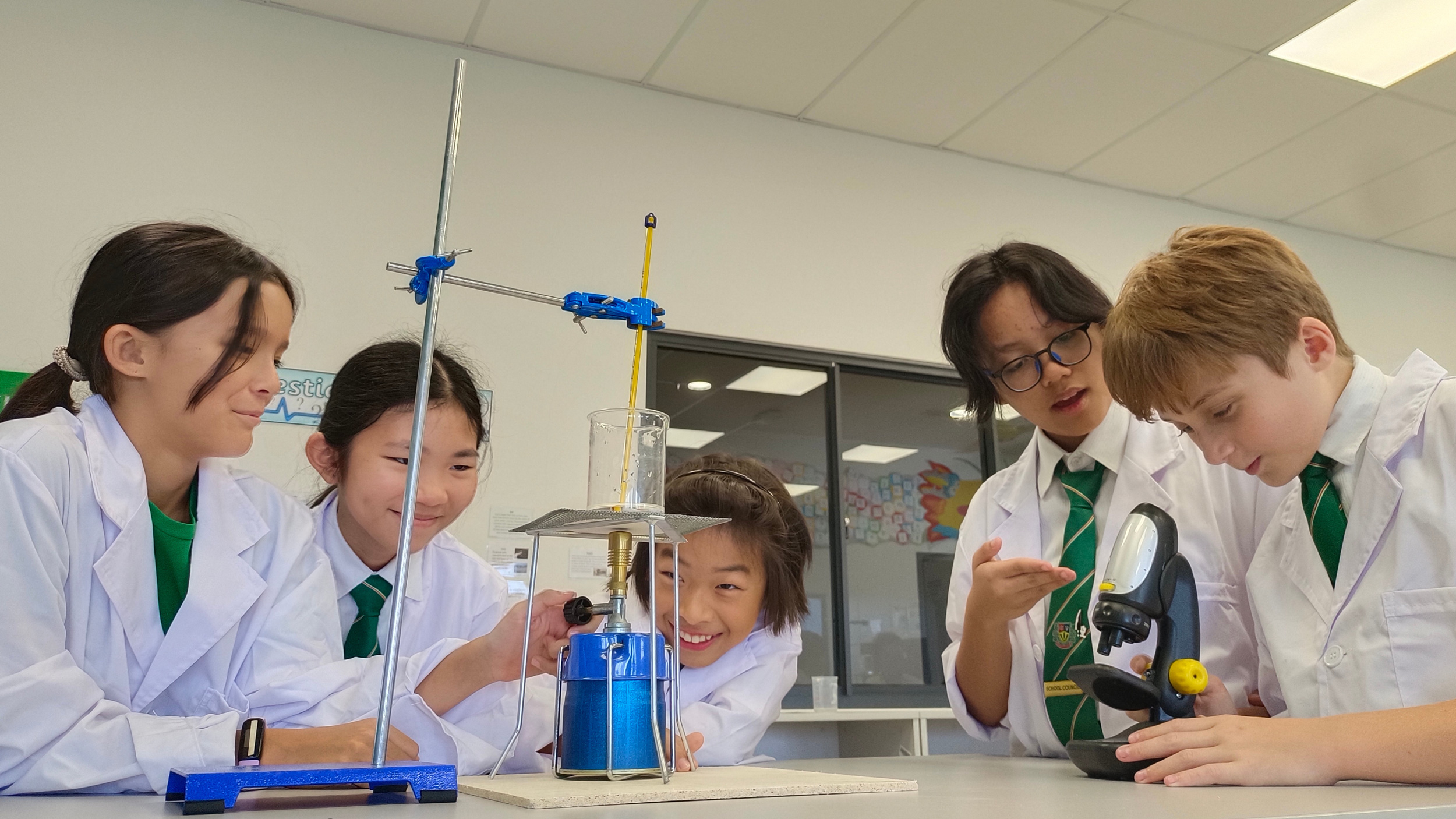 Key Stage 3
Years 7 – 8 (Ages 11 – 13)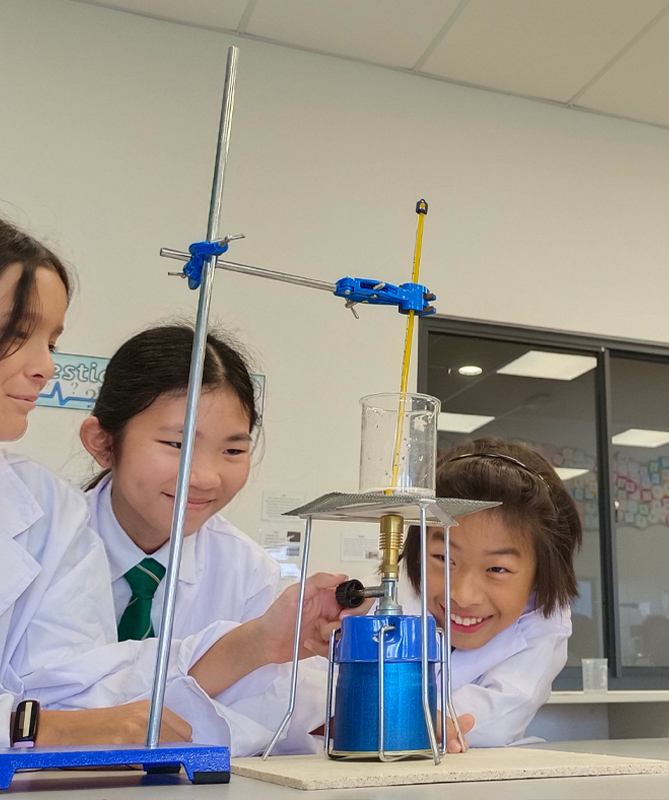 Key Stage 3
Years 7 – 8 (Ages 11 – 13)

"Year 7 and Year 8 are crucial in the social and physical development of our children. It is a time to become more confident and self-assured whilst inhabiting a familiar world. They will have entered the first throes of adolescence with its myriad of doubts and feelings of vulnerability and insecurity, feelings best managed in a safe environment where they have time to develop the appropriate coping strategies in a community they know and trust."
Welcome to
Key Stage 3
Years 7 and 8 at Tanjung Bungah offer students two crucial years in which to live in a child's world before being pulled into a world of young adults. With a good key stage 3 prep or middle school education by the age of 13, students are ready for anything that secondary school can throw at them. In Year 7 and Year 8 students learn how to learn. They acquire the confidence and work habits to be able to engage with independent study. As well as allowing more time for growing up without extra social and academic pressure, Year 7 and Year 8 at Tanjung Bungah provides opportunities that come from being at the top of a school, to be involved in sport, leadership, music and drama as part of the leading cohort of a School.
This is a time when children can take leading roles in orchestras, choirs, sports teams taking leading parts in plays, and having other leadership opportunities. You can see the confidence in debating, in the camaraderie that builds up in teams and between schools in fixtures, the socialisation of school trips and the banter that comes from the confidence of being at home in their environment. It is the most wonderful time in their young lives, to be at the top of the tree, to draw breath before moving into a much more demanding and competitive adult world at their next schools.
The Key Stage 3 curriculum at POWIIS Tanjung Bungah is based on the National Curriculum for England and Wales but is adapted to ensure the content is context relevant. Academically, these are some of the very best years for learning and teaching with students possessing the requisite foundation skills to explore increasingly challenging content free from the constraints of the examination courses. Our specialist staff are able to focus on providing the students with a relevant, exciting and meaningful programme before moving on to secondary school in Year 9.
Year 7 and Year 8 are crucial in the social and physical development of our children. It is a time to become more confident and self-assured whilst inhabiting a familiar world. They will have entered the first throes of adolescence with its myriad of doubts and feelings of vulnerability and insecurity, feelings best managed in a safe environment where they have time to develop the appropriate coping strategies in a community they know and trust.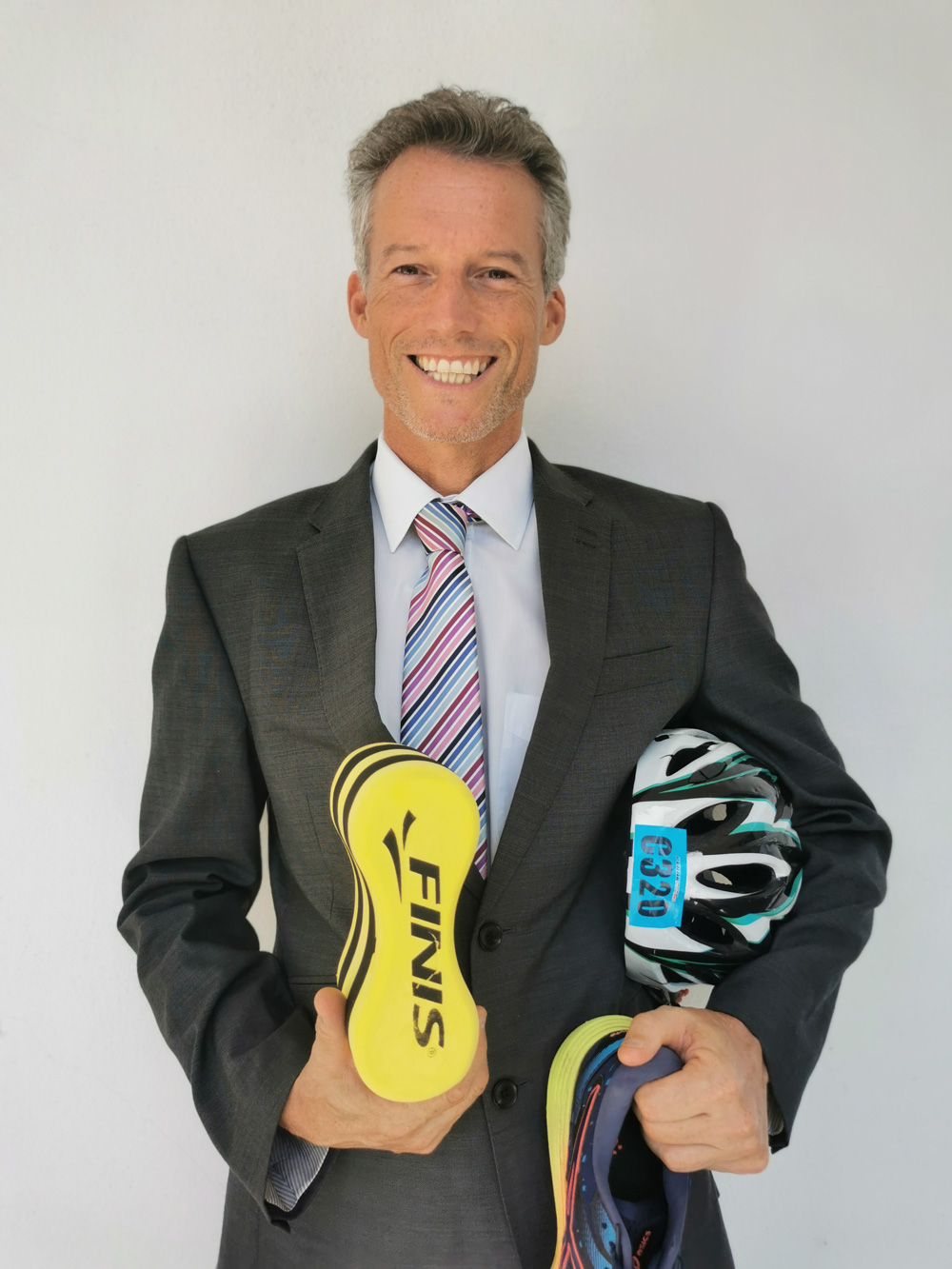 Matthew Deegan
Assistant Principal (KS3)
Explore Further With Us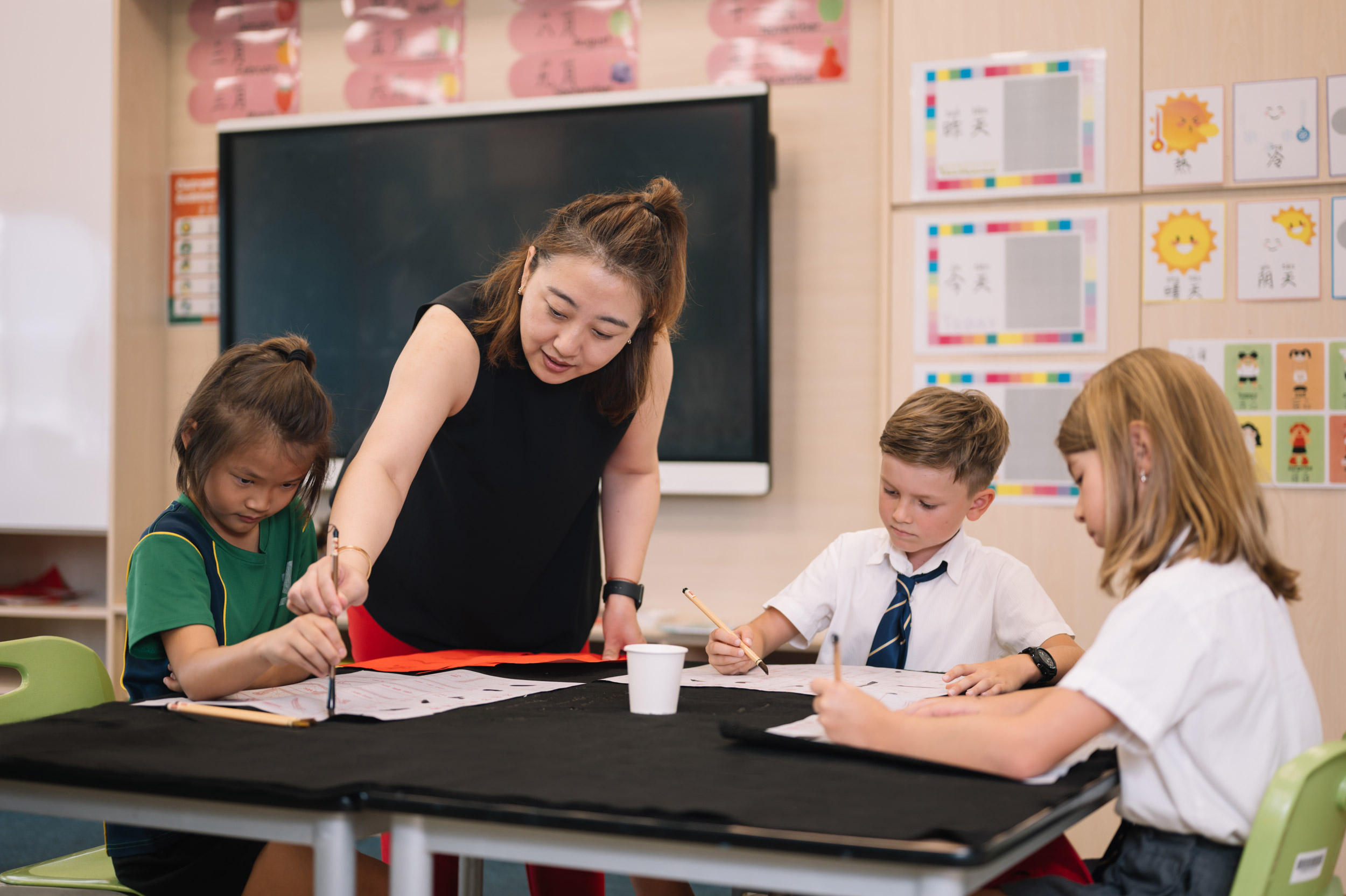 Mandarin
Our two-track approach with the distinct curriculum is the best way to accommodate our diverse learners.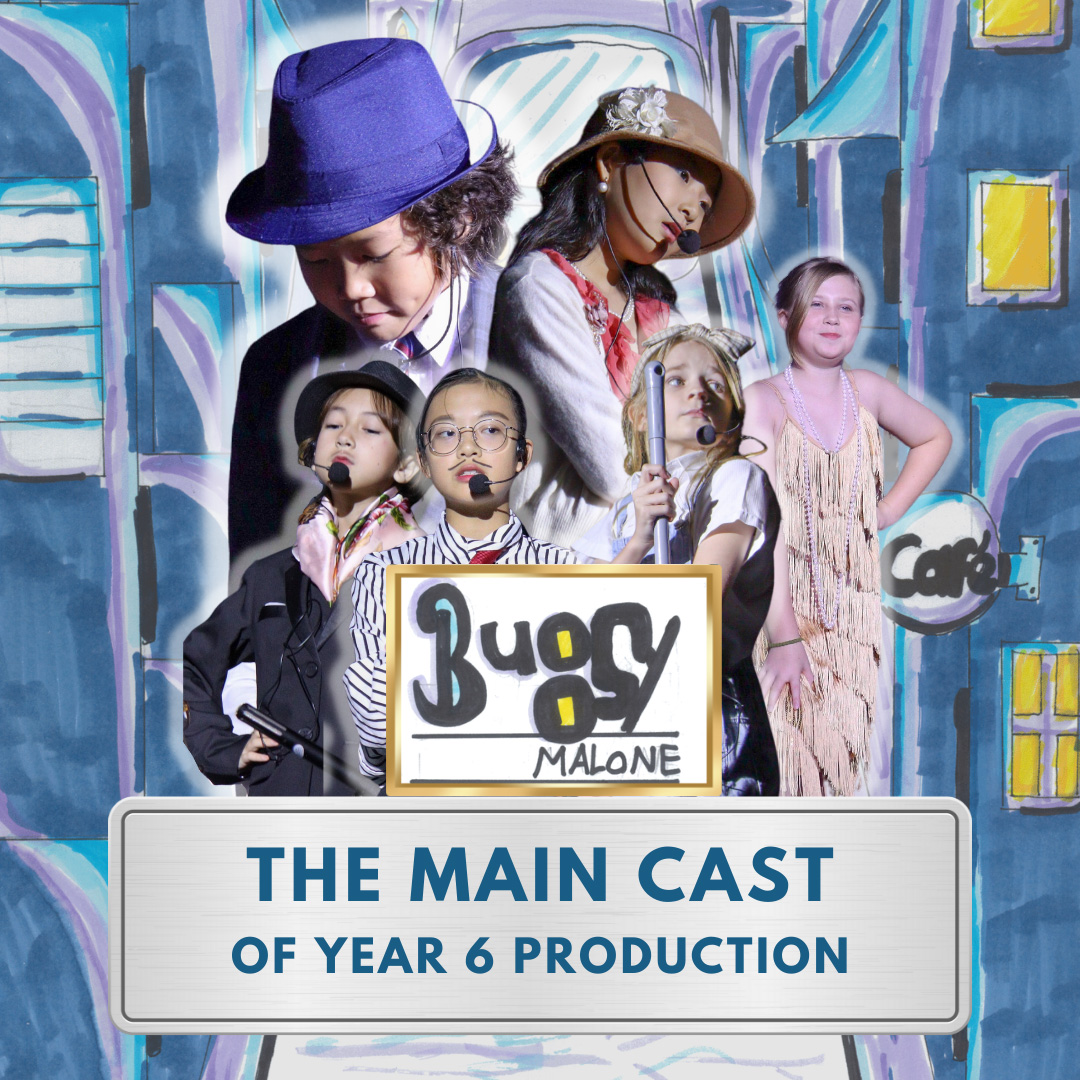 Creative & Performing Arts
POWIIS TB celebrates the creative and performing arts, placing great emphasis on this aspect of the holistic curriculum.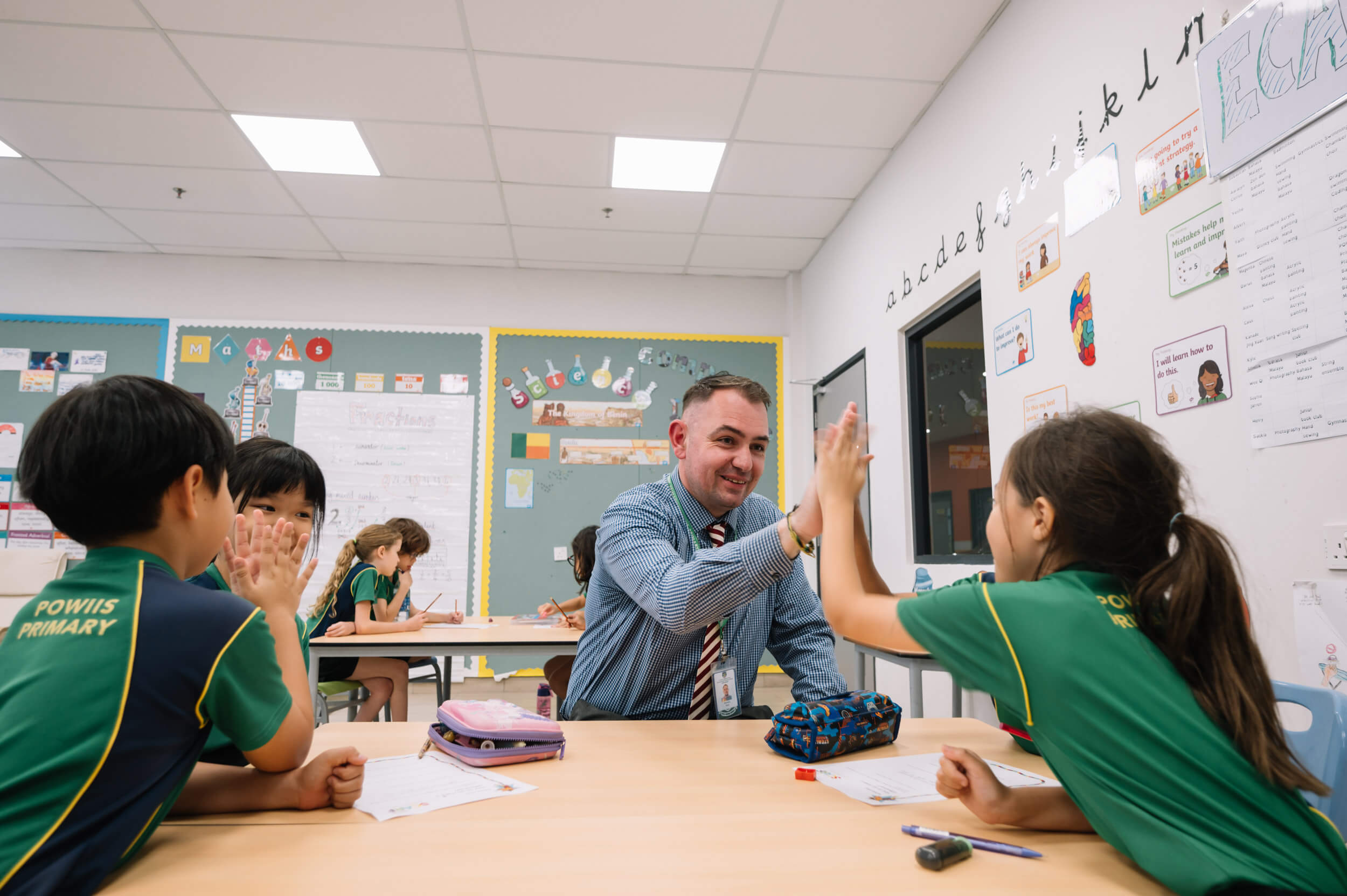 Curriculum
Based mainly on the National Curriculum for England and Wales but adapted to suit all abilities and fit the local environment.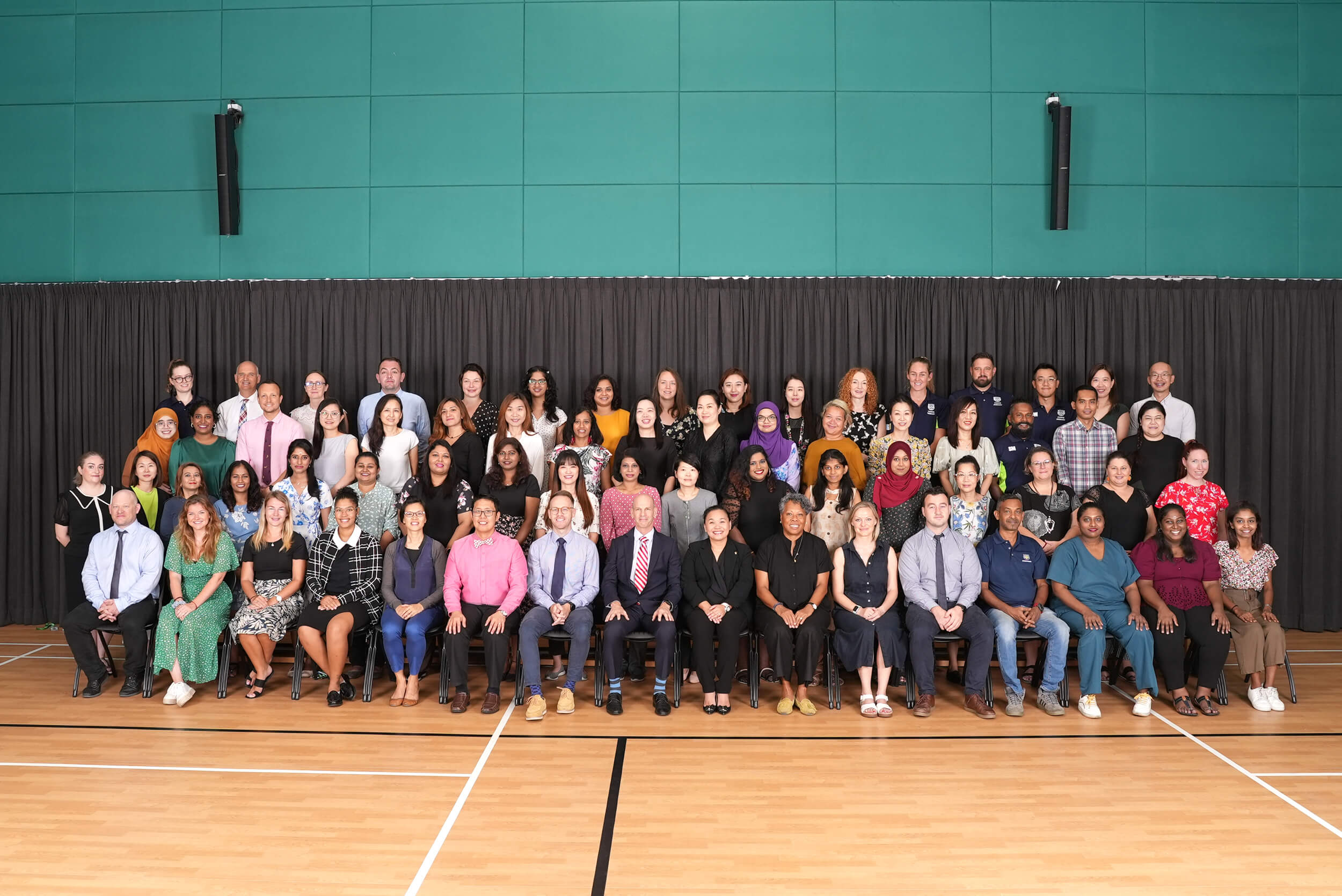 Our Staff
Our staff are well qualified, diverse and experienced.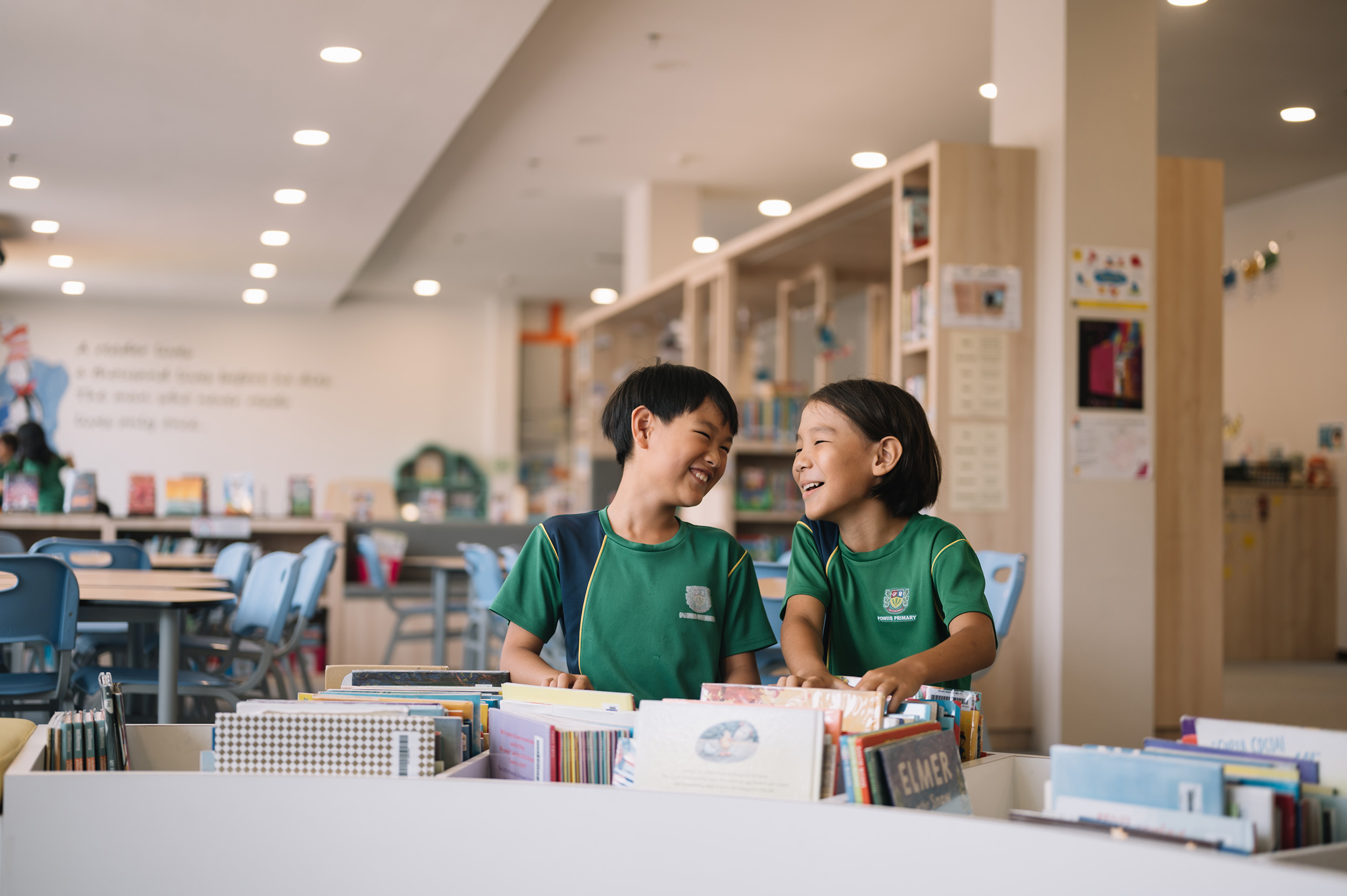 School Life
Providing a world of opportunities to students, shaping the leaders of a better tomorrow.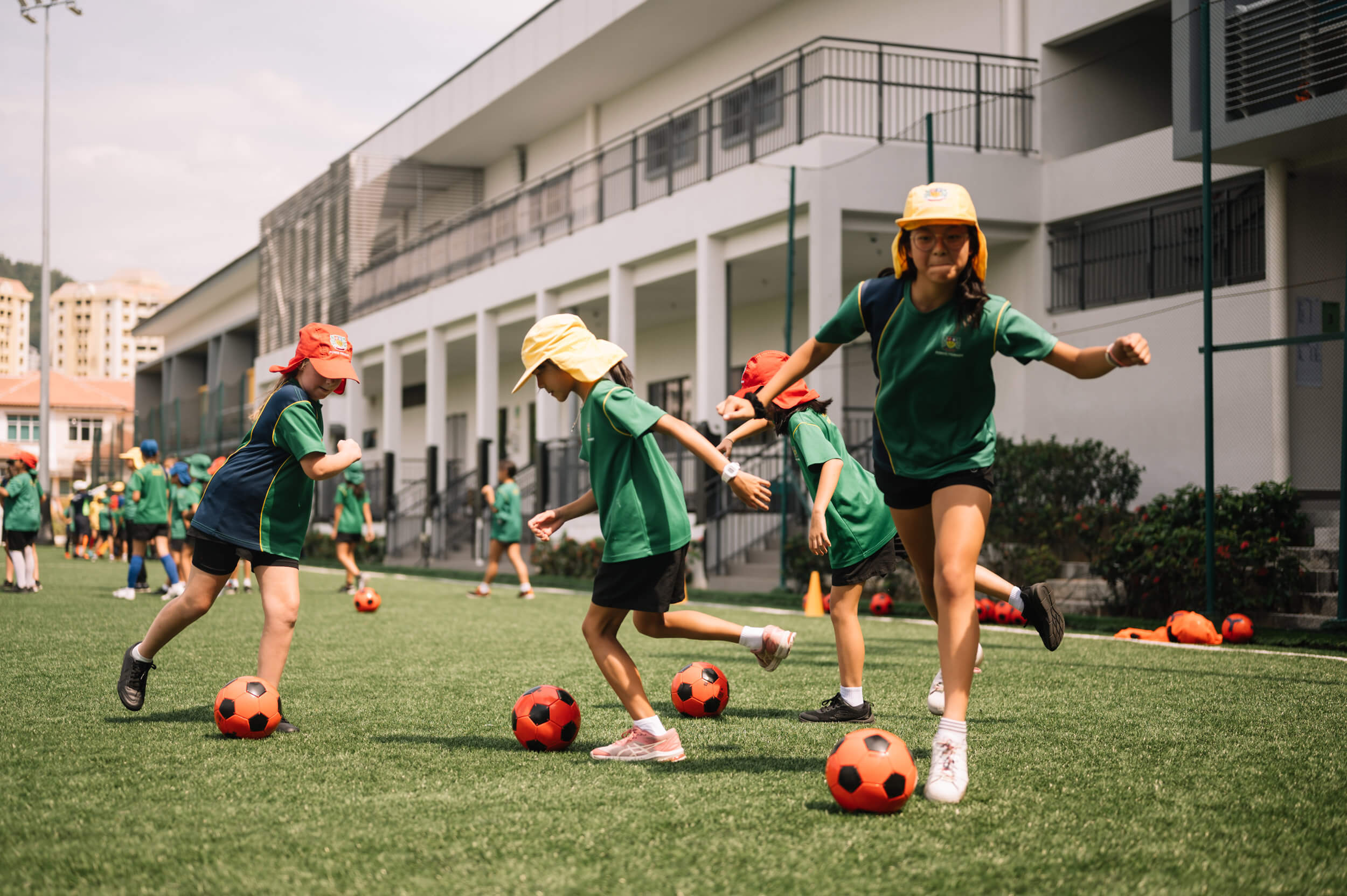 Sports & Aquatics
Pupils learn Fair Play, as well as self-discipline, collaborative work, leadership, communication and resilience through sport.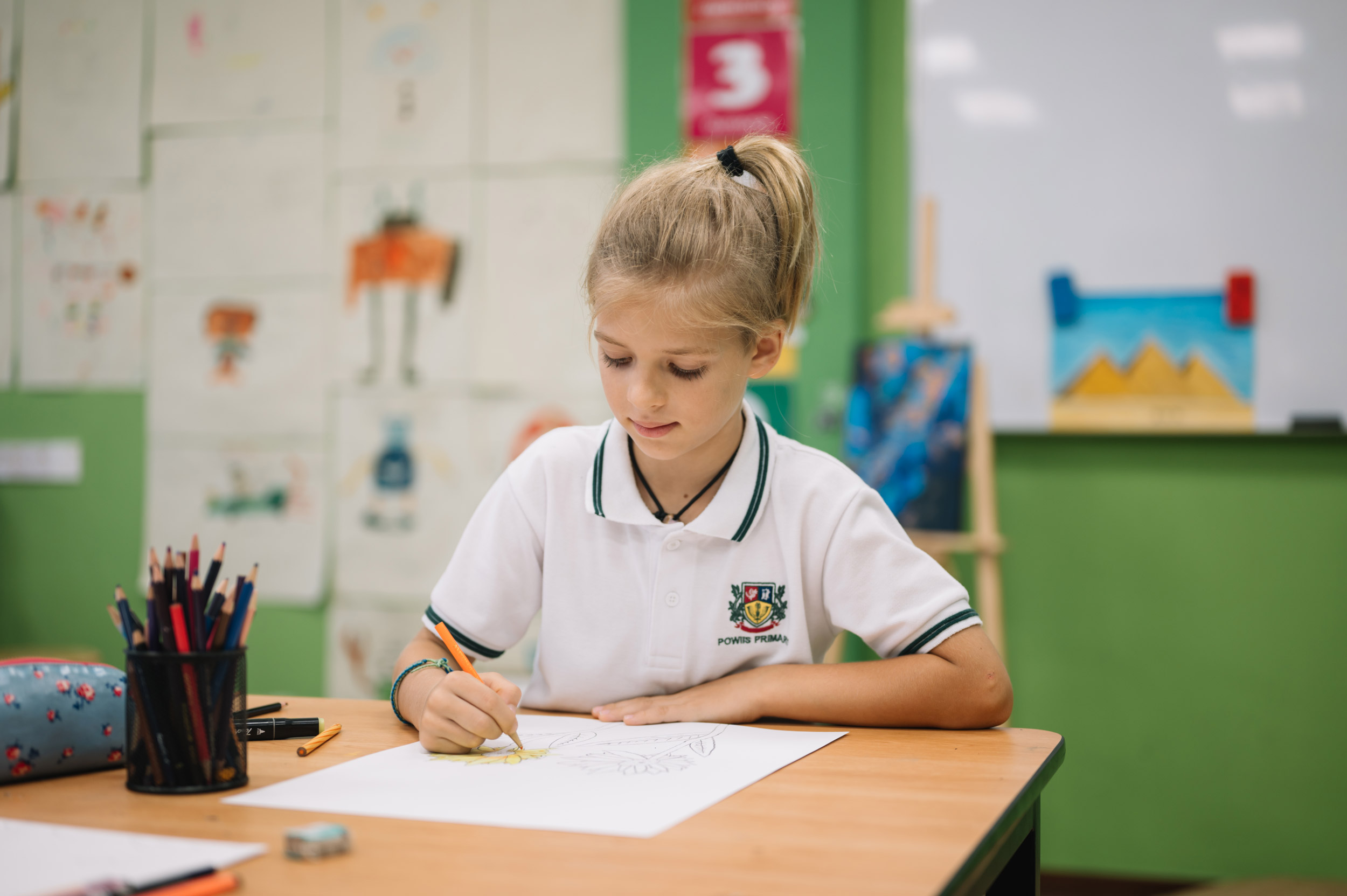 EAL/Learning Support
Providing additional support to individuals and groups of children to help them successfully access, accelerate or extend their learning.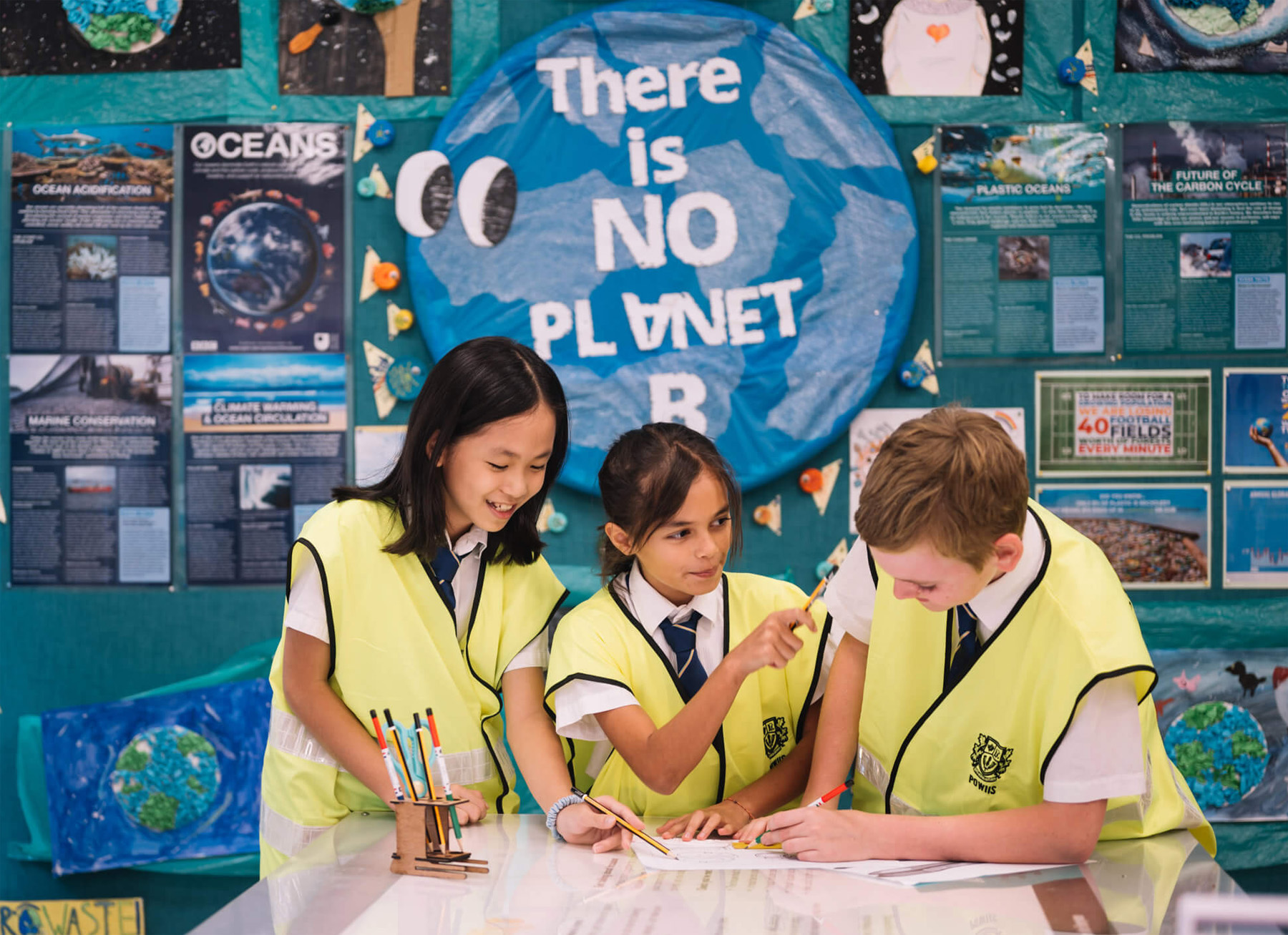 Beyond the classroom
Empowering students and opening the doors to infinite possibilities.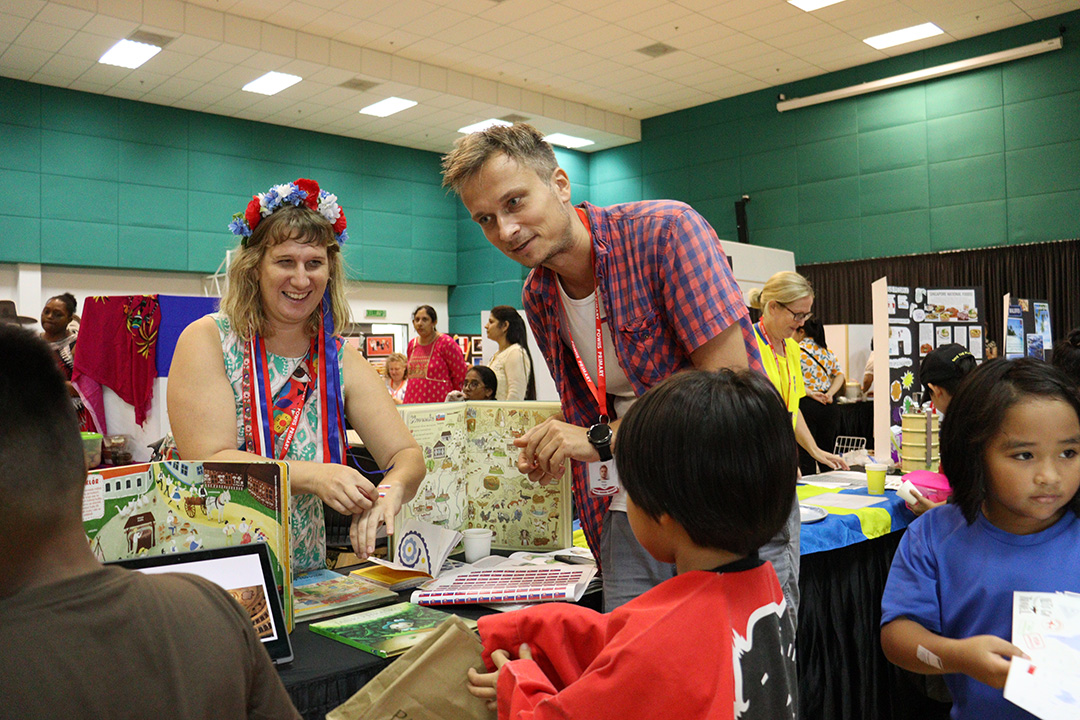 Community
A positive partnership between parents and school is important to us.
You might be interested in
Accreditations & Partners