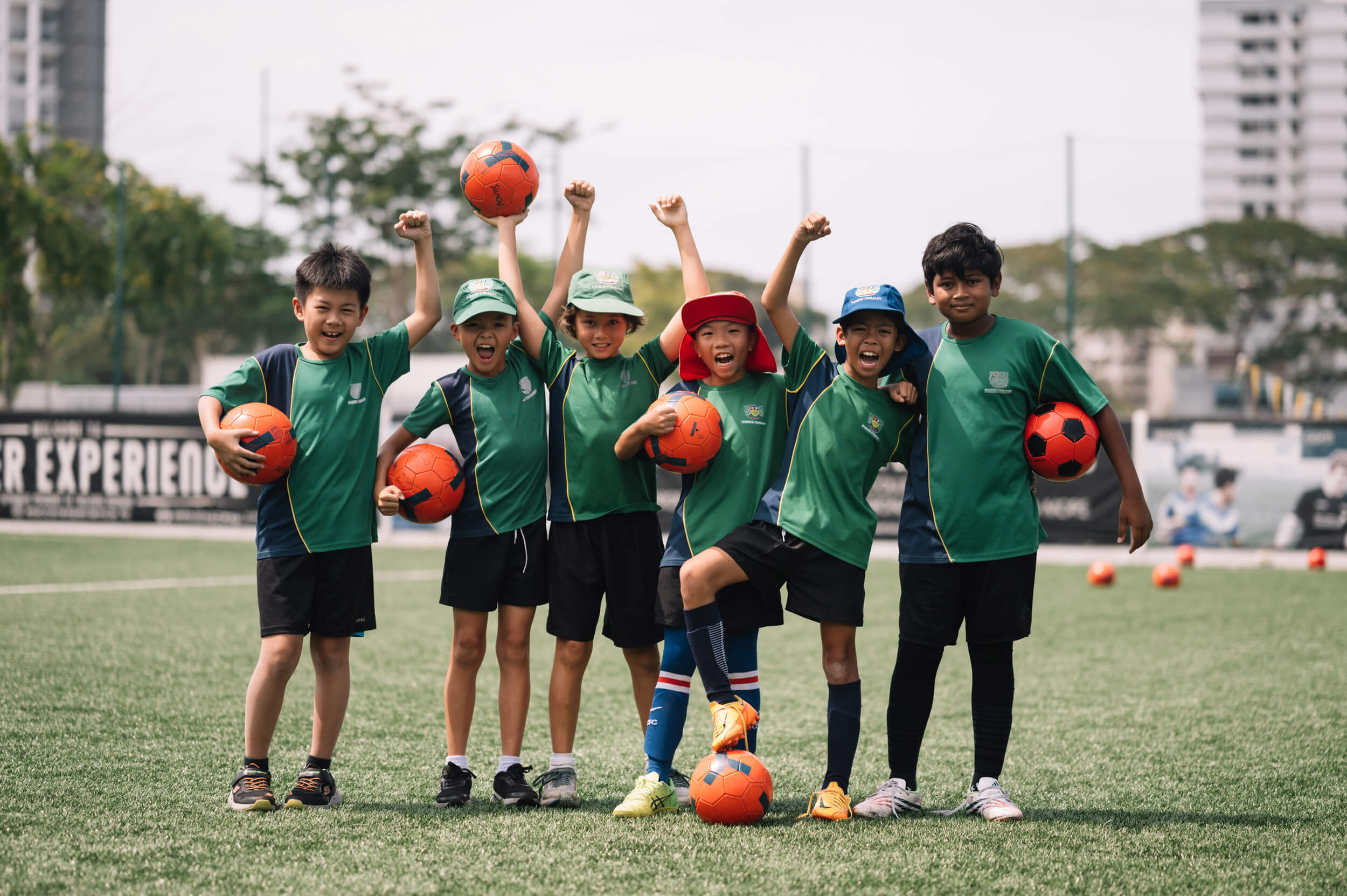 School Life
POWIIS Tanjung Bungah

Our school runs on a 5 day week with a wide range of activities to provide a world of opportunities to students to excel academically, socially and personally as well as to flourish in sport, the arts, leadership and community service, shaping the leaders of a better tomorrow.
Daily routine
Nursery & Reception
School Hours: 8am – 3pm
Lunch Break: 12.15pm – 12.45pm (except Wednesdays)
Nursery children have a rolling snack system during the morning
*School finishes at 12.30pm every Wednesday
Year 1 – 8
School Hours: 8am – 3pm
Morning Break: 10.10am – 10.30am
Lunch Break: 12.30pm – 12.55pm / 12.55pm – 1.20pm
Optional extra-curricular activities (ECAs) take place from 3 – 4pm daily for specific year groups.
School Meals
Students can either bring their packed lunches from home or order from a curated list of lunch providers at Tanjung Bungah or our school cafeteria at Balik Pulau. With different menus available every month, they have the flexibility to select a different meal every day or stick to their favourites.
Transportation
The school offers several pick-up points from selected areas on the island and across the bridge. Fees might vary between RM1,600-1,900 depending on location/area.
For further information, please contact Mr Lee directly at [email protected] or +6016 416 8083.
*Fees may be subjected to change without prior notice.
You might be interested in
Accreditations & Partners