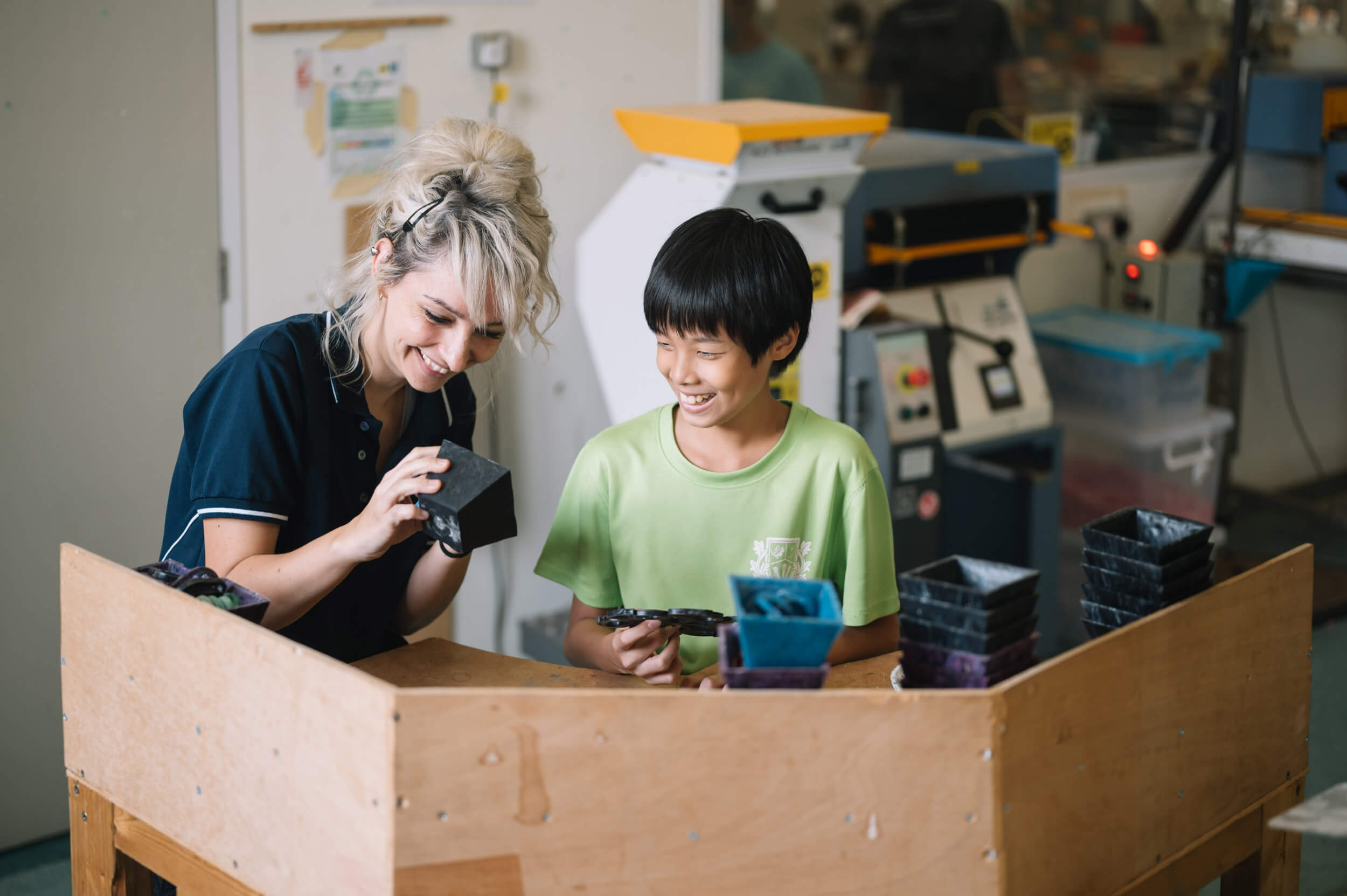 Extra Curricular Activities
The Extra-Curricular Activity (ECA) Programme is an integral part of school life and all students are strongly encouraged to sign up.
Activities take place after school on Mondays, Tuesdays and Thursdays. There are a wide range of complimentary ECAs, so there is always an activity to get involved in whether it be crochet or football, debating or cycling. In addition it is possible to join a range of paid activities from external providers, e.g. taekwondo. Sports teams to play competitive fixtures are primarily selected from the ECA attendees to encourage good work ethic and reward commitment.
The options available are sent out at the start of term one and the school's sign up system ensures activities are allocated fairly.
Model United Nations (MUN) is an exciting activity for students to get involved in. It is an academic simulation of the United Nations conference which allows students the opportunity to critically analyse perspectives on contemporary issues and develop valuable skills in researching, team leadership, writing and debating. Most importantly, students experience becoming diplomats and attempt to solve complex global challenges from the policy point of view of their designated country. POWIIS students regularly attend MUN conferences and the school also hosts events.
Competitive Debating and World Scholar's Cup
Debating is a key activity in the development of essential communication skills within the POWIIS community. Appointed as a Centre of Excellence for Soft Skills Education (CoESSE) by the Malaysian Institute of Debate and Public Speaking (MIDP), POWIIS hosts regular debating and public speaking competitions and camps for schools across Malaysia, as well as training classes both for our school and the wider community, taught by facilitators who have represented Malaysia at international inter-university competitions. We are also an active member of the World Scholar's Cup (WSC) community for the past decade.
LAMDA (the London Academy of Music and Dramatic Arts) is a world recognised institution in the performing arts and POWIIS is proud to be a LAMDA exam centre. This means that in addition to our academic Drama programme, we are able to offer a variety of exams to students who are interested in achieving external qualifications in performance and communication.
FOBISIA Competitions and Events
As a member of FOBISIA (the Federation of British International Schools in Asia) students at POWIIS have the opportunity to take part in a wide range of competitions and events with the other FOBISIA schools across Asia. These events can be online or in person (hosted by one of the FOBISIA schools) and cover a huge range of interests including sports, maths, coding, arts, design and music. POWIIS has also developed a commendable track record across FOBISIA programmes, for example winning the FOBISIA Race4Good League in 2020 and 2022 as well as placing in all events in the Under 13 FOBISIA games (Swimming, Athletics, Football and Basketball).
Within every year group there are a number of exciting opportunities to develop students' learning off campus. These can be part of the curriculum or extra-curricular opportunities. Curriculum trips are compulsory and included in the School fees and all students are expected to attend. Extra-curricular trips include FOBISIA competitions and events, World Scholars Cup and MUN competitions, Eco committee trips, marine science, service education, Duke of Edinburgh excursions and cultural visits in Malaysia and overseas to name a few.
In addition to PE lessons, there is an opportunity for students across the school to take part in sports as part of the extra curricular programme and be selected for a school representative team.
There are also numerous opportunities to take part in competitions throughout Malaysia and Asia through AIMS and FOBISIA, as well as inter-school competitions with other international schools on the island.
Every academic year our students take part in a STEM fair. Working in small groups they develop a STEM-inspired project, which is displayed at the fair and they present their project to the judges and visitors.
Our students get the opportunity to create projects using VEX Robotics. This teaches science, programming and engineering principles and encourages teamwork, creativity, leadership and problem solving in groups. This gives students the chance to apply their STEM learning in different contexts.
Students have the opportunity to join the POWIIS F1 in Schools team. As part of the team they take part in a multidisciplinary challenge and deploy CAD/CAM software to collaborate, design, analyse, manufacture, test, and then race miniature compressed air powered cars made from an F1 model block. This is a worldwide competition and heats and finals take place all over the world.
Design, Engineer, Construct
The Design, Engineer, Construct programme helps students discover pathways into architecture, engineering and construction. It is a fantastic way for students to use their classroom learning in a different context and also teaches them to think in different ways.
POWIIS takes part in the Bufori-EViE Electric Car challenge. An opportunity for students to use their STEM knowledge to design, build and race an electric car.
You might be interested in
Accreditations & Partners