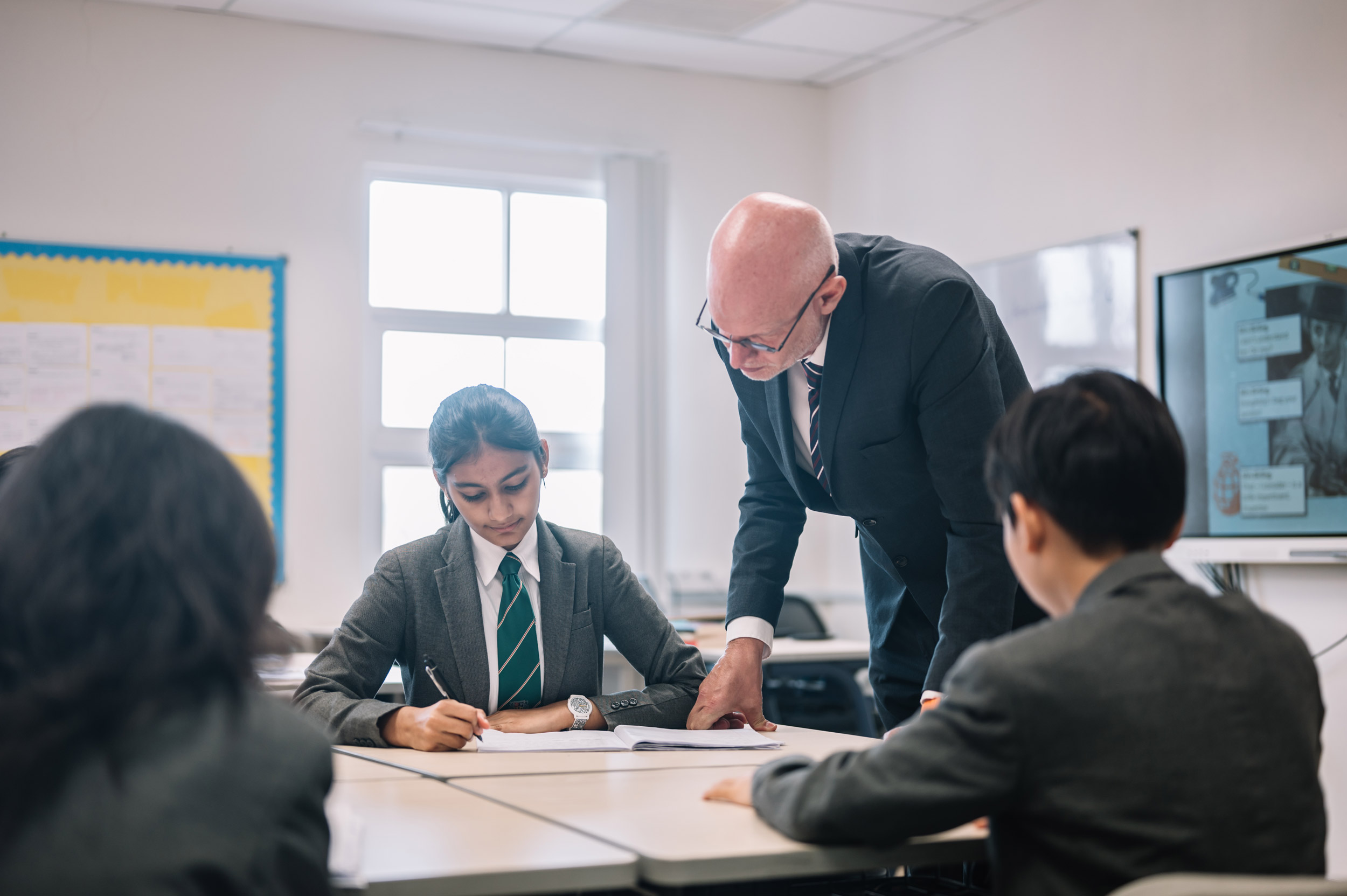 At POWIIS we support all of our students through their school experience. Where a student may need additional support, either with their English or for other educational needs, we have staff who are able to assess and then support the student.
We run a comprehensive EAL programme for those students in years 7-9 who may need additional support with their English in order to prepare them for the English language demands of IGCSE and A levels.
We also have staff who assess students if they have special educational needs. Following assessment they work with the student and academic teams to put appropriate support in place. This could range from specific one-to-one support to receiving extra time in assessments.
You might be interested in
Accreditations & Partners