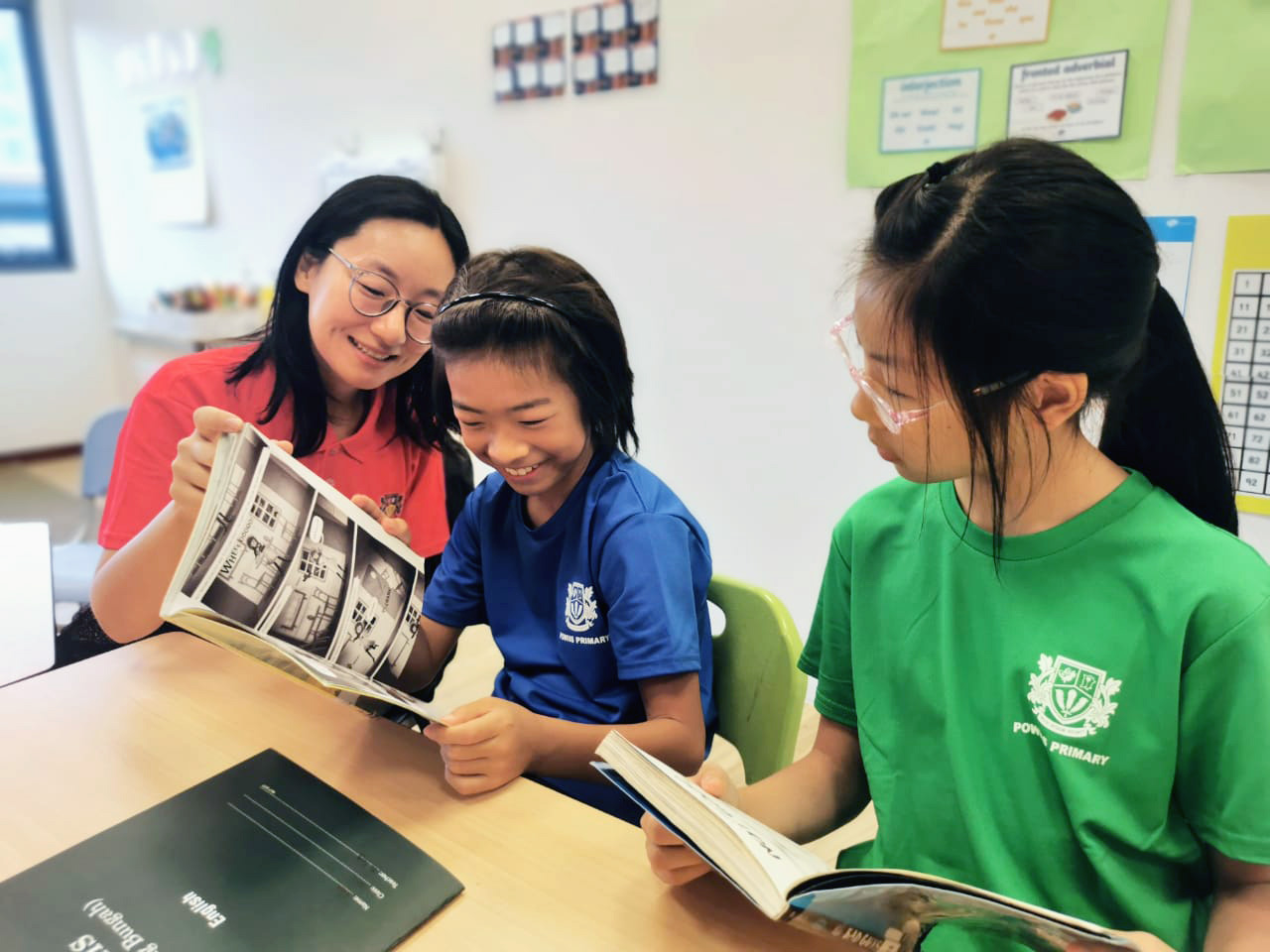 Learning Support
Students are at the heart of what we do at POWIIS Tanjung Bungah, and we pride ourselves on the inclusive nature of our school. We know that all children have a unique learning profile and learn at different rates. As such, it is sometimes necessary to provide additional support to individuals and groups of children to help them successfully access, accelerate or extend their learning.
To guarantee all students meet their learning goals, POWIIS Tanjung Bungah has a Learning Support Team. The goal of learning support is to ensure that all students have access to a high-quality education. This may be through additional interventions and strategies in the classroom, differentiation, modification of instruction, and 1:1 or small-group instruction. EAL classes are provided for our multilingual learners so that they can participate fully in the academic programme.
We adopt a holistic approach to learning, recognising that students are complex beings with diverse needs, and that a well-rounded education should address all aspects of their growth and development. To support us in this aim, POWIIS Tanjung Bungah is proud to collaborate with a number of peripatetic specialists to offer on-site Speech, Language and Communication Therapy, Occupational Therapy, Music Therapy and Counseling. By fostering a holistic approach, students can develop the skills and qualities they need to become successful and engaged members of society and families feel supported every step of the way on their child's learning journey.
You might be interested in
Accreditations & Partners